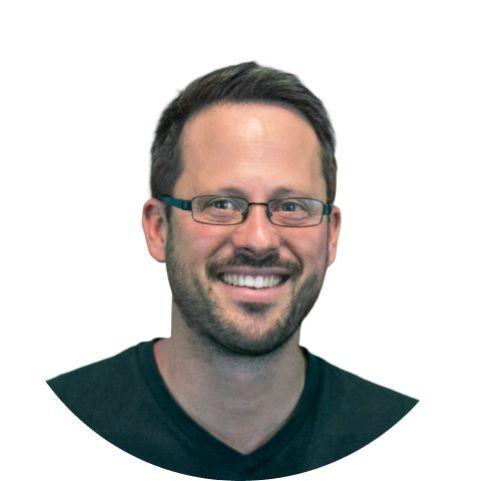 Andreas Benz
Software Developer
Andreas joined the Infometrics team to help modernise and develop our product offerings.
As a Bachelor of Business Administration, Andreas gained a deep practical understanding of managing projects, processes and products in various industries before he forged his developer skills at Enspiral Dev Academy. His motivation in this role is to build solutions that solve problems in an elegant and truly useful way.
Originally from Switzerland, Andreas settled down in Island Bay but still loves the adventure which he finds when climbing mountains, exploring the outdoors, skiing and rock climbing. As a pianist, conductor and choir singer he also enjoys the profound beauty classical music has to offer.
Articles by Andreas Benz
---