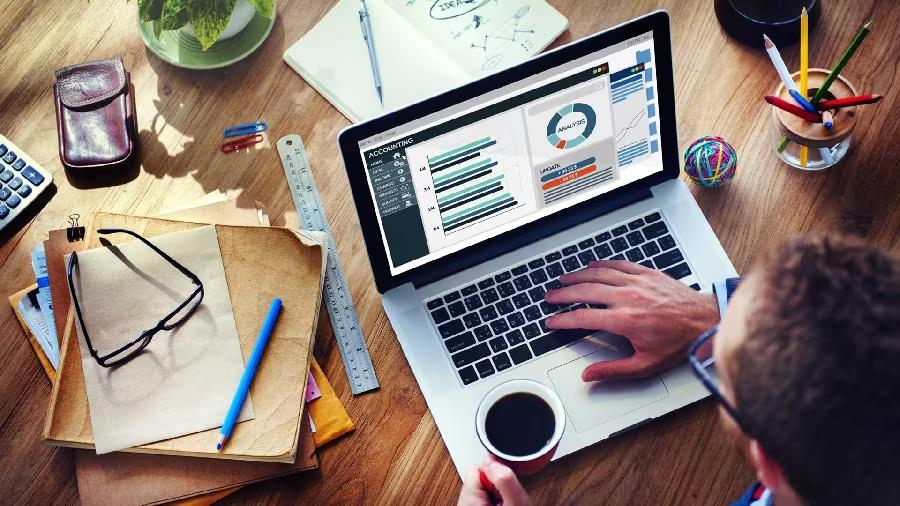 About us
Overview
We are an economics consultancy based in Wellington with clients all over New Zealand.
Our team comprises economists and IT specialists with expertise in quantitative economic analysis, econometric modelling and forecasting, environmental scans, demographic and population projections, spatial economics, and interactive dashboard design.
We regularly advise clients on national, local, and sectoral economic trends and issues such as:
the construction industry and the housing market,
the labour market, how it interacts with the education, immigration and social welfare systems, and the supply and demand for skills
export opportunities,
demographic change and migration,
living standards, socio-economic trends, and wellbeing,
the economic effects of policies designed to mitigate the effects of climate change,
the transport sector, and
the economic and labour market outcomes of Māori and other ethnic minorities.
Our clients include regional and local councils, economic development agencies, central government agencies, Regional Skills Leadership Groups, Workforce Development Councils, education and training providers, construction companies, vehicle retailers, and Iwi.
We can produce a variety of deliverables to answer your economic questions. We maintain a range of interactive, web-based, data dashboard products which are available on a subscription basis. We can also meet your needs with one-off consultancy projects that deliver reports, datasets, customised dashboards, and engaging seminars.
For further information about our subscription products, click here.
We are committed to making sure that our business is sustainable and has the smallest possible footprint. Where possible, we recycle and use video conferencing and web demonstrations to mitigate any impact we create.
Company history
Under the leadership of Andrew Whiteford, Gareth Kiernan, and Brad Olsen Infometrics brings together a wide range of skills and research interests, as well as a detailed understanding of the economic issues at work in New Zealand. We take pride in our independent, impartial and unequivocal approach.
Infometrics was founded in 1983 by Gareth Morgan and Andrew Gawith. One of their early commercial ventures was a twice weekly racing form guide called "Bettor Informed". Rather than forecasting the economy, this publication predicted the winners of horse races - with some success. Eventually Bettor Informed was sold to Independent Newspapers Ltd, and Infometrics concentrated on forecasting the economy instead.
Infometrics quickly became one of New Zealand's leading independent economics consultancy and forecasting businesses. Macroeconomic forecasting remains one of our core areas of expertise, but we have expanded and diversified into many other areas including local economies, sectors, the construction industry, demographic projections, export opportunities, climate change policy, and the supply and demand for skills.
For nearly 40 years Infometrics has analysed and commented on the New Zealand economy. Founded at a time when the Labour Government was embarking on an agenda of economic deregulation, Infometrics has borne witness to the share market collapse and global recession, the strong growth of the 1990s, the Asian crisis, the housing boom of the noughties, the Global Financial Crisis, and more recently the changes in New Zealand's demographic composition brought about by inward migration, the Canterbury rebuild, Auckland's booming housing market and COVID-19.