Andrew Beattie
Economist
Transport Forecasts
Export Trade
Andrew is an Economist at Infometrics and has been with us since May 2019. Andrew is our main transport economist, but also has experience in regional, trade and construction economics. Andrew's work involves anything from data analysis, preparing consulting reports for clients, presenting economic data to clients, and writing news releases and commentaries.
Andrew completed a Bachelor of Science in Economics and a Master of Economics from the University of Otago in 2018. Before joining us, Andrew was a tutor for Economics students at Otago.
Originally from Christchurch, Andrew has moved to Wellington to pursue his economic interests. Outside of work, Andrew enjoys an outdoor pursuit such as rock climbing, tramping, and fishing.

Articles by Andrew Beattie
---
Webinars by Andrew Beattie
---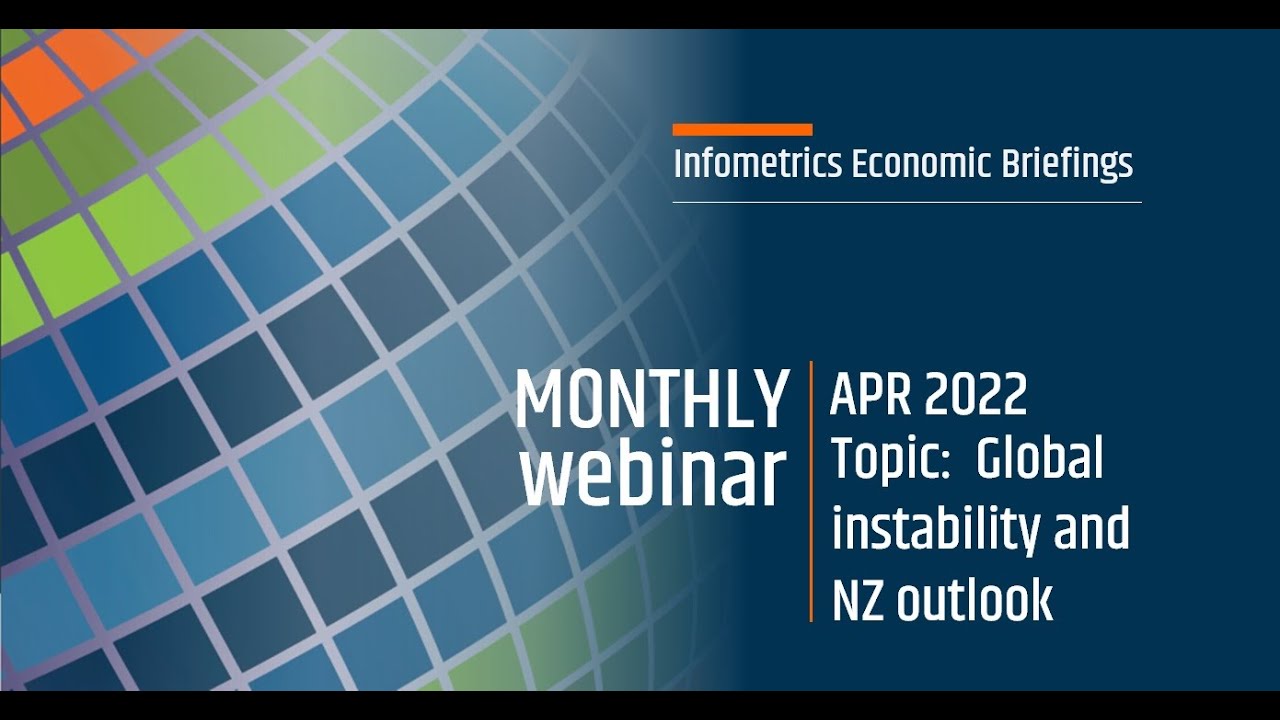 Global instability and NZ outlook
Tuesday 26 April 2022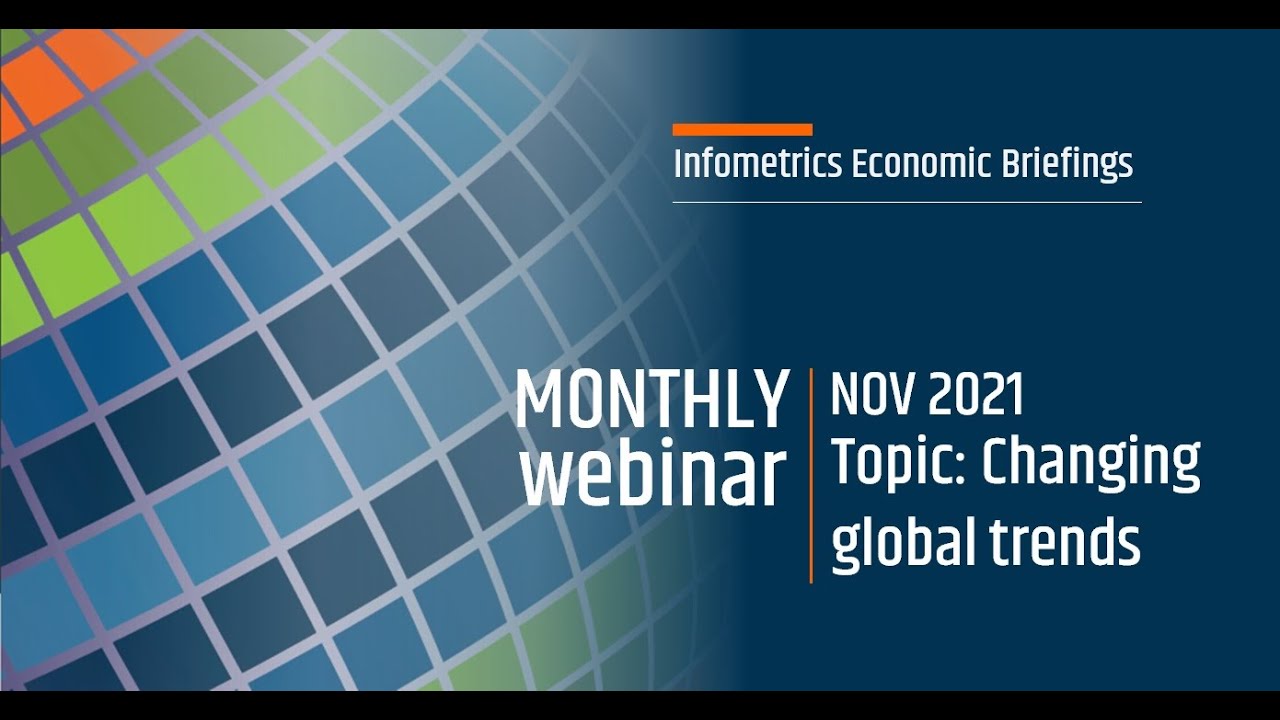 Changing global trends
Tuesday 30 November 2021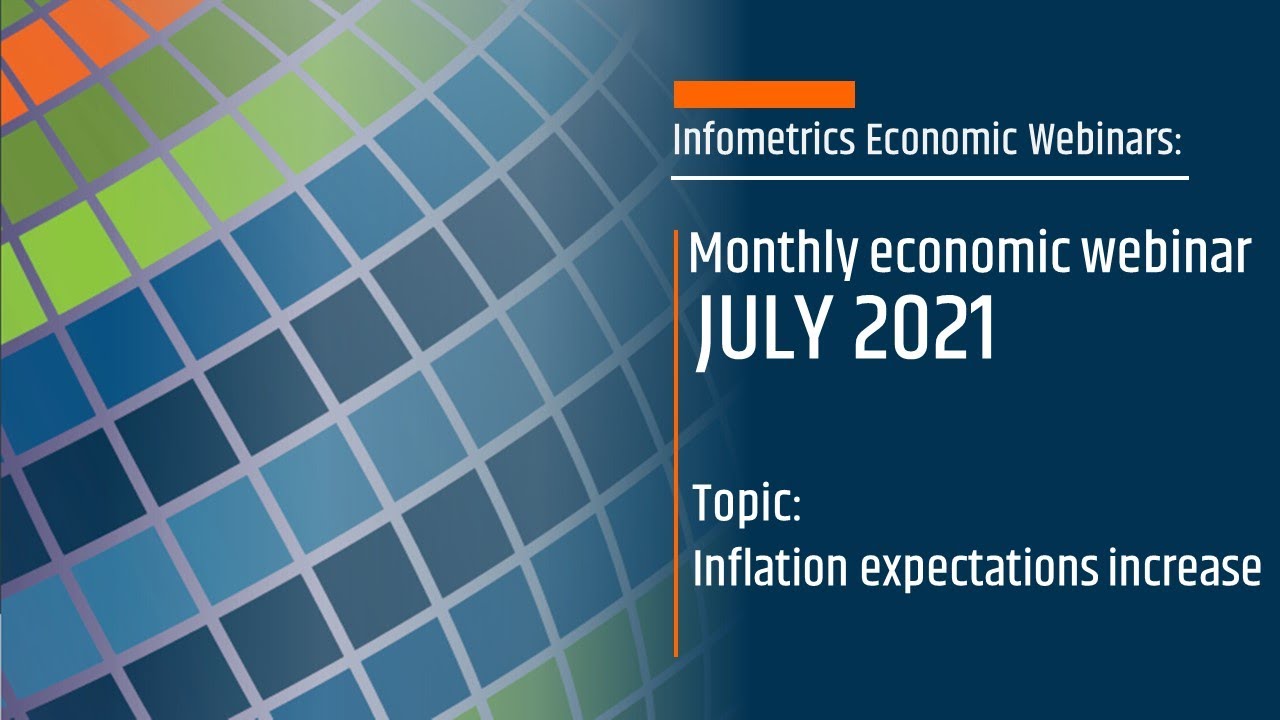 Inflation expectations increase
Tuesday 27 July 2021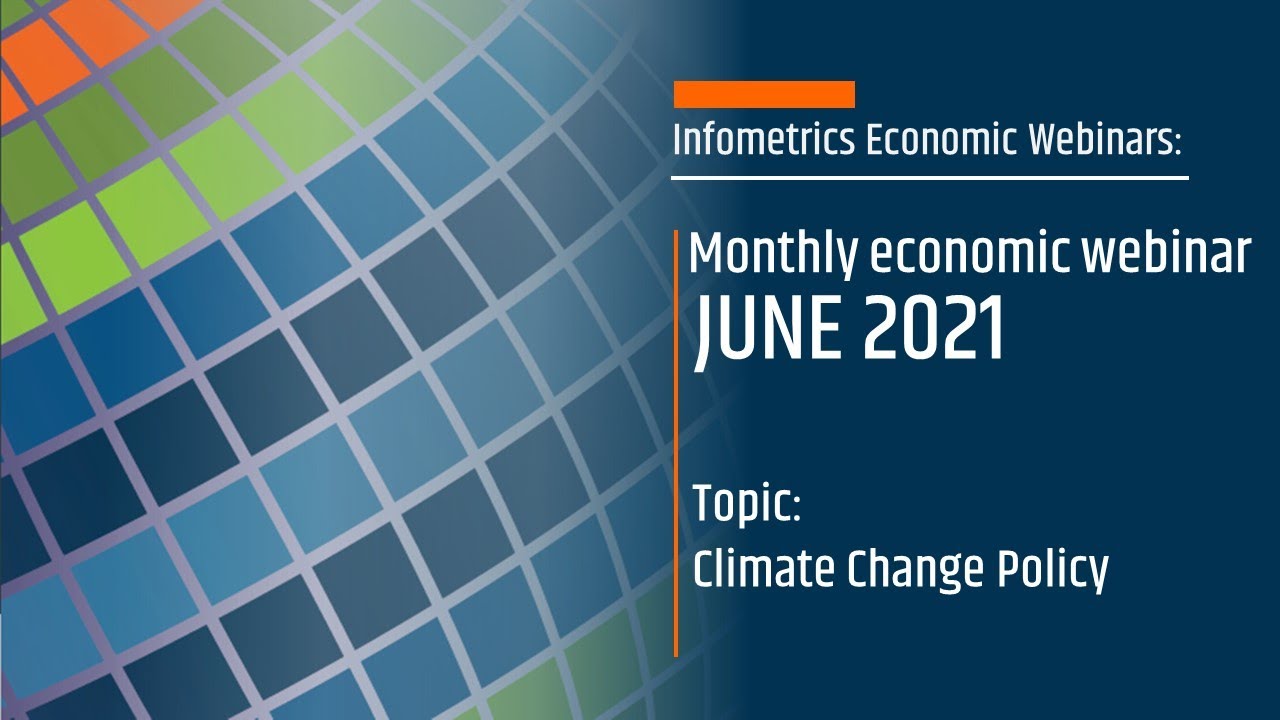 Climate Change Policy
Thursday 24 June 2021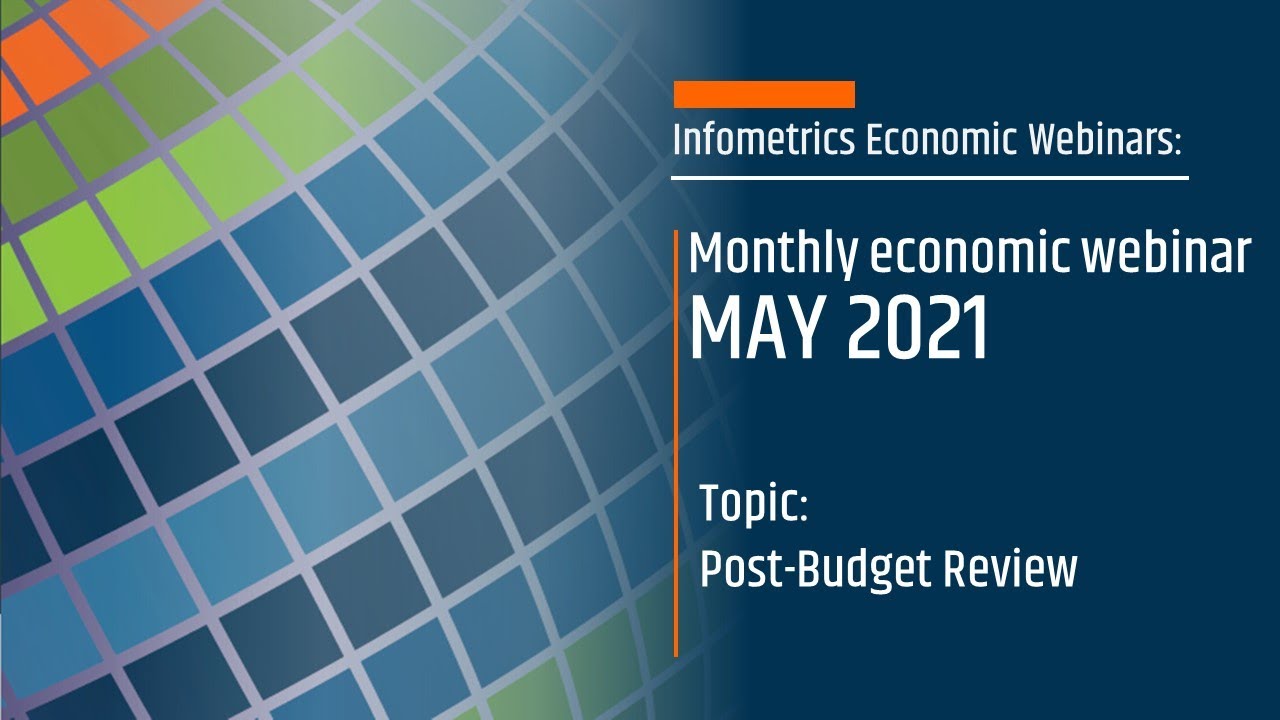 Post-Budget Review
Tuesday 25 May 2021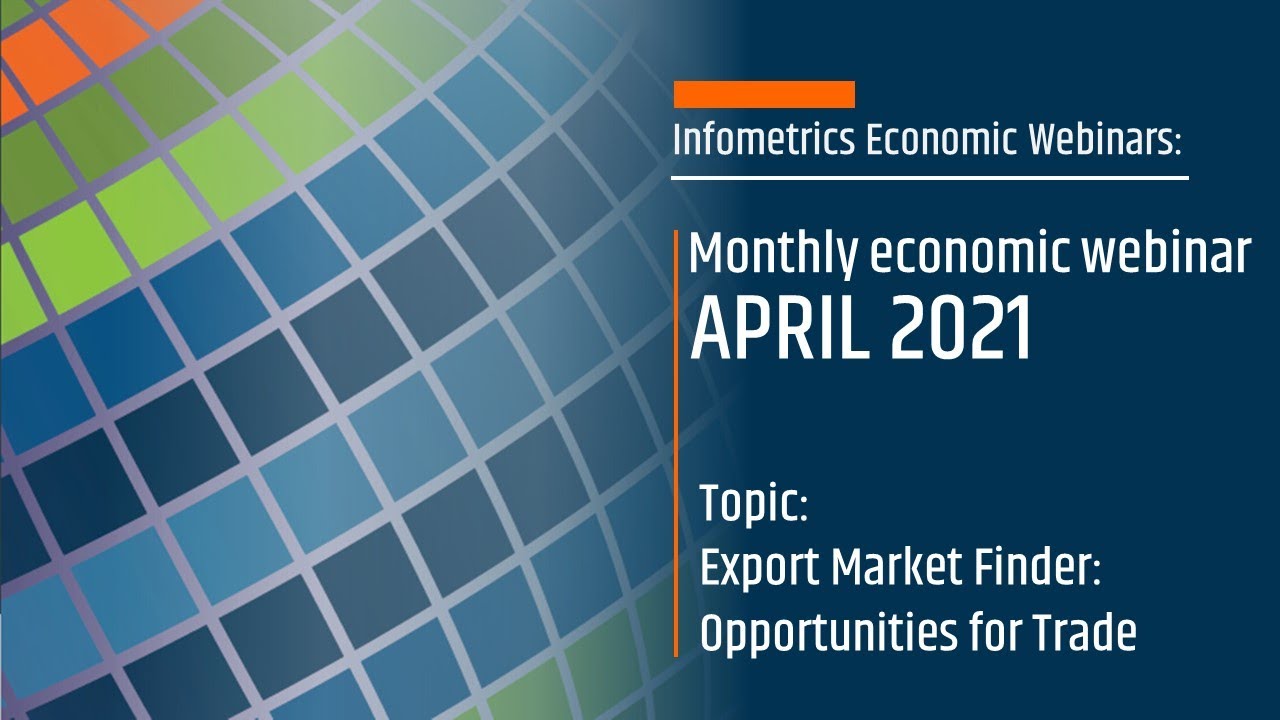 Export Market Finder: Opportunities for Trade
Thursday 22 April 2021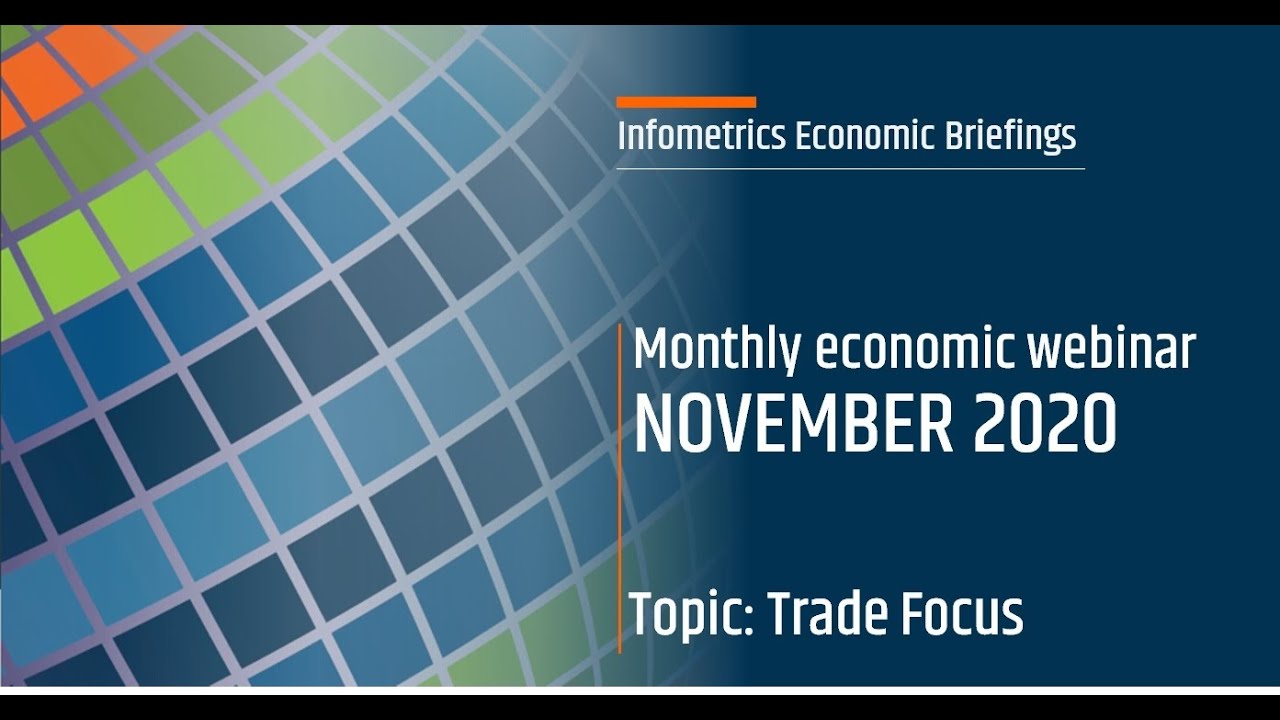 State of the world and trade
Thursday 26 November 2020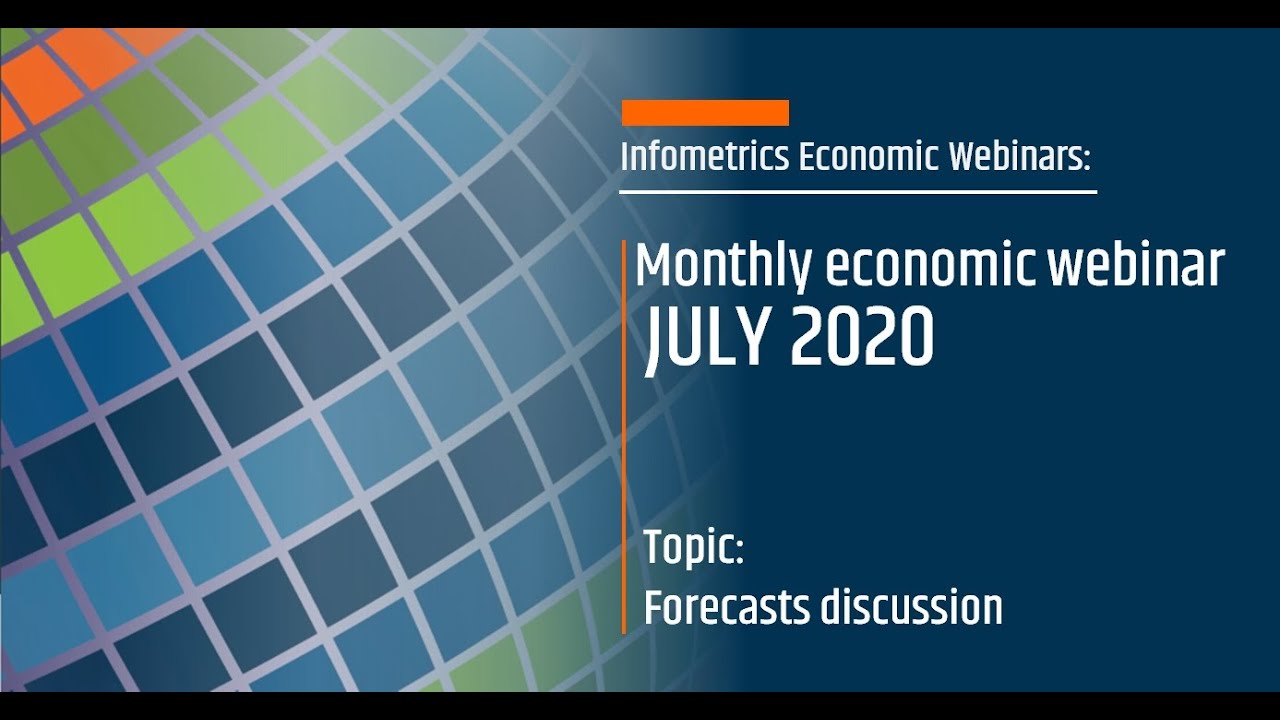 Forecast discussion
Thursday 30 July 2020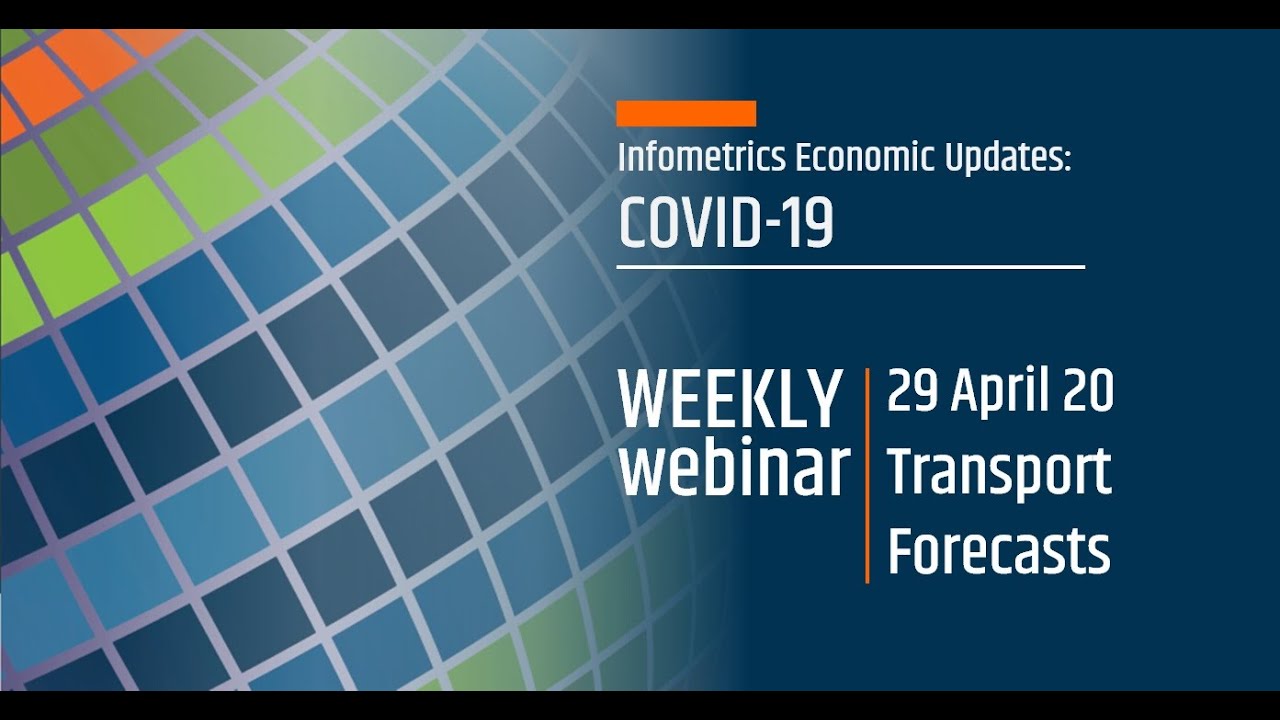 COVID-19 Weekly Economic Webinar – Transport Forecasts
Wednesday 29 April 2020
Andrew Beattie in the news