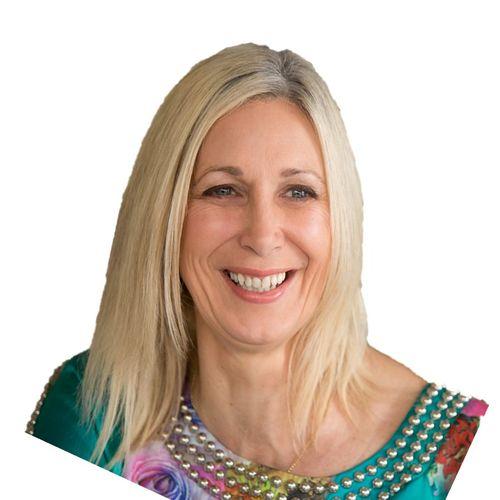 Kendra Ross
Independent Director
Kendra Ross has made an indelible mark as a Leader, Entrepreneur, and Community Builder in New Zealand's cyber security and business landscape.
As Co-founder of two cyber security powerhouse businesses, Kendra steered these companies to new heights before exiting in 2021.
Kendra's impact extended beyond corporations; she played a pivotal role in NZ's inaugural CERT Establishment Board and key NZ Government Taskforces, enhancing Cyber Security Skills and SME resilience. She has built two communities and a national awards, contributing to a thriving cyber security eco system.
Kendra's accomplishments have earned her widespread recognition. She became the first female inductee into the NZ IDG ICT Innovation Hall of Fame in 2018 and received Wellington's Gold Awards New Thinking Award in 2017, highlighting her unwavering dedication to advancing Cyber Security within the community and across business.