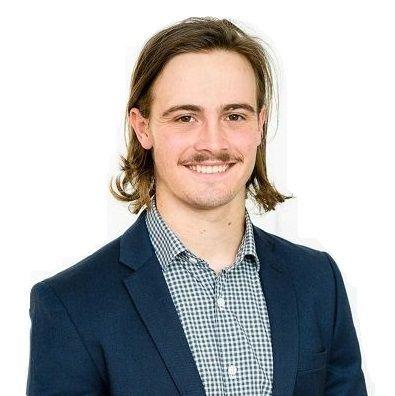 Paul Barkle
Associate Economist
Paul is an Economist at Infometrics and has been with us since mid-2017. Paul undertakes a variety of economic jobs at Infometrics, including preparing client reports, writing news releases, producing forecasts, and maintaining some of our underlying economic models.
Paul has a Master of Commerce in Economics from Victoria University of Wellington, following his Bachelor of Commerce in Economics and Finance (with some econometrics thrown in).
Although originally from Hamilton, Paul has lived in Wellington since the beginning of 2016 when he moved down for university. Outside of work, Paul likes to stay active and enjoys training Brazilian Jiu Jitsu.
Webinars by Paul Barkle
---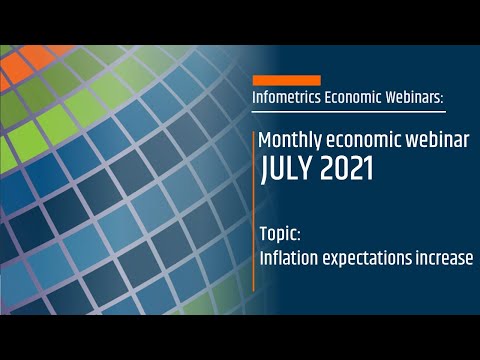 Inflation expectations increase
Tuesday 27 July 2021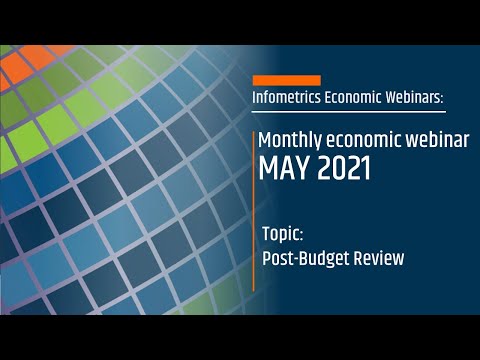 Post-Budget Review
Tuesday 25 May 2021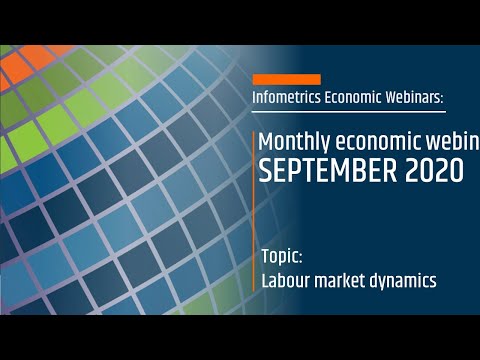 Labour market dynamics
Thursday 24 September 2020