Economic Webinars
Connecting with our clients
Infometrics webinars allow our clients to interact directly with our economists and hear their insights. Hosted by a senior economist, each month we present a general update that covers what is shaping the New Zealand economy as well as an in-depth discussion of a topical economic issue. There is time for questions after the presentation.
The live webinar is available only to clients on an invitation basis (sent to you via email). One month later the webinar recording is made available to the public on this website page.
Latest Webinar – available to clients
Clients can find the most recent Monthly Economic Webinar (available via this link) for one month.
Previous recordings will be made available to the public one month later (on this page).
Please note that, as economists, we focus on examining economic trends and the economic effects of policies.
---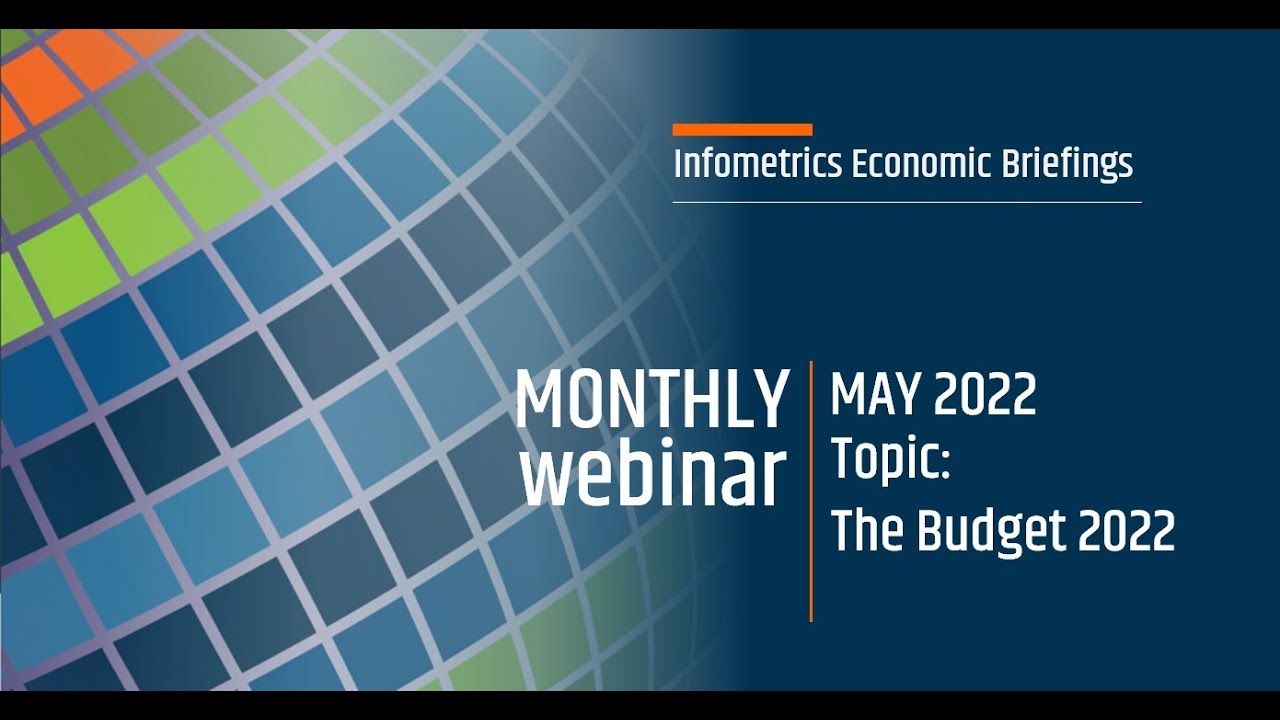 Reviewing Budget 2022
Tuesday 24 May 2022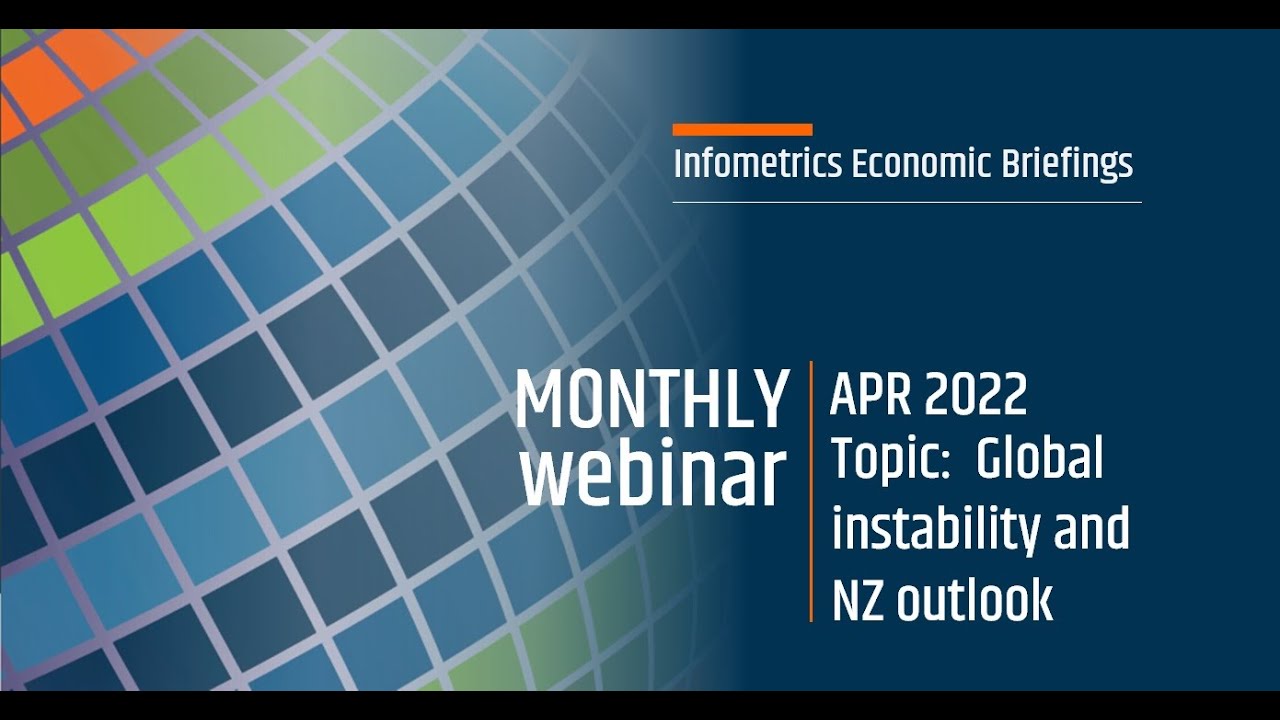 Global instability and NZ outlook
Tuesday 26 April 2022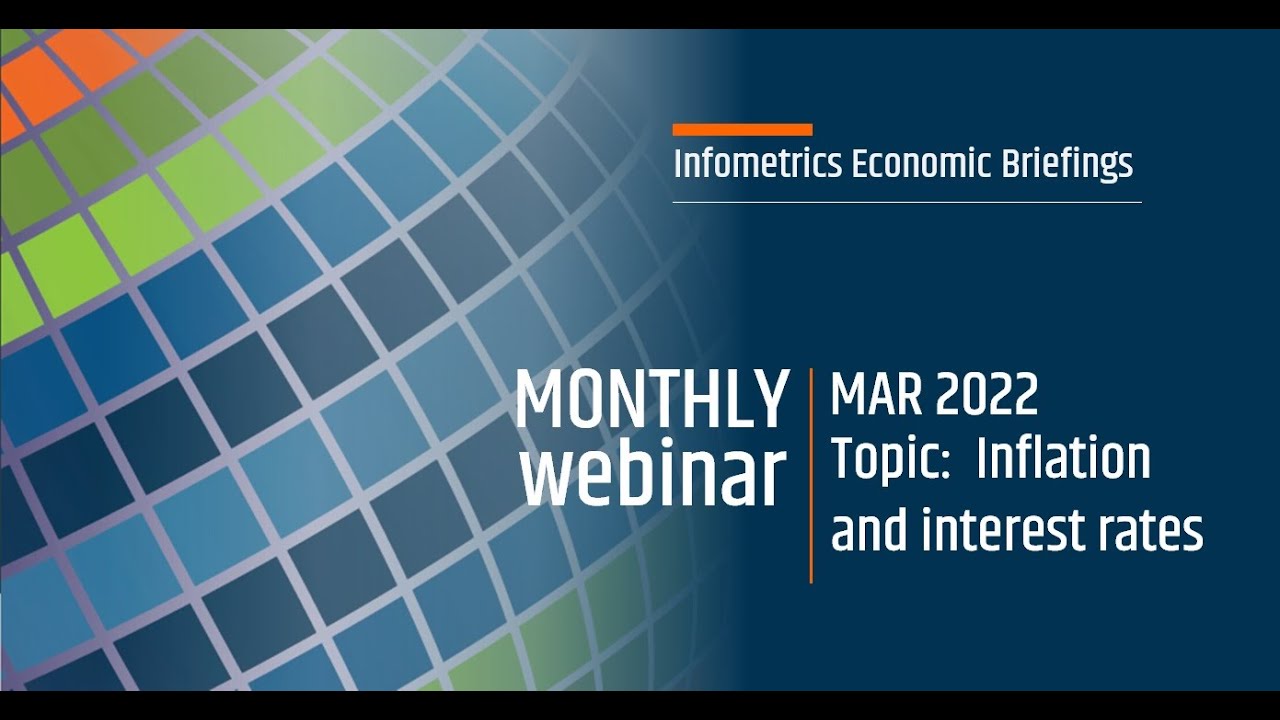 Implications of rising inflation, interest rates
Tuesday 22 March 2022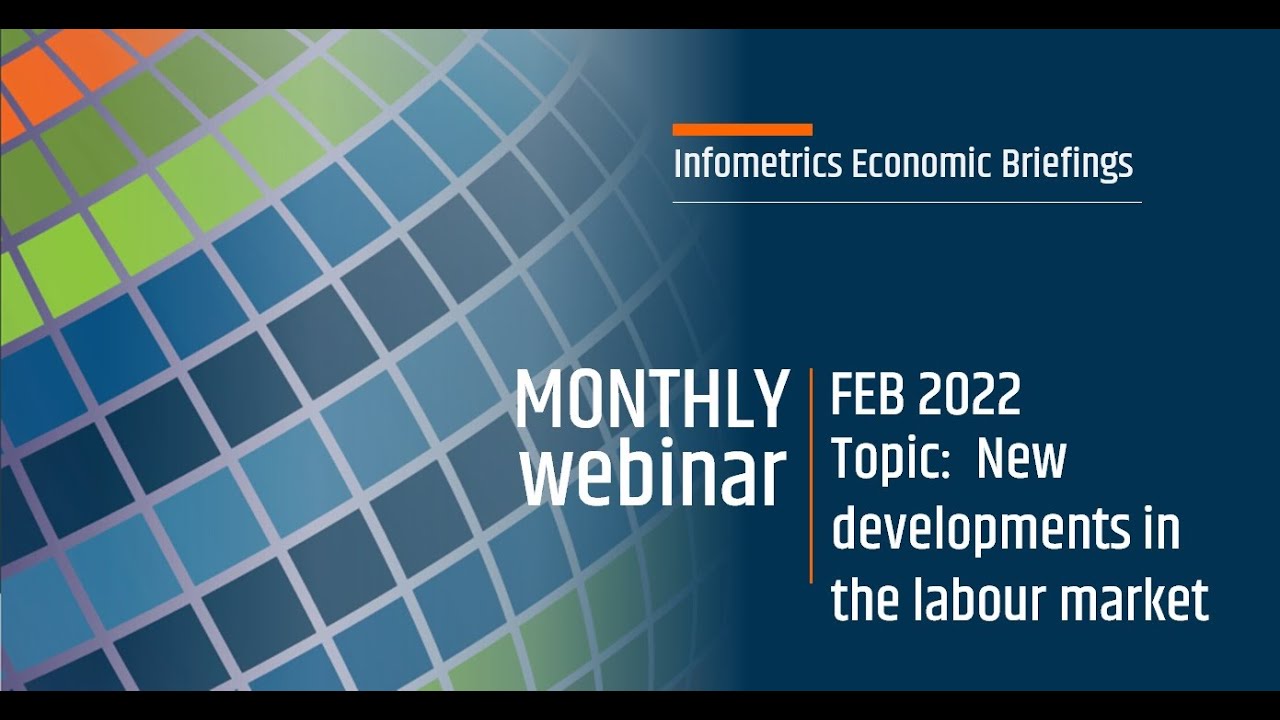 The latest labour market developments
Monday 28 February 2022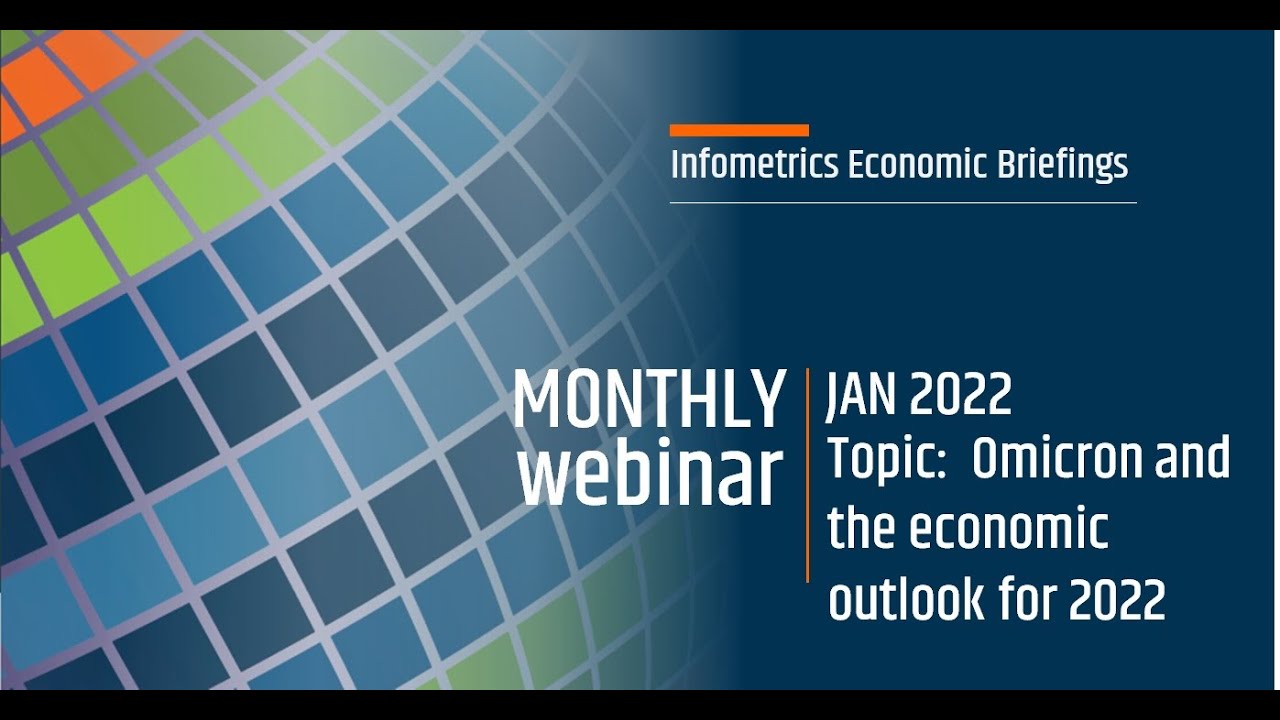 Omicron and the economic outlook for 2022
Tuesday 25 January 2022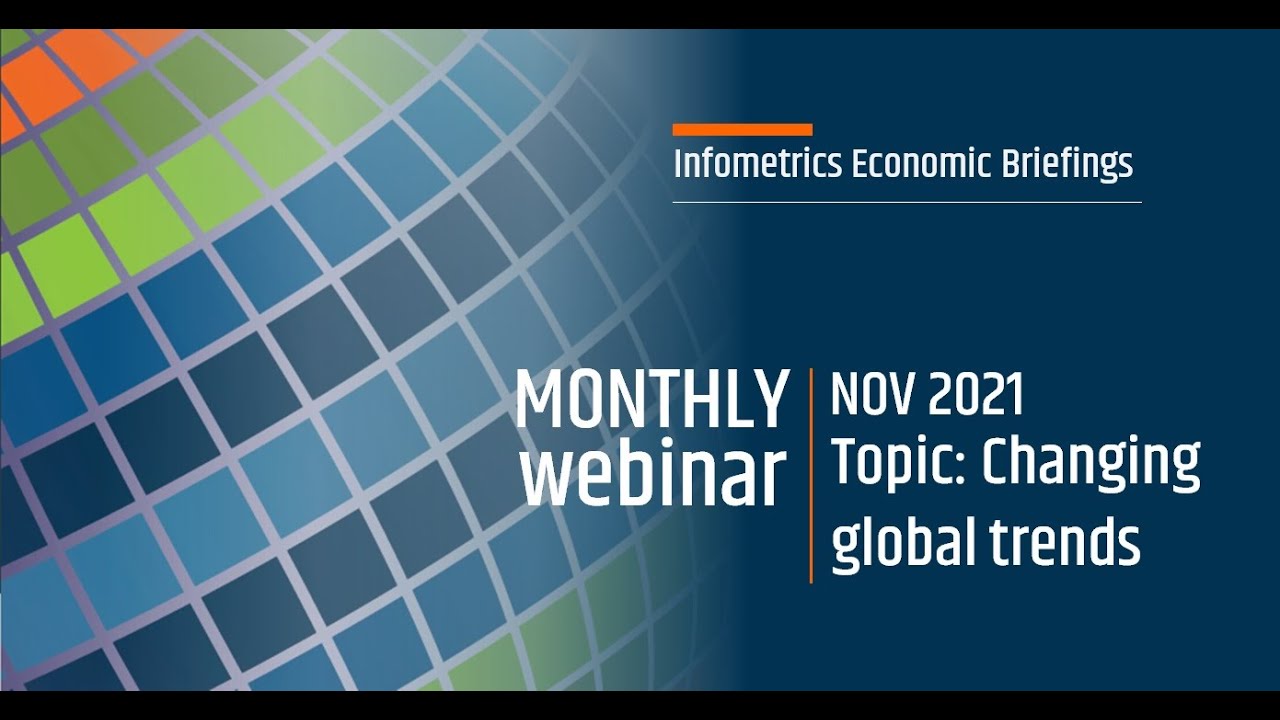 Changing global trends
Tuesday 30 November 2021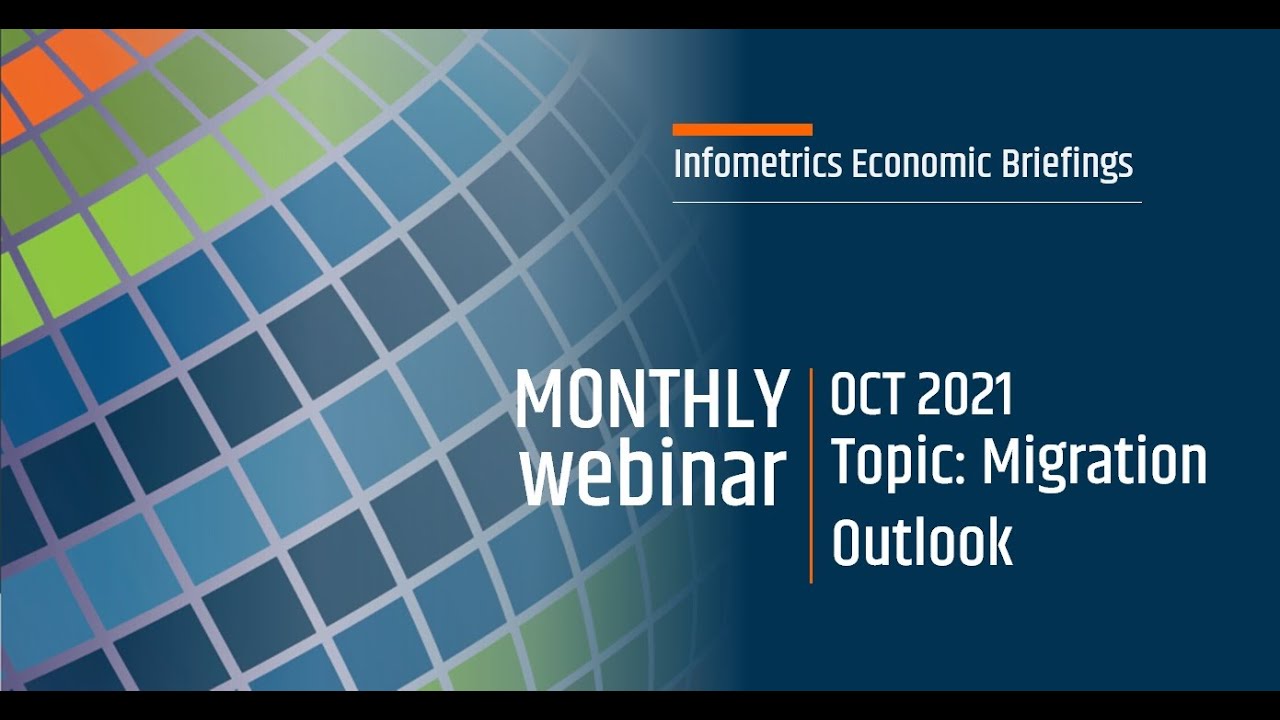 Migration outlook
Tuesday 26 October 2021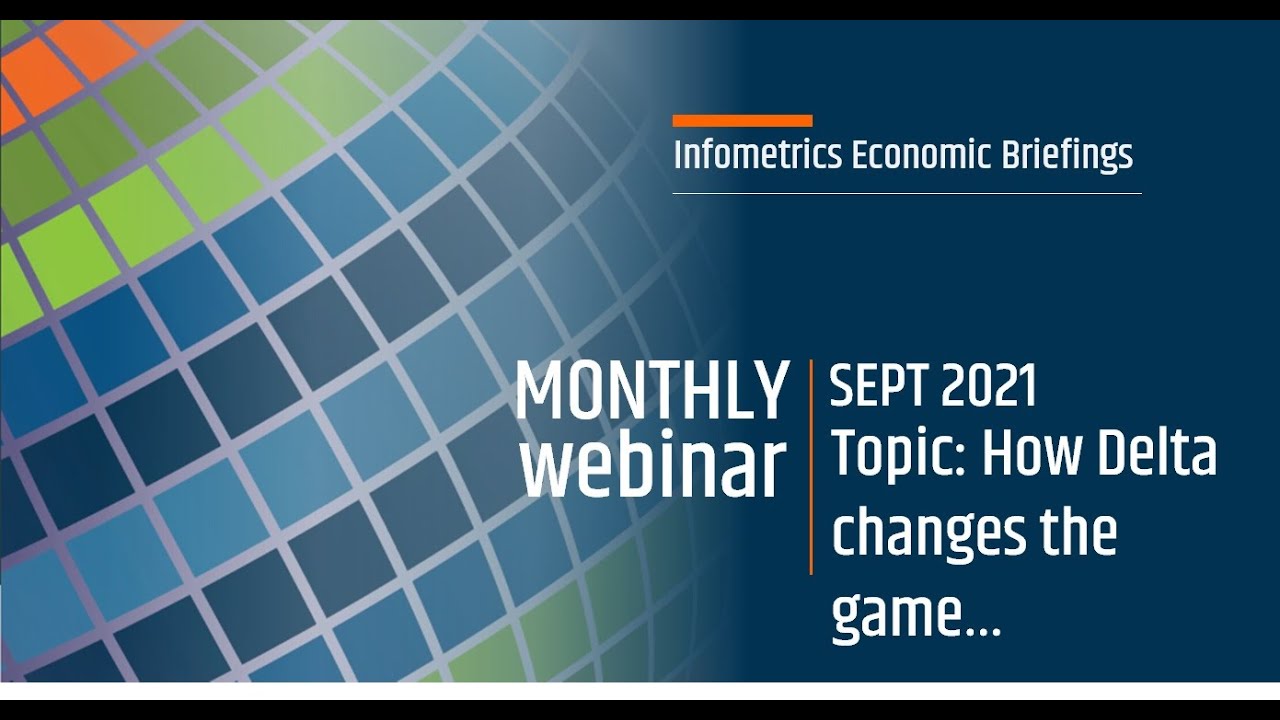 How Delta changes the game
Thursday 30 September 2021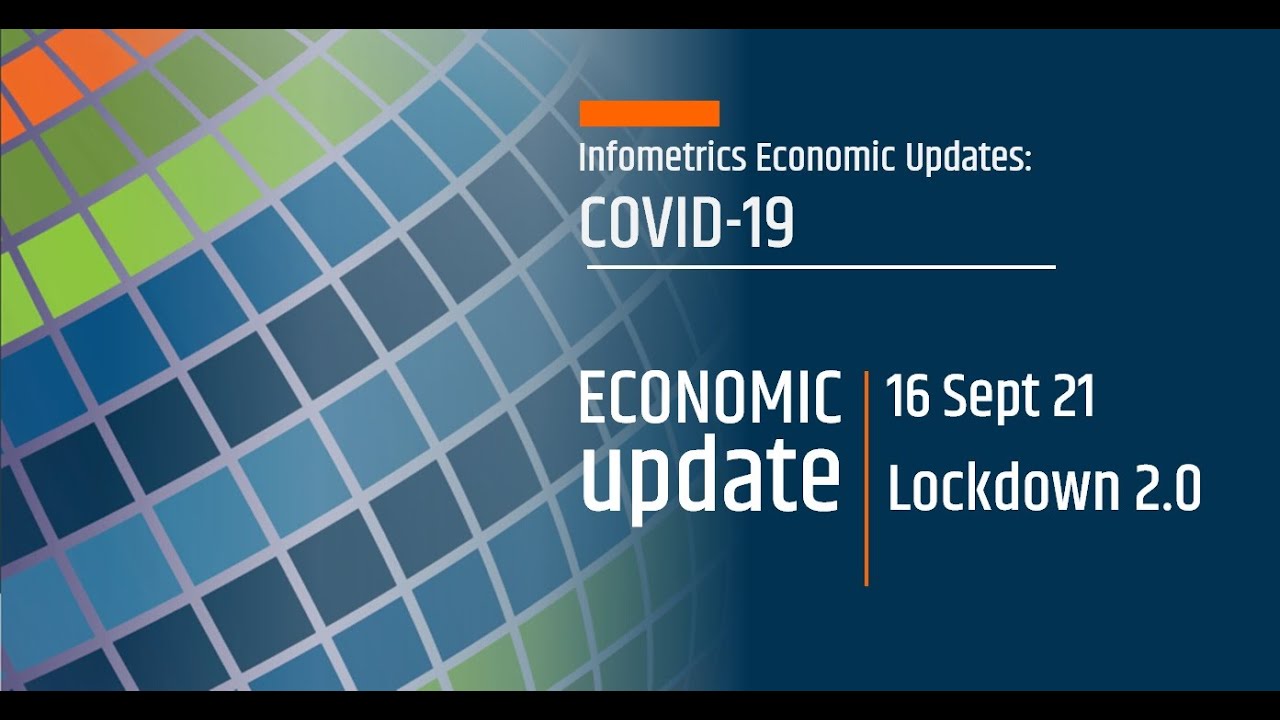 Lockdown 2.0 Economic Update Webinar
Thursday 16 September 2021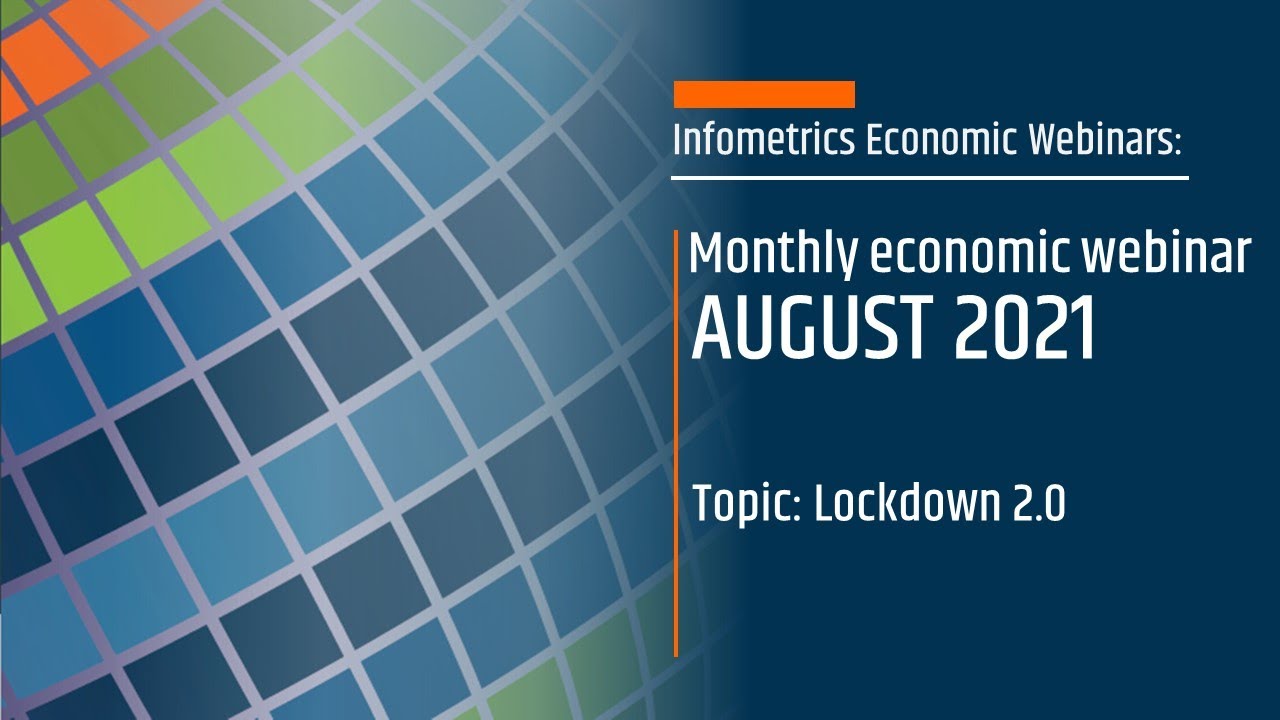 Lockdown 2.0
Wednesday 25 August 2021