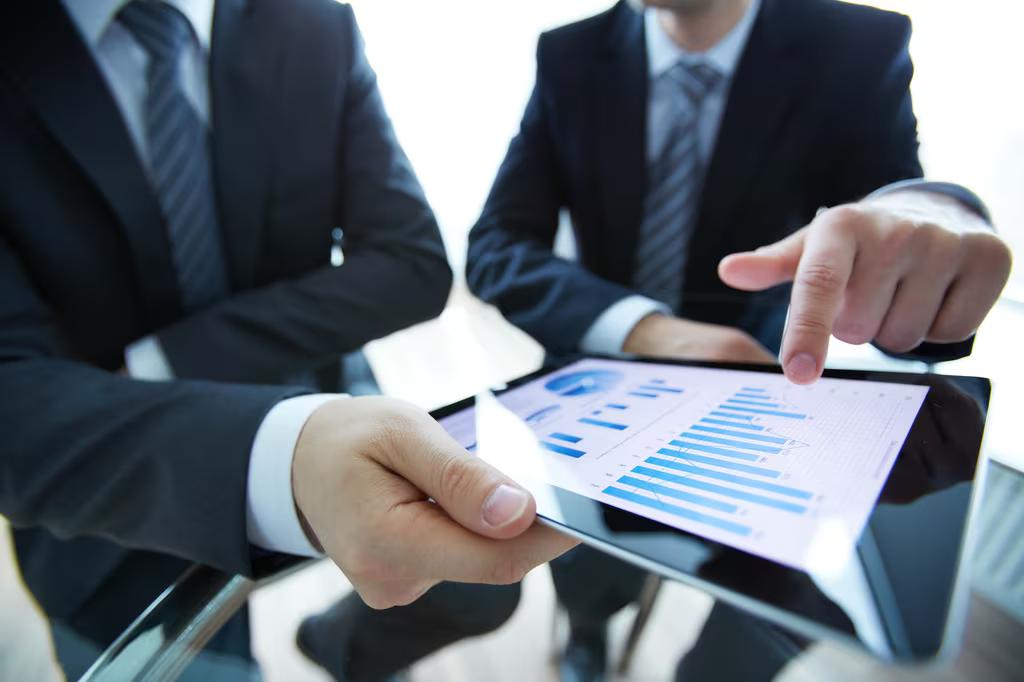 Event Impact Calculator
What is the Event Impact calculator?
The Infometrics Event Impact Calculator enables you to calculate the economic impact of an event without paying consultants. The calculator puts a standard economic multiplier methodology into a simple user-friendly interface.
How can the Event Impact Calculator be used?
The tool can help councils and economic development agencies assess applications for funding of events by event organisers, based on assumptions of expected attendance and expenditure. The user inputs relevant assumptions about the event, eg types of visitors, total spend, spending patterns. The tool then generates a PDF report detailing the economic impact of the event.
After the event, councils can re-estimate the economic impact of the event based on actual attendance data and evaluate the return of their financial support for the event. Data on the total spend and spending patterns of visitors can be obtained via post-event surveys, from third parties, or via a package of event expenditure data that Infometrics has negotiated with Marketview. The Marketview data is packaged in a standard format for easy inputting into the tool and is priced reasonably.
How do I get access to the Event Impact Calculator?
The Events Impact Calculator is part of the Toolkit section of our Regional Economic Profile. Regional Economic Profile clients that have subscribed to the Toolkit section of the profiles already have access to this tool.
We can also provide access to the Events Impact Calculator independent of access to the Regional Economic Profile. Contact Andrew Whiteford by clicking on the link below or calling us on (04) 909 7612 and we will provide you with a quote. We will set up a user agreement, and quickly provide you with login access.