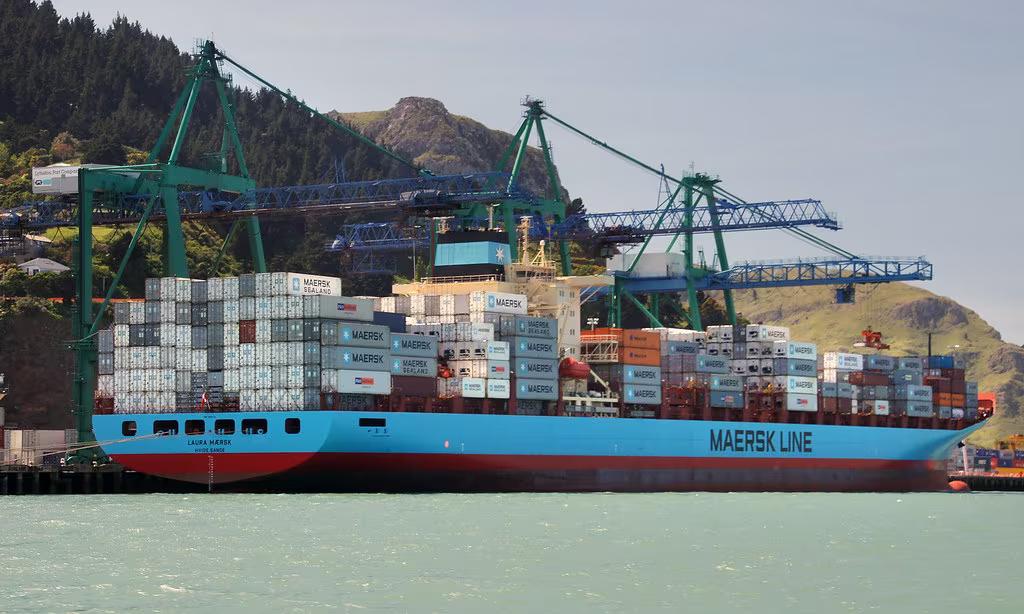 Export Market Finder
What is Export Market Finder?
Export Market Finder (EMF) is a tool for identifying realistic export opportunities for New Zealand products. It helps organisations grow their exports by focussing on which countries offer the most untapped potential. It works at a fine level of product detail.
In the past identifying new markets was based on anecdote and gut feel. EMF brings a data-driven, evidence-based approach to identifying potential markets. It is especially effective in identifying the less obvious markets.
EMF has been developed for New Zealand by international trade experts Trade Advisory using a methodology which has been perfected over the past two decades. It is used widely around the world and is recognised by the World Trade Organisation as a trade facilitation tool.
How can Export Market Finder be used?
A wide range of users with an interest in growing exports can benefit from EMF.
Companies that export goods
New Zealand companies tend to focus on markets they know to grow their exports. EMF will help companies identify markets with the greatest potential for expanding their exports. It will help them maximise their return on a limited marketing budget.
Industry associations
EMF can help industry associations offer their members extra value by providing them with brand new export market intelligence for the products they export. It will help your organisation build an export strategy with a scientific foundation.
Regional economic development agencies
Growing exports is key for regional growth. EMF can help EDAs identify which goods produced in their regions have the largest export growth potential and for which markets they should be targeted. It can help industry strategy by identifying products for which proven demand exists and your region has potential to produce the product.
Government departments
Departments with an interest in export promotion, trade strategy and industrial development will benefit from the depth of export intelligence contained in EMF.
Bilateral chambers of commerce
A chamber of commerce tasked with promoting trade from New Zealand to its home country could use EMF to identify which of NZ's exports have the greatest potential for export growth to the home market.
Who has used Export Market Finder?
EMF has been used around the world to inform decisions on export strategy:
Onions NZ is looking to diversify its exports away from Europe and used EMF to identify the top 16 markets for export growth.
Trade and Investment Queensland uses EMF to develop its trade strategy and help Queensland exporters to identify realistic export opportunities.
A South African exporter of structural steel products rejected a strategy to expand into Africa prepared by a big five consulting firm and chose the countries identified by EMF.
The International Growth Centre commissioned a study based on EMF to identify products and markets to underpin an export-led growth strategy for Rwanda.
Wesgro, the tourism, trade and investment promotion agency for Cape Town, uses EMF to inform its industrial development policies and prioritise its export promotion activities.
How do I get access to Export Market Finder?
A range of options exist for client to access the insights in EMF.
Country-product reports
Using EMF's reporting Infometrics can quickly prepare a wide range of reports.
One product, one market. The shortest report may meet the needs of a company which is considering expanding its exports into a new country and would like some further evidence to support or challenge its decision.
One product, multiple markets. This report could help an industry association scanning the world for new opportunities for the product it promotes and wants to weigh up the merits of entering multiple new markets.
One market, multiple products. A bilateral chamber of commerce could use this report to identify the products which have the greatest potential for export growth to the home market.
In-depth consulting reports
Infometrics offers bespoke consulting reports to help clients answer complex economic questions. We can utilise EMF together with our wide range of data resources and expertise to help answer your questions around export promotion and strategy.
Subscribe to the tool
Our larger clients with a wide coverage of products and countries could get access to the full online version of EMF. You will enjoy the full functionality, be able to conduct deep analysis, and be able to generate automated reports.
Get EMF working for you
To understand how Infometrics can help you identify new export opportunities and sharpen your trade strategy please contact Managing Director, Andrew Whiteford.
Articles about Export Market Finder
---