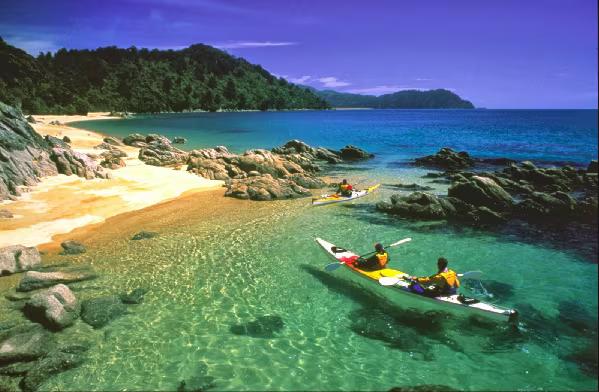 Regional Economic Forecasts
What are the Regional Economic Forecasts?
Infometrics' regional forecasts provide a five-year outlook of employment and GDP across 54 industries covering the whole economy for each territorial authority and regional council area in New Zealand.
These 'business as usual' forecasts unpack our national industry outlooks into regional council area and territorial authority based on historic trends, patterns and relationships and Infometrics' view of how the New Zealand and international economy will unfold over the next few years.
How can the Regional Economic Forecasts be used?
The rigorous, data-driven projections of employment and GDP offered by the Regional Economic Forecasts can be used by councils, education providers, economic development agencies, Regional Skills Leadership Groups, Workforce Development Councils and iwi as an evidence base for regional and sectoral planning to provide an insight into how your region is likely to perform in the future and which industries are expected drive this performance.
How do I get access to the Regional Economic Forecasts?
Our regional economic forecasts are developed on a bespoke basis, tailored to meet clients' specific needs. We also ensure that you and your stakeholders get the chance to offer feedback on the forecasts prior to them being finalised.
Contact Andrew Whiteford, our Managing Director, by clicking on the link below or calling us on (04) 909 7612 to discuss your requirements, the forecast time frame, the regions to be covered, and the level of granularity. We will write you a proposal detailing our approach, project time frames and costs, and the project team. Upon your acceptance of the proposal, we will deliver the project outputs on time and to budget.