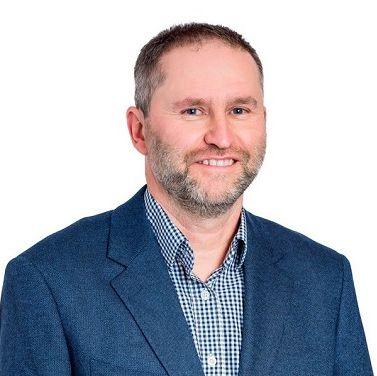 Andrew Whiteford
Chief Product Innovation, Director
Regional
Export Trade
Andrew oversees the development of Infometrics suite of online products. He likes to conceptualise ways in which complex data sets can be made accessible to a non-technical audience.
Andrew has a background in labour market analysis. He has conducted numerous studies on the demand for and supply of skills for industry training organisations, regional organisations and central government agencies. He received training in occupational forecasting at the Bureau of Labour Statistics in Washington DC and was lead analyst in a multiyear study on future skill needs in South Africa.
Andrew has a Master's degree in economics (awarded Cum Laude) from the University of KwaZulu-Natal in Pietermaritzburg, South Africa. He has over 30 years' economics experience in a range of organisations including the Human Sciences Research Council (Pretoria), Global Insight Southern Africa and the New Zealand Department of Labour.
Andrew lives on a lifestyle block in the winelands of the Wairarapa. When time permits, he enjoys casting a line in the Ruamahanga.
Articles by Andrew Whiteford
---
Andrew Whiteford in the news