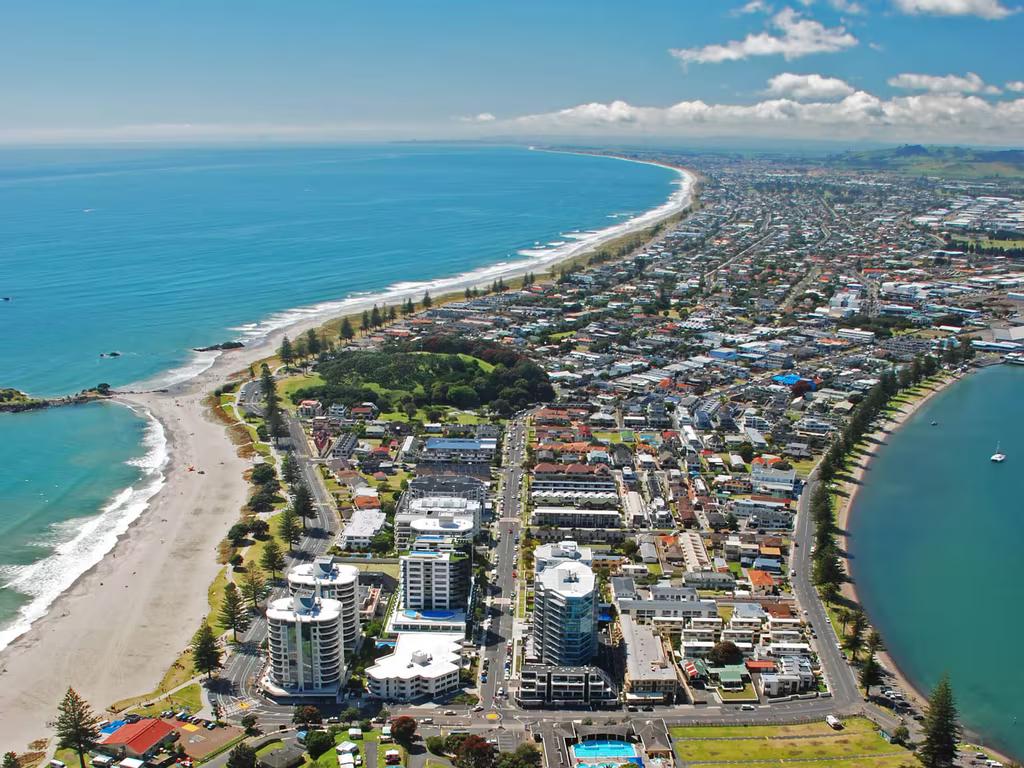 Population Projections
What are Population Projections?
Infometrics has developed its own population projection model and produced population and household projections for over 25 local authorities, as well as national clients looking to understand regional hotspots.
The Infometrics population projection model is economically driven, using our regional employment forecasts to inform our net migration projection. Our approach builds upon the established cohort component approach, meaning we consider how births, deaths, migration, household formation and labour force participation affect the population at each stage of life. This means that our projections reflect both demographic processes and the economic prospects of an area.
Our population projections include:
Population and household growth trends
Population age structure
Household type structure
Average household size
We can do this at a regional, territorial authority and even SA2 level if required. SA2 is a type of geographic region which is smaller than territorial authorities and has been designed to represent communities. We have worked together with a number of territorial authorities to develop projection approaches for even smaller areas, such as SA1, small settlements, or infrastructure rating areas.
How can population projections be used?
Population projections are an essential input into council planning processes, such as Long Term Plans (LTP). Our population projections are used to plan for provision of housing, community facilities and infrastructure. This is useful both for expanding areas (for provision of greenfield community facilities and infrastructure) as well as established areas which are experiencing changes such as an ageing population or gentrification.
Population projections are also important for organisations considering where to locate within the country or specific regions to best meet the needs of their target demographics.
Our Population Projections tool provides an intuitive and insightful interface to explore our projections for your community. We can also provide interpretations of our projections in a detailed analytical report or presentation.
How do I get access to population projections?
Our demographic projections are presented in our Population Projection tool, which is available on a subscription basis. We have projections for all territorial authorities and regions available. We can also work with you to develop projections for smaller areas which combine our modelling with the local knowledge of your organisation.
Contact Nick Brunsdon, one of our economists, by clicking on the link below or calling us on (04) 909 7612 to discuss your requirements including what projections you need, the projection time frame, the regions to be covered, and the level of granularity. We will write you a proposal detailing our approach, project time frames and costs, and the project team. Upon your acceptance of the proposal, we will deliver the project outputs on time and to budget.
Articles about Population Projections
---