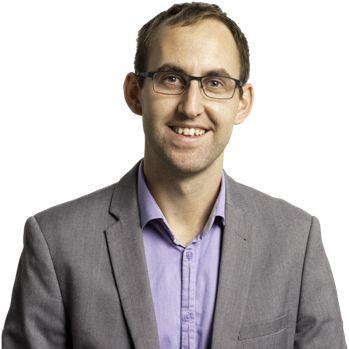 Nick Brunsdon
Senior Economist
Regional
Demographics
Consulting
Nick is a Senior Economist at Infometrics with a broad interest in regional economies, demographics and construction. Nick combines these interests in our regional population projections – looking at how regional economies are growing, what this means for population growth, and where growth can be accommodated. Nick developed Infometrics' population projection model and has produced projections for local authorities around the country.
Nick is the key contact for a number of our regional clients – supporting them with economic insights, training workshops and presentations. He also carries out consulting work for a variety of public and private sector clients.
Nick has a Master's degree in Geography and an undergraduate degree in Economics from the University Canterbury. Following his study, he cut his teeth on regional economic development in Christchurch, writing economic updates and researching the stretched post-earthquake housing market. This was followed with two years as a researcher in the building industry, producing public research and consulting work.
Nick lives on the Kāpiti Coast with his wife and young daughter, and when he's not looking after our regional clients, he likes to go for a run or do renovations.
Articles by Nick Brunsdon
---
Webinars by Nick Brunsdon
---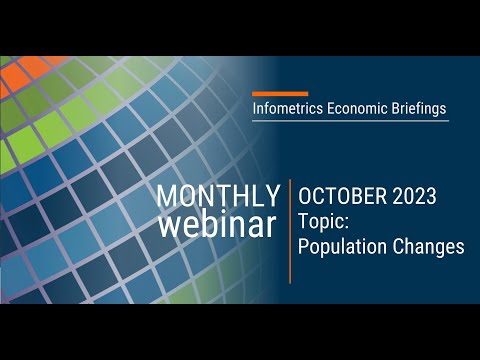 Population Changes
Tuesday 31 October 2023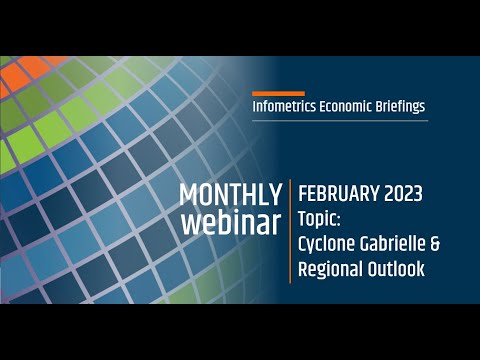 Cyclone Gabrielle & Regional Outlook
Tuesday 28 February 2023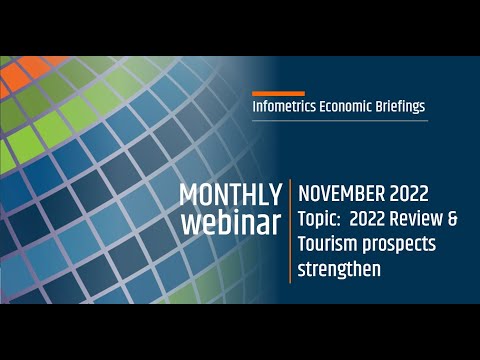 2022 Review & Tourism prospects strengthen
Wednesday 30 November 2022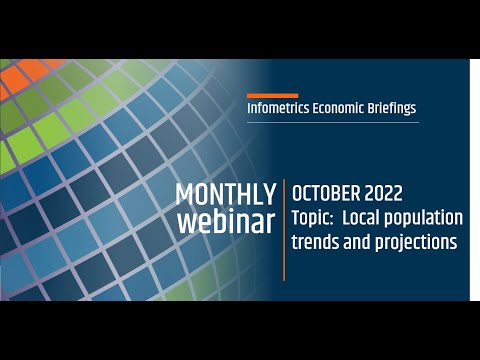 Local population trends and projections
Wednesday 26 October 2022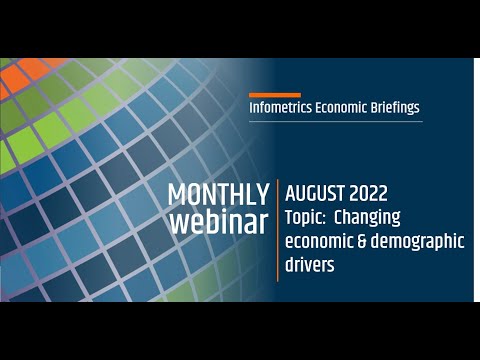 Changing economic and demographic drivers
Monday 29 August 2022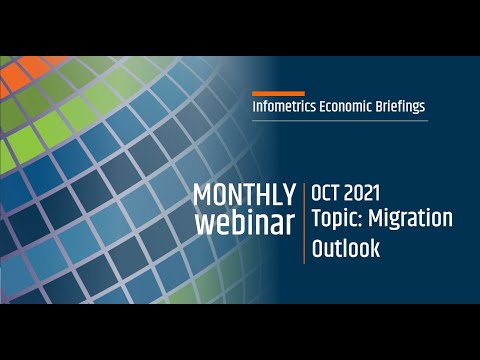 Migration outlook
Tuesday 26 October 2021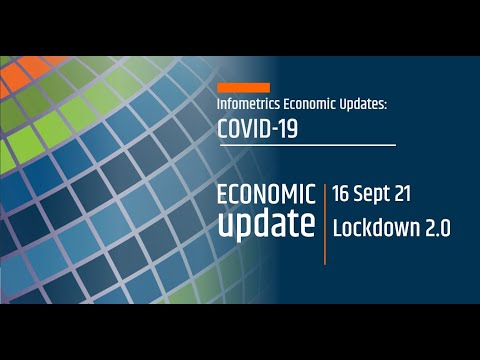 Lockdown 2.0 Economic Update Webinar
Thursday 16 September 2021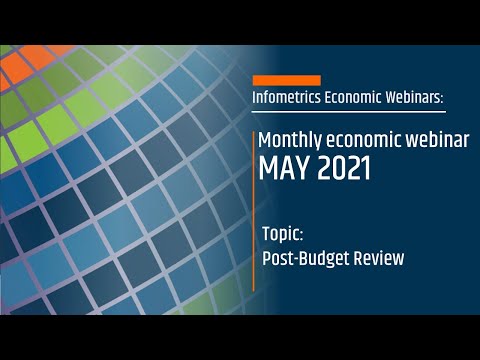 Post-Budget Review
Tuesday 25 May 2021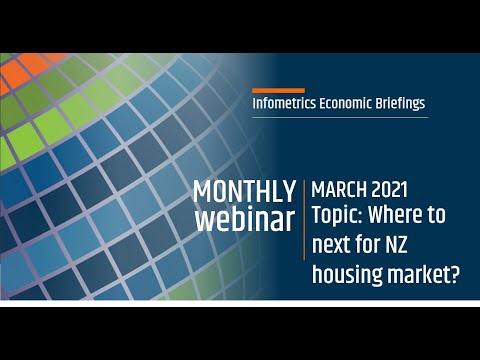 Where to next for housing?
Tuesday 30 March 2021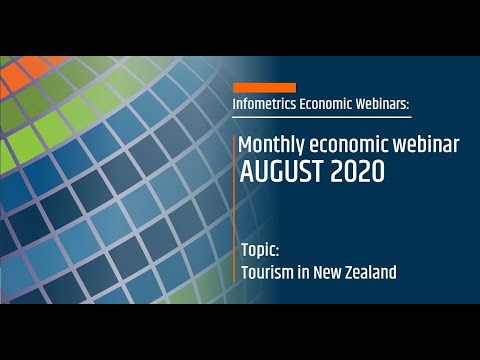 Tourism in New Zealand
Monday 24 August 2020
Nick Brunsdon in the news