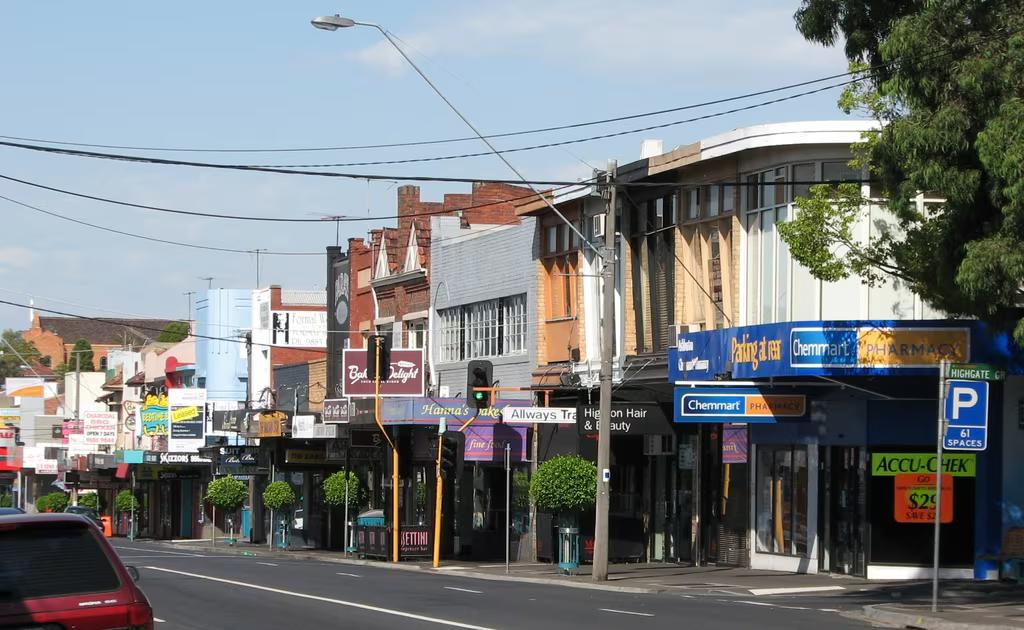 Small Area Profile
What are Small Area Profiles?
Small Area Profiles provide economic and population insights for SA2s within a district or city. SA2 is a type of geographic region which is smaller than Territorial Authorities and has been designed to represent communities. SA2s can include central business districts, suburbs, towns, wards, community board areas or rural catchments. Infometrics economists will work with you to define the small areas which align with your communities of interest.
Small Area Profiles include detailed economic insights into your local economy, population and businesses. You can look at the current characteristics of your local areas, and how they have been changing over time. Economic data includes GDP and employment by industry, and the number of businesses. Population insights include population size and age profile.
How can small area profiles be used?
Small area profiles are useful for market research, policy development and ongoing monitoring. They can be used by local councils to identify community needs and inform economic and workforce develop plans, and by businesses to understand their local customer base. Small Area Profiles can be used to help answer the following questions.
How many people live in and around our central business district, and has the population been growing?
What is the age profile of the local population?
What are the largest and fastest growing industries in our industrial precinct?
How many businesses and employees would potentially be affected by land use changes in a rural catchment?
How many people live or work in the vicinity of a proposed retail development?
Each topic can be viewed in interactive charts and tables, and the underlying data can be downloaded into Excel.
How do I get access to Small Area profiles?
The Small Area Profiles are an add-on module to our Regional Economic Profile. If you don't have a Regional Economic Profile subscription, you can still subscribe to the Small Area Profiles. Contact Nick Brunsdon, one of our economists, by clicking on the link below or calling us on (04) 909 7612 and we will provide you with an annual subscription price. We will work with you to define your areas of interest, set up a user agreement and provide you with login access. We don't limit the number of people who can get login access to Small Area Profiles from within your organisation.