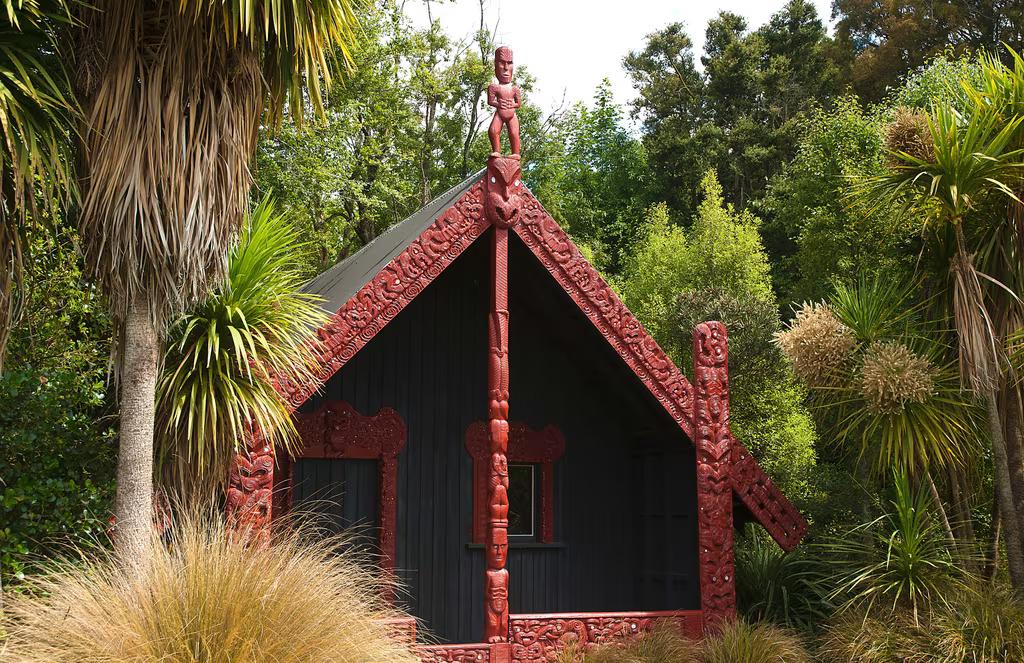 Te Matapae
What is Te Matapae?
Te Matapae brings together detailed labour market, education and population data to tell a coherent and easily understood story of how Māori are currently positioned in the labour market, future challenges for the Māori workforce, and where future employment opportunities lie for Māori.
Te Matapae reports on these insights for all territorial authorities and regions in New Zealand. This means that the story can be tailored to your customised regions or rohe.
Te Matapae is simple to use without compromising on detail. Our data visualisations turn complex data into easily understood information. You don't need to be a data expert or statistics genius to use our products.
The employment forecasts in Te Matapae are updated twice a year, reflecting our evolving view of the prospects for the New Zealand economy.
How can Te Matapae be used?
Te Matapae can help you realise the economic potential of Māori in your local economy.
To anticipate the future we must first understand the past. Te Matapae enables you to compare the history of Māori and non-Māori across a range of areas, including:
Population – growth and age structure
Employment – structure and growth
Key industries and occupation of employment
School leaver attainment
Unemployment
Te Matapae also enables you to identify future sustainable employment and upskilling opportunities for Māori over the next five years based on which industries and occupations are expected to grow, the earnings potential of occupations and their susceptibility to automation.
All of the data is downloadable into Excel files. You can generate PDF reports containing insights and data visualisations, which make for great handouts at your next meeting.
How do I get access to Te Matapae?
Te Matapae is a subscription product and can be accessed via our online portal. Contact Rob Heyes, one of our economists, by clicking on the link below or calling us on (04) 909 7612 and we will provide you with an annual subscription price. We will set up a user agreement, and quickly provide you with login access to Te Matapae. There is no limit to the number of people who can get login access to Te Matapae from within your organisation.
We also offer cost-effective one-off PDF reports which contain all the insights and data visualisations in Te Matapae.