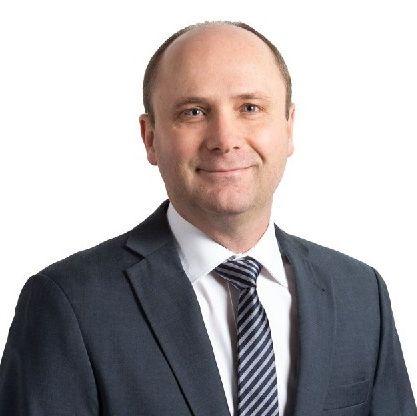 Rob Heyes
Principal Consultant
Industry & Sectors
Regional
Consulting
Rob is a Principal Consultant with over 25 years' experience in quantitative economic research, modelling and analysis. Rob has extensive experience analysing regional economies, sectors, labour markets, immigration and the tertiary education sector in New Zealand, the UK and in Australia.
Rob has expertise in carrying out workforce environmental scans to inform workforce development strategies and has recently completed a wide range of consultancy projects such as an analysis of the barriers that Māori face entering and remaining in the health workforce, valuing the economic contribution of unpaid carers, an economic analysis of the Software as a Service (SaaS) sector, and the post-pandemic outlook for the Arts and Creative sector.
Rob is also spearheading the continued development of our new skills product, the Regional Skills Outlook, which provides insights into the skills pipeline and future skill needs across regions and sectors.
Rob has an MSc in Economics from Warwick University and a BA (Hons, 1st class) in Economics from the University of the West of England in the UK.
Webinars by Rob Heyes
---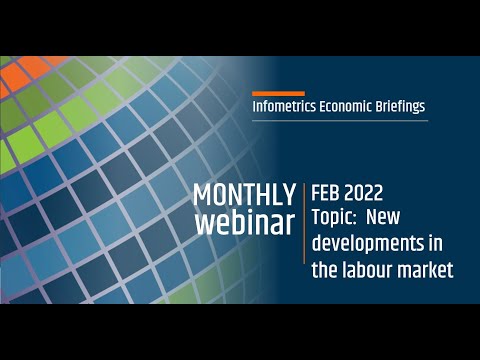 The latest labour market developments
Monday 28 February 2022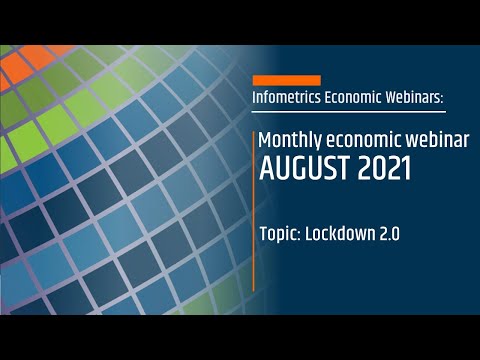 Lockdown 2.0
Wednesday 25 August 2021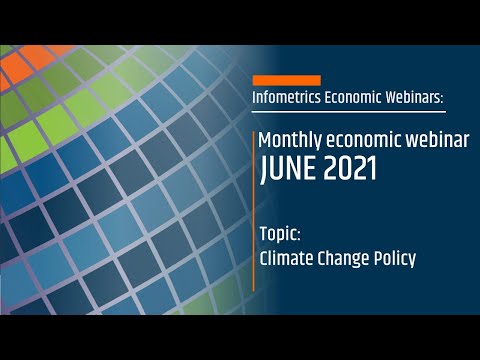 Climate Change Policy
Thursday 24 June 2021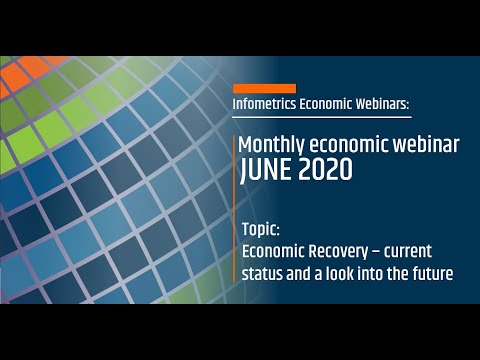 Economic Recovery
Wednesday 23 June 2021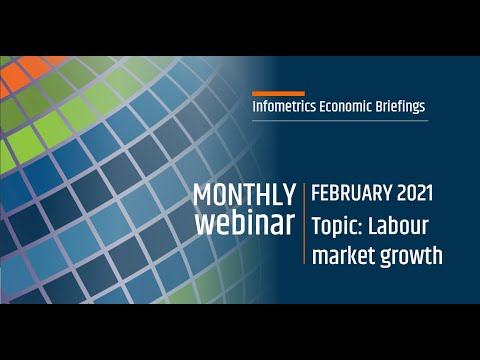 What's driving the labour market recovery?
Thursday 18 February 2021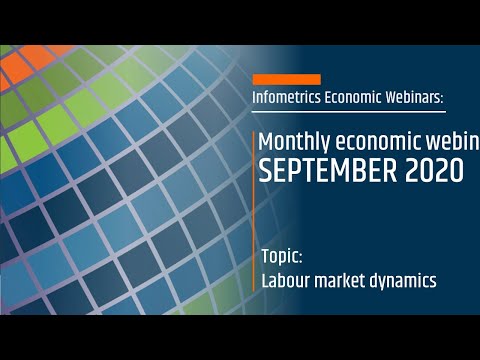 Labour market dynamics
Thursday 24 September 2020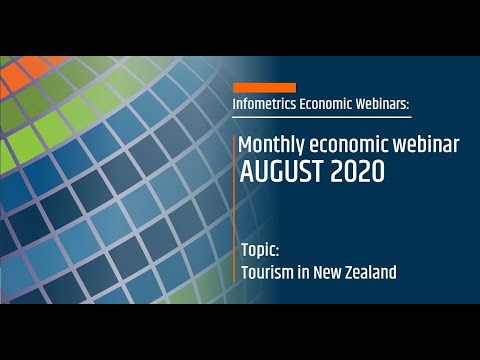 Tourism in New Zealand
Monday 24 August 2020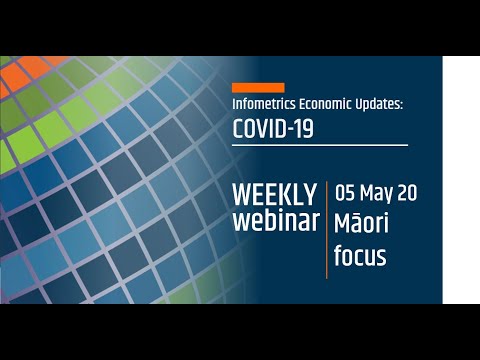 COVID-19 Weekly Economic Webinar – Māori Economic Insights
Tuesday 5 May 2020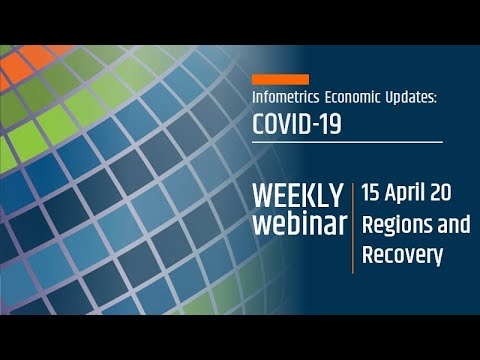 COVID-19 Weekly Economic Webinar – Regions and Recovery
Wednesday 15 April 2020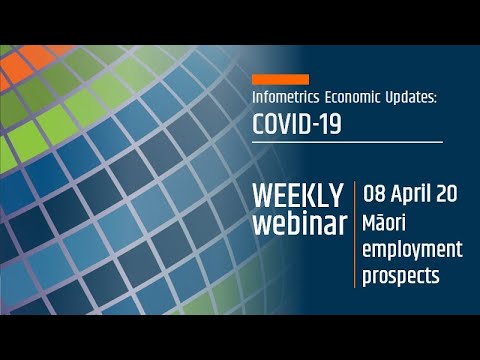 COVID-19 Weekly Economic Webinar – Building Forecasts
Wednesday 8 April 2020