Brad Olsen
Principal Economist, Director
COVID-19
Media
Export trade
Brad Olsen is a Principal Economist and Director at Infometrics and is one of New Zealand's leading economic commentators. Brad is passionate about using economics to make better informed decisions and can communicate complex and detailed trends in a simple, relatable, and useful manner. With extensive networks across New Zealand's business, media, community, and social sectors, Brad often brings together a variety of views, data, and emerging trends to inform advice and analysis to key decision makers across New Zealand.
Brad is a community leader and is one of New Zealand's youngest Justices of the Peace. His work in the community has been recognised a number of times: he was named New Zealand's Queen's Young Leader in 2016, one of Asia New Zealand Foundation's 25 to Watch in 2019, and Young Wellingtonian of the Year 2020.
As a young person, Brad brings a different perspective to key opportunities and challenges that New Zealand faces and is keen to unlock more potential across businesses and communities. Emerging trends continue to accelerate the pace of change across the world and in New Zealand, and Brad focuses on understanding these trends as they evolve and highlighting way to enhance outcomes for local communities.
Background
Originally from Whangarei, Brad completed his undergraduate studies at Victoria University of Wellington, finishing with a BCom and BA (majoring in Economics, Public Policy, International Relations and Political Science).
Since joining Infometrics in July 2015 as a part time data analyst while studying at Victoria University of Wellington, Brad has risen to be one of New Zealand's most prominent, and youngest, economic commentators. He's been termed by The Spinoff as a boy wonder and economist extraordinaire for his detailed, comprehensive, but understandable views on the economy. Brad has appeared in various media both nationally and globally, including with TVNZ, Newshub, Radio NZ, Stuff, Newsroom, NZME, The Guardian, and many others.
He regularly presents to boards, senior leadership, stakeholders, and key decision makers across New Zealand about key economic trends. Brad is a skilled communicator and works to inform key decision makers and the wider public about emerging and changing trends and getting useful and understandable insights to a wide range of groups.
At present, he is focused on New Zealand's economic recovery from COVID-19 and what emerging trends from the pandemic mean for local economies. He also takes a keen interest in global economic trends and the current shift in supply chains. Since his emergence in the economics scene, Brad has also been a leading commentator on housing and infrastructure issues across New Zealand.
Brad's role at Infometrics covers all parts of the business. In the regional and sector space, he is responsible for interacting with clients and providing key regional and industry-level economic insights. He is also a part of the forecasting team, analysing the latest trends and looking at how the economy is shifting. He has completed a range of bespoke consulting projects, including public policy costings in the education and healthcare space. Brad's role includes regularly making presentations across the country (or now by Zoom) to examine current and emerging trends.
In 2019, Brad co-authored the Regional Wellbeing: A broader view of community outcomes around New Zealand Infometrics report, and designed the Regional Wellbeing Framework, allowing local leaders and their communities to better understand how their area functions and design innovative actions to improve the wellbeing of the wider community.
Outside of work, Brad's an active and engaged member of the Wellington community and is one of New Zealand's youngest Justices of the Peace (JP). He is also a Board Member of Business Central, and a member of the Institute of Directors, Global Shapers Community Wellington Hub, the Asia New Zealand Foundation Leadership Network, the Wellington District Licensing Committee, volunteers with Take10, is a marriage and civil union celebrant, and was formerly a member of the Wellington City Youth Council. In 2016, he was announced as New Zealand's Queen's Young Leader and has met with the Queen on three occasions.
Key biographical interviews
Webinars by Brad Olsen
---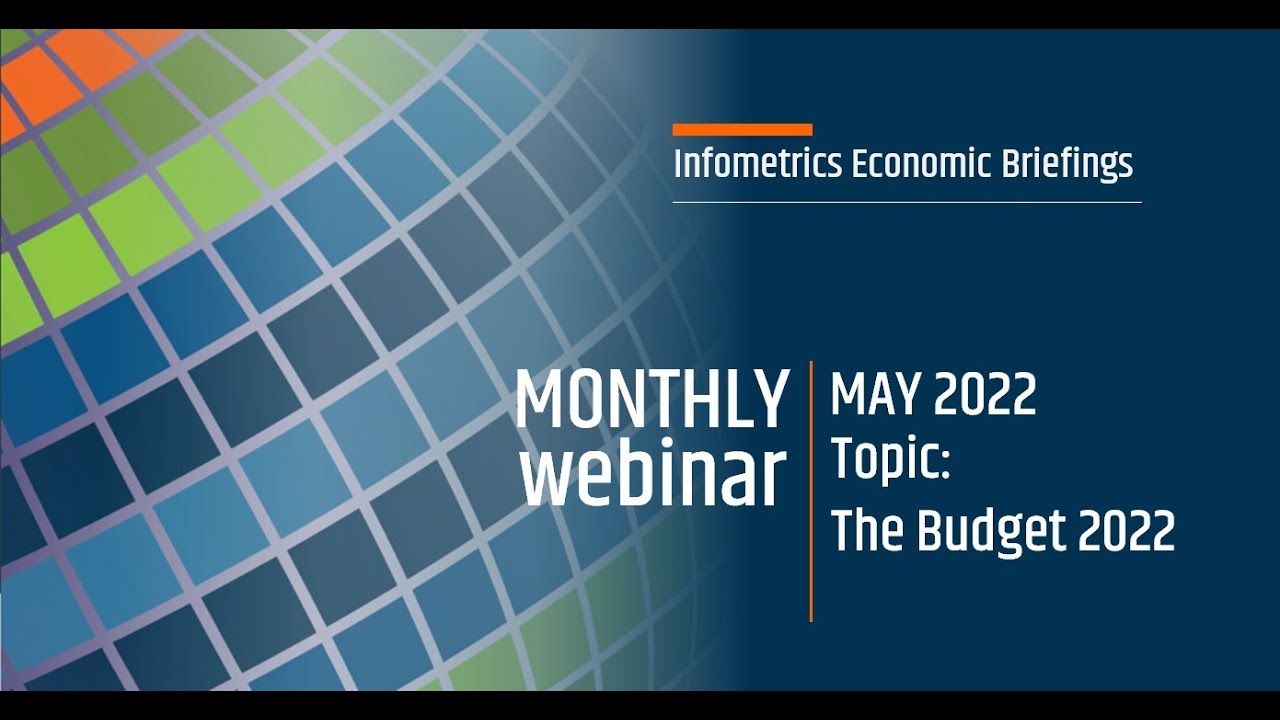 Reviewing Budget 2022
Tuesday 24 May 2022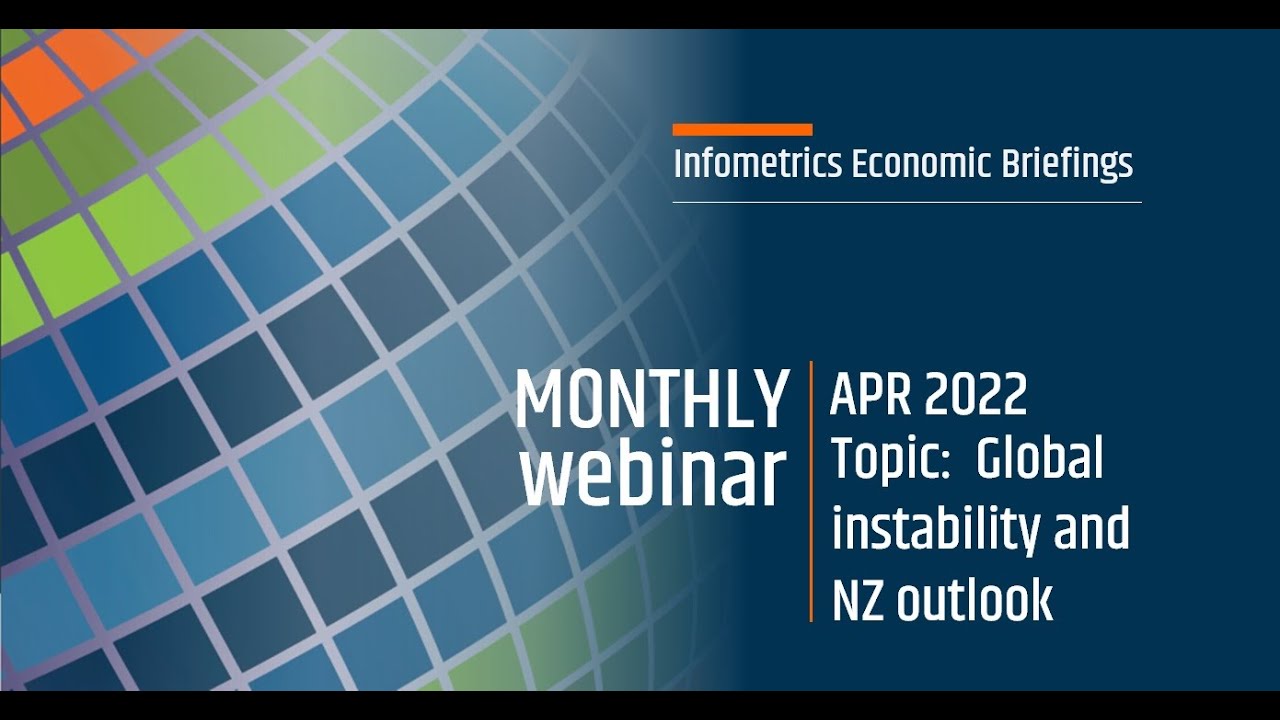 Global instability and NZ outlook
Tuesday 26 April 2022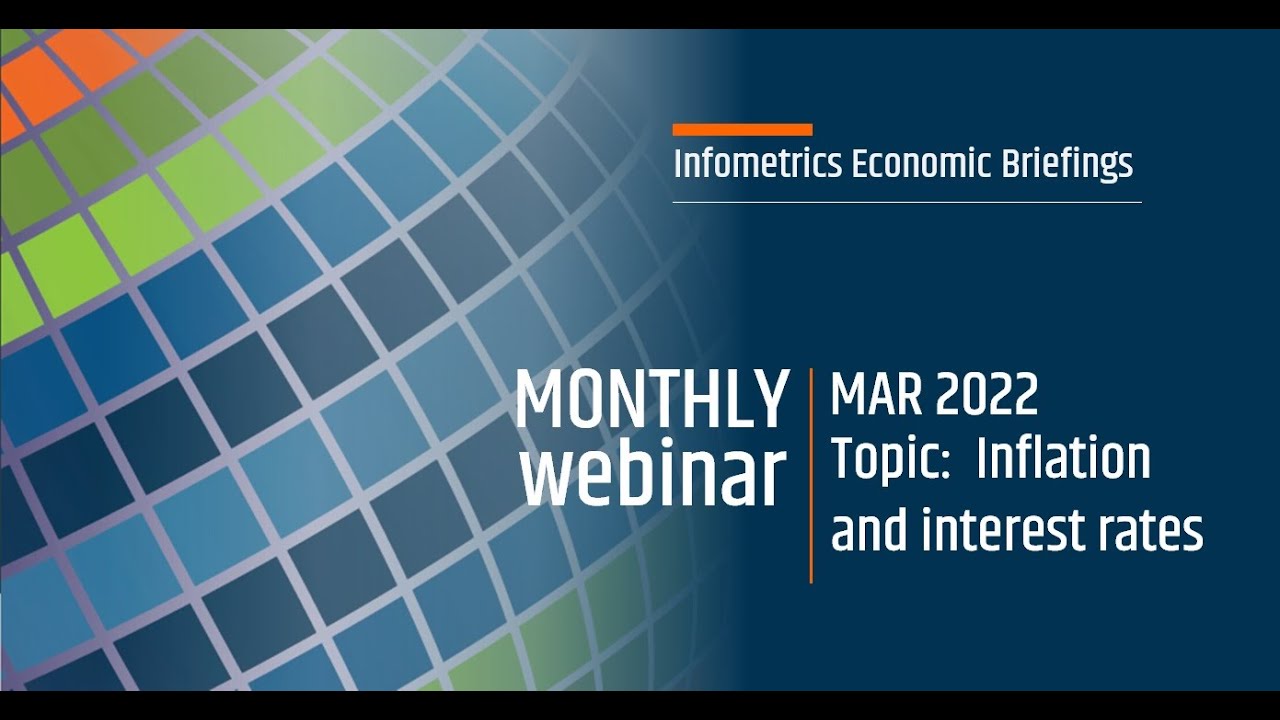 Implications of rising inflation, interest rates
Tuesday 22 March 2022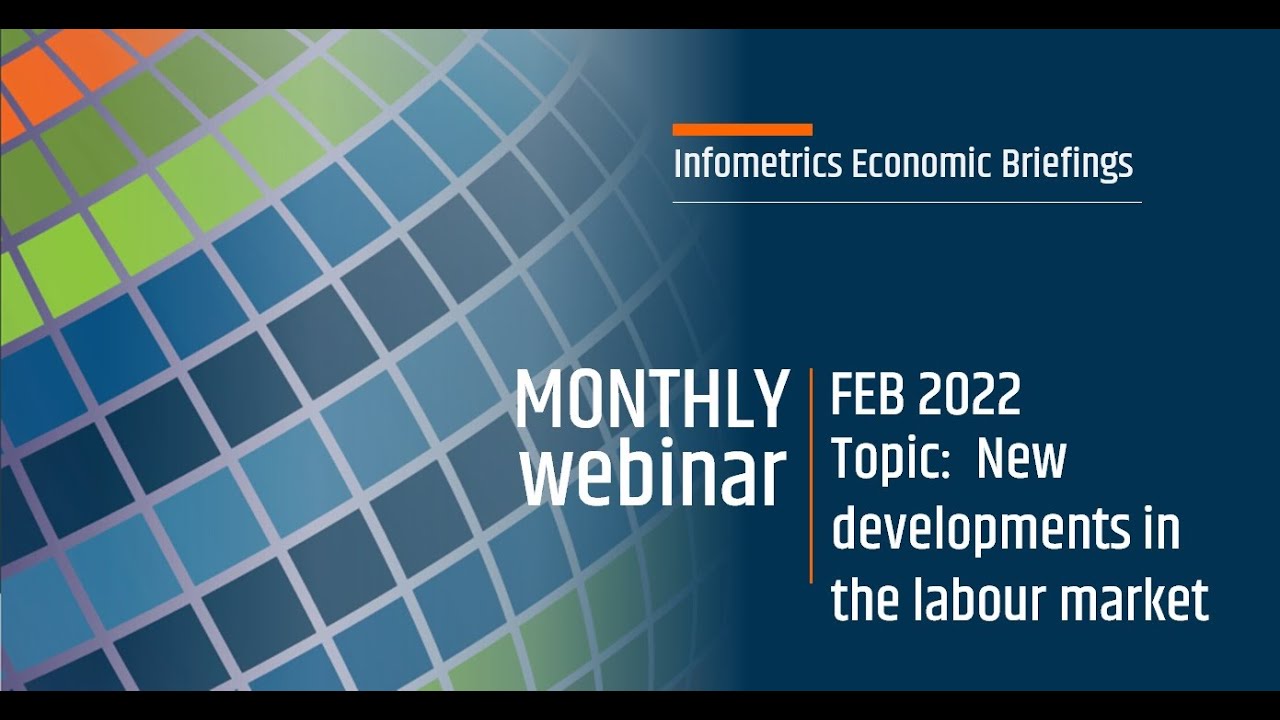 The latest labour market developments
Monday 28 February 2022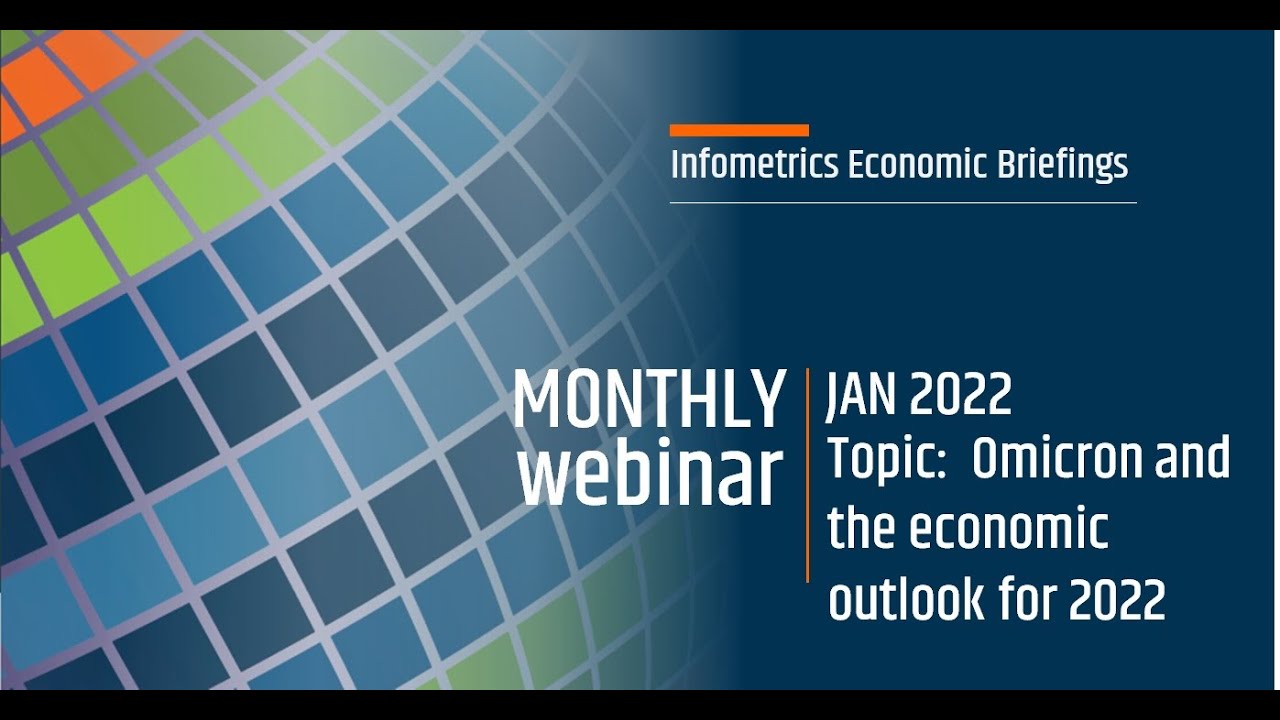 Omicron and the economic outlook for 2022
Tuesday 25 January 2022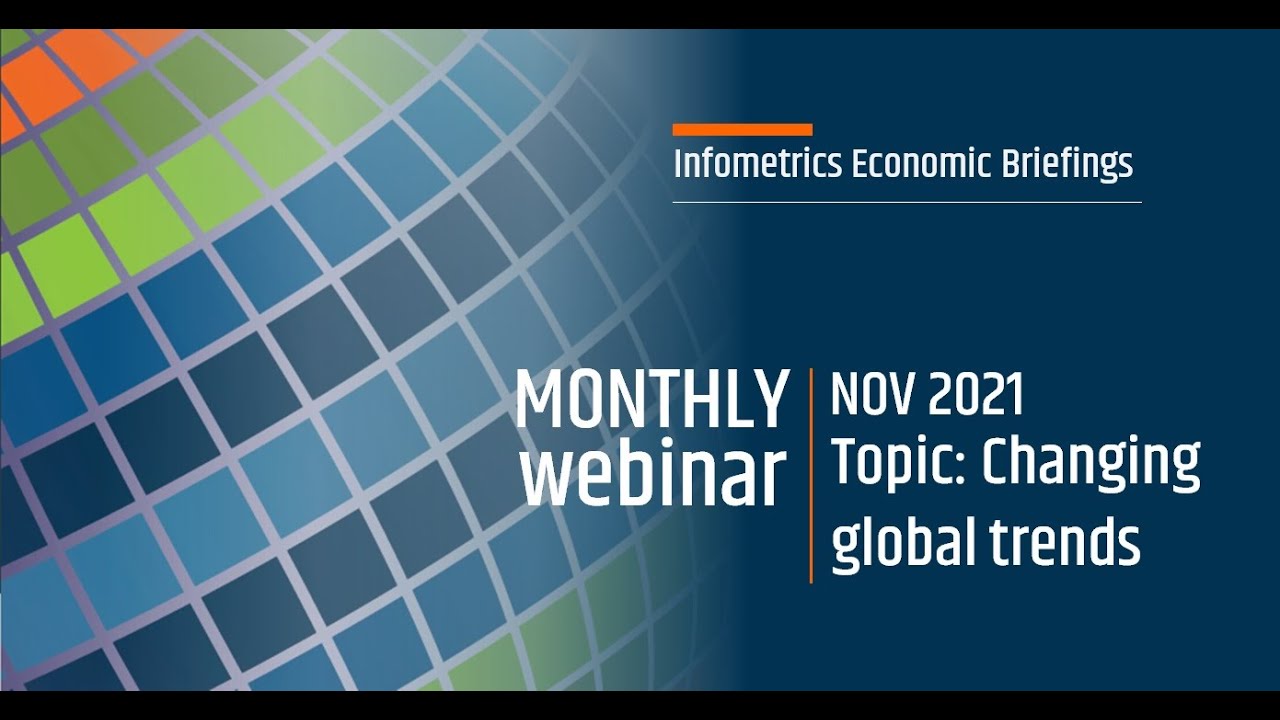 Changing global trends
Tuesday 30 November 2021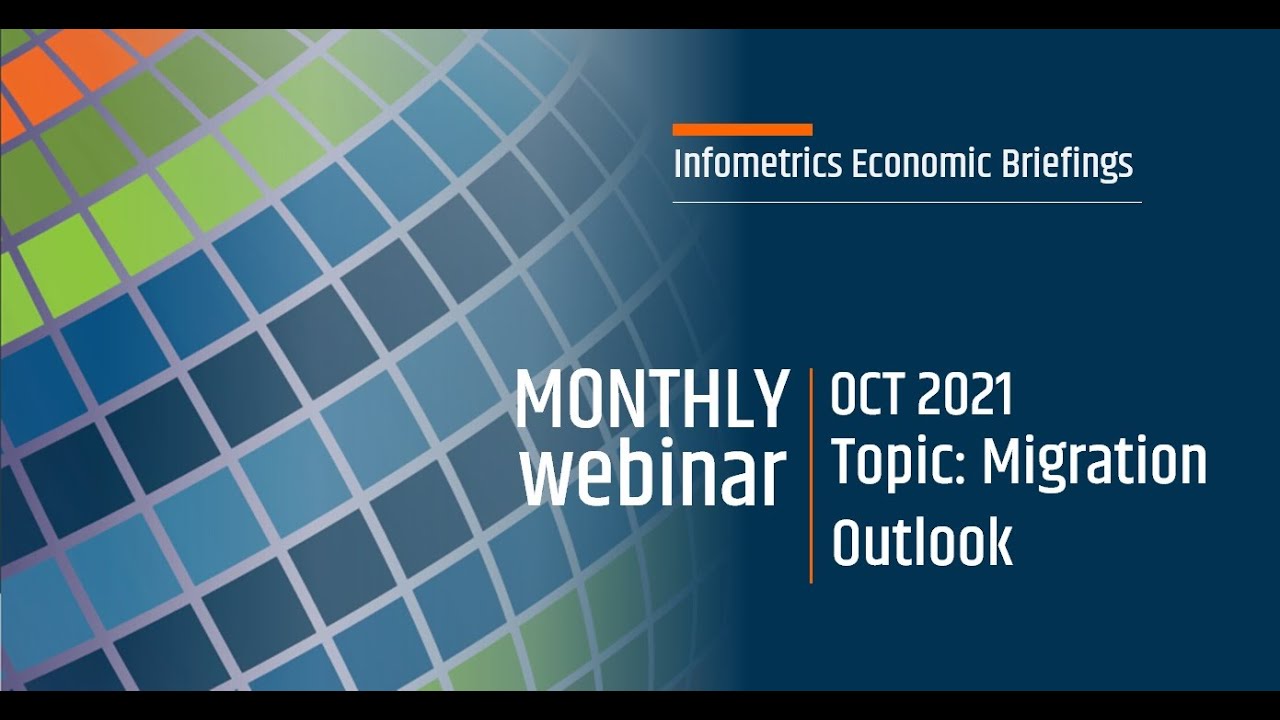 Migration outlook
Tuesday 26 October 2021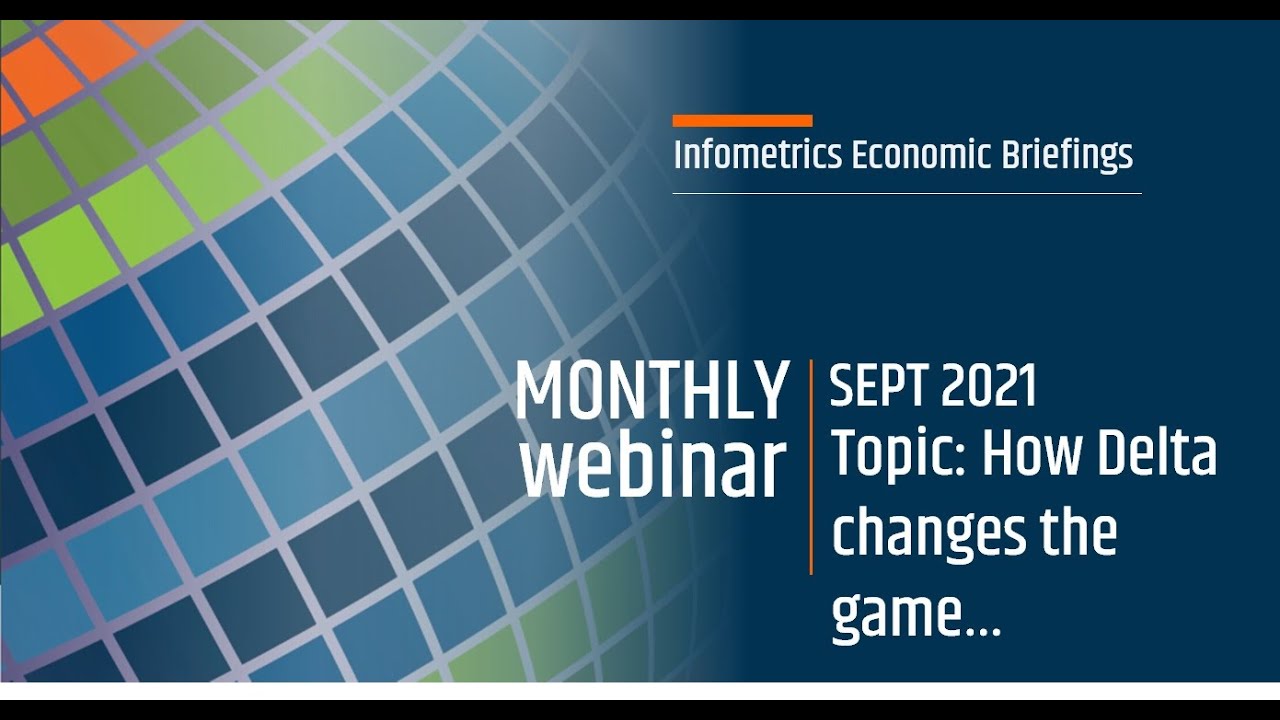 How Delta changes the game
Thursday 30 September 2021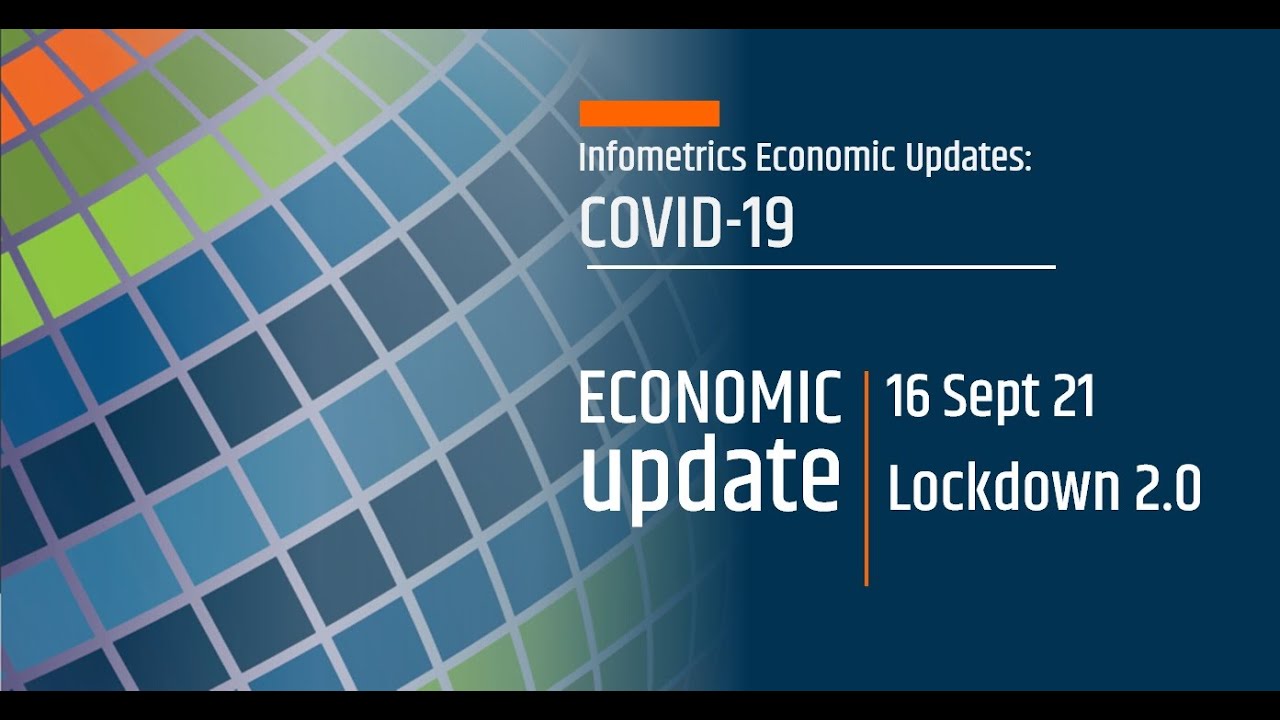 Lockdown 2.0 Economic Update Webinar
Thursday 16 September 2021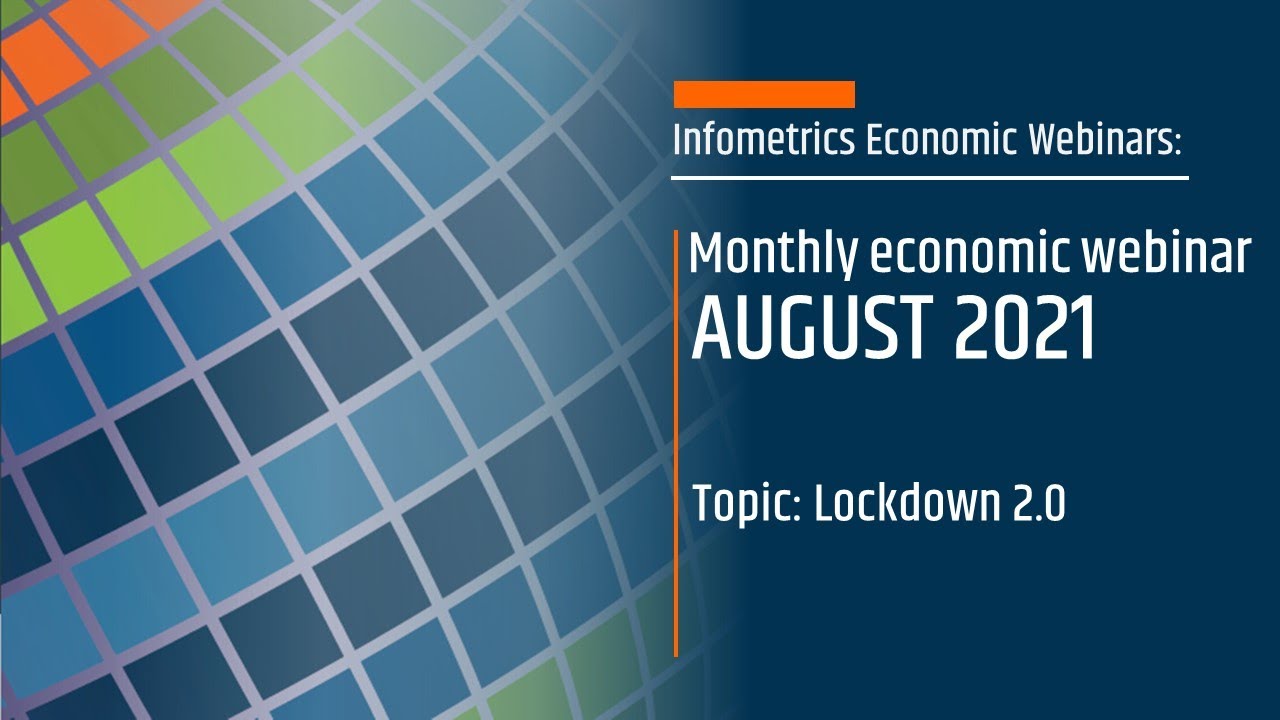 Lockdown 2.0
Wednesday 25 August 2021
Economic talks by Brad Olsen
---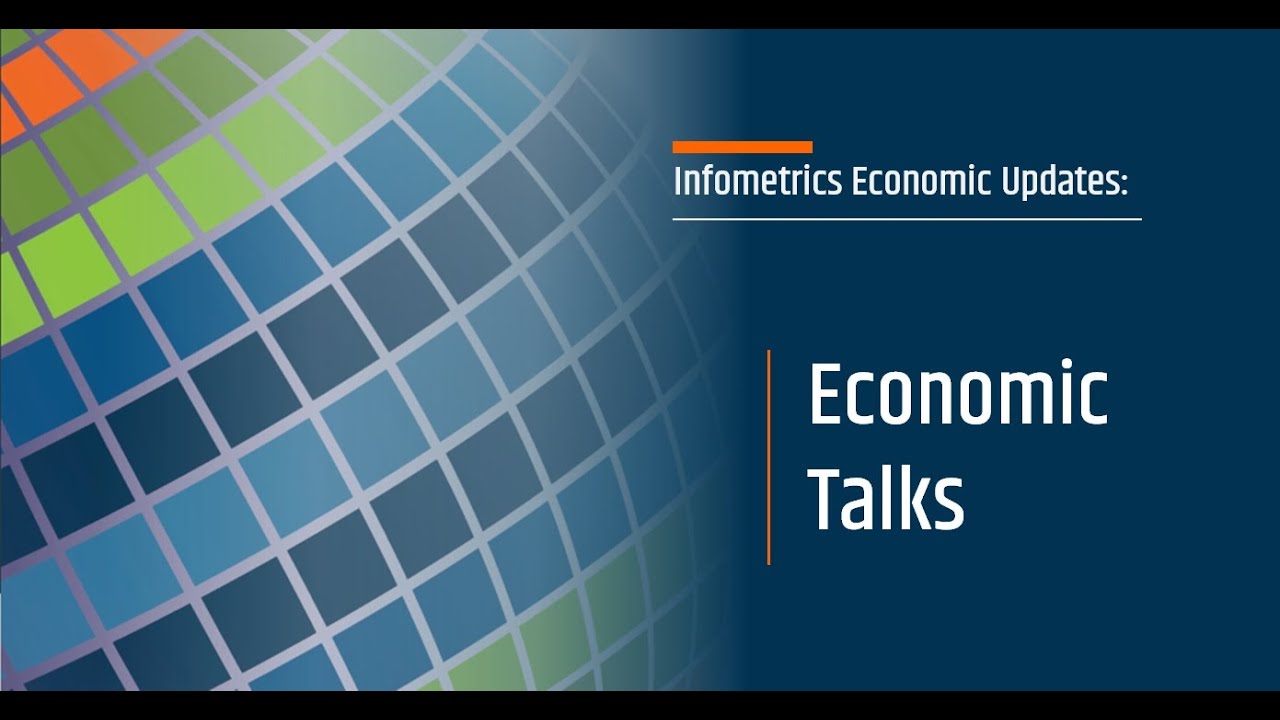 Econ Talks - Lowest consumer confidence on record
Tuesday 28 June 2022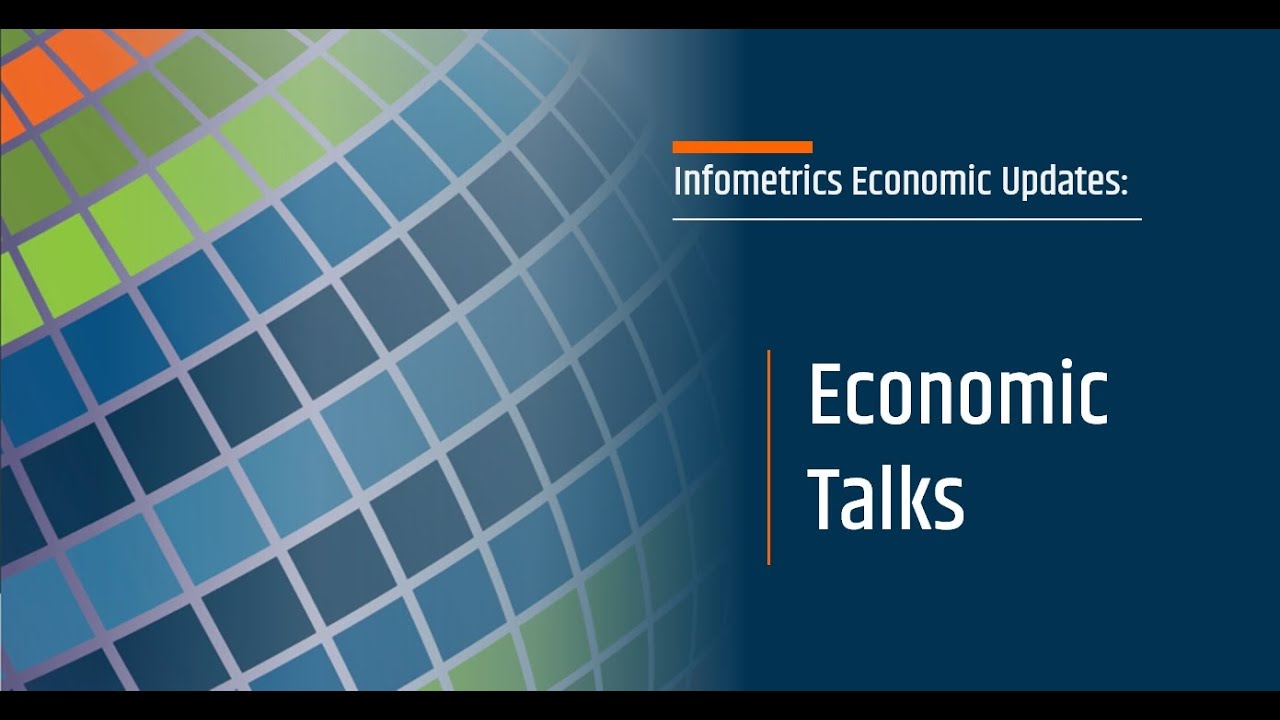 Econ Talks - GDP shrinks 0.2% at start of 2022
Monday 27 June 2022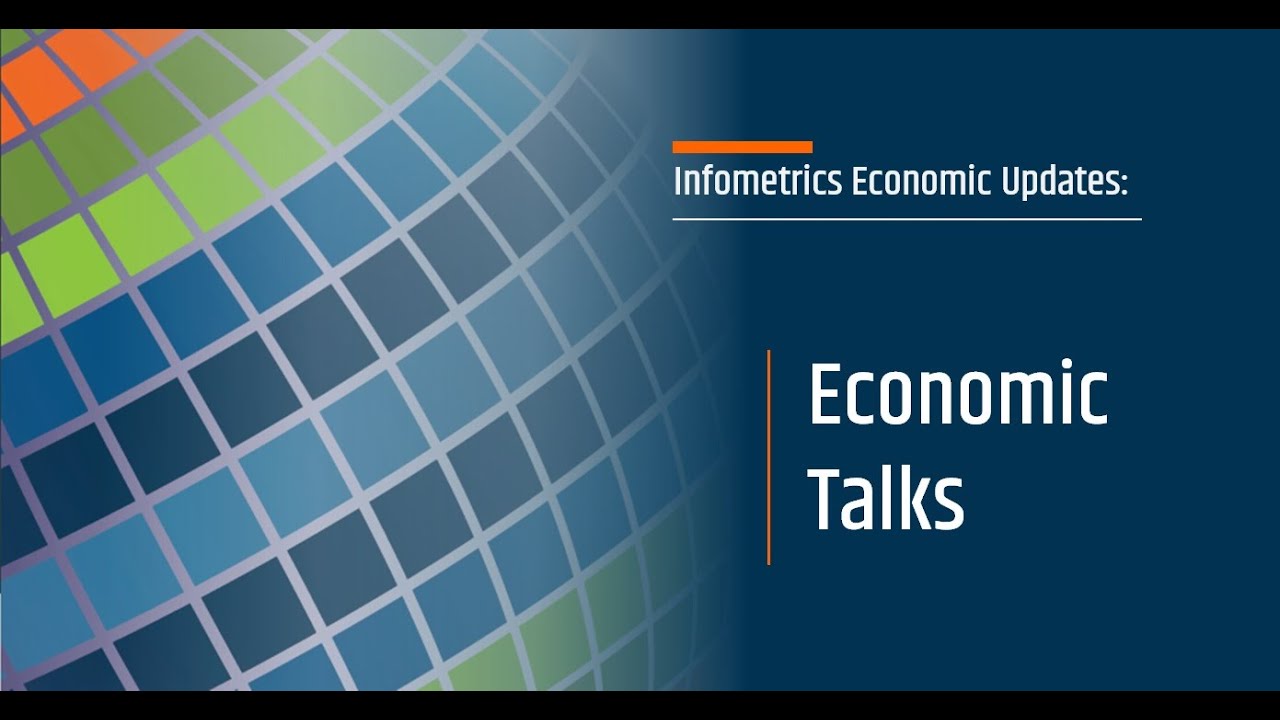 Econ Talks - Worst time for first home buyers in 65 years
Thursday 23 June 2022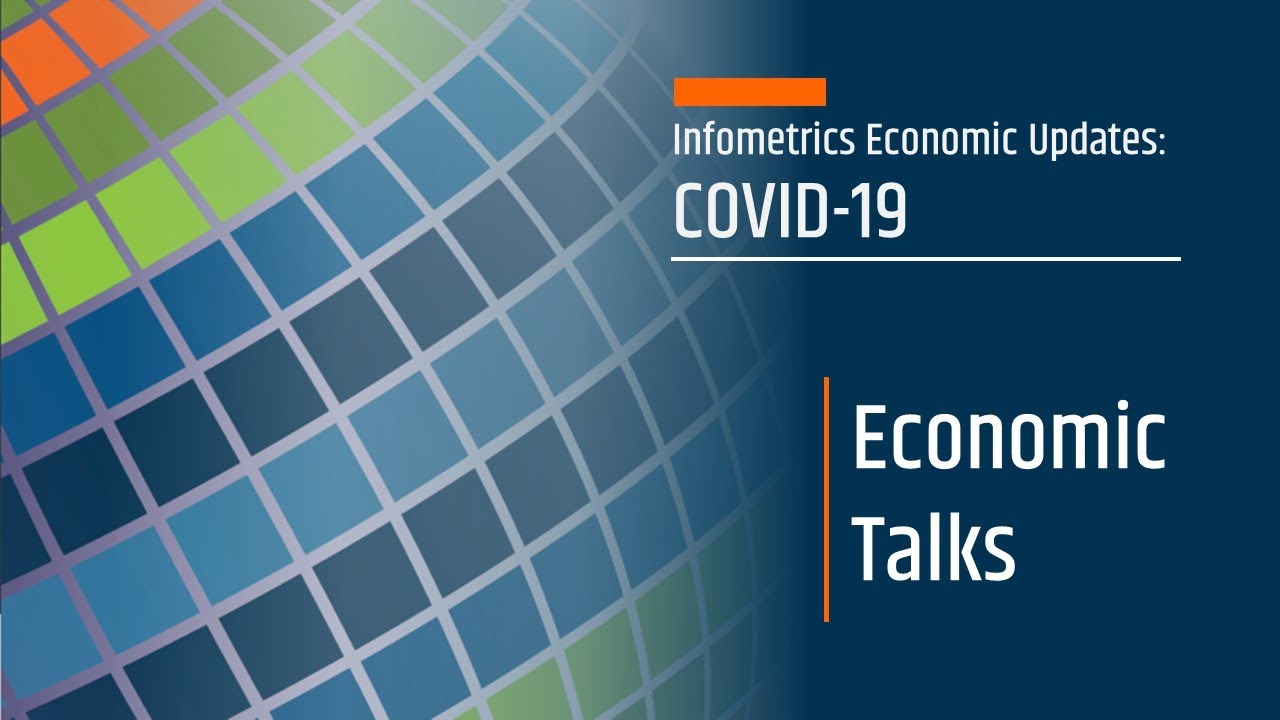 Econ Talks - Building costs and timeframes blow out, with risk of liquidations
Wednesday 1 June 2022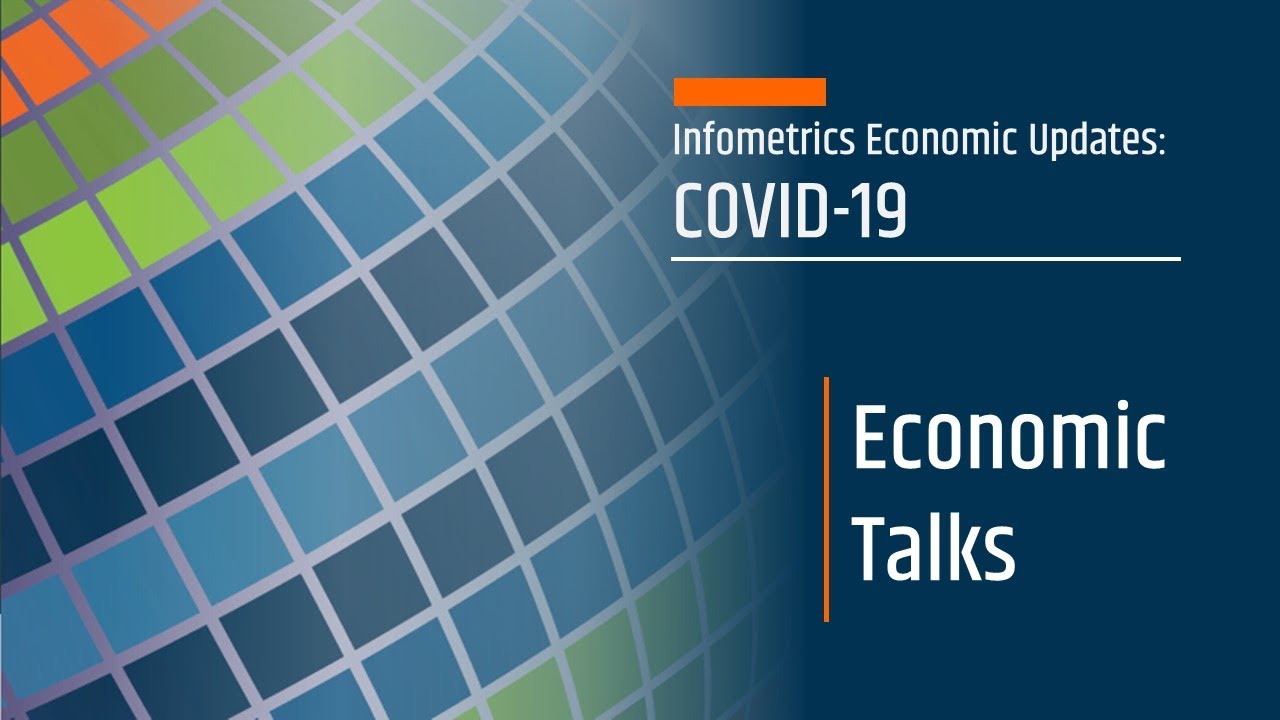 Econ Talks - RBNZ increases OCR to 2.0%, expected to increase fast to 4.0%
Friday 27 May 2022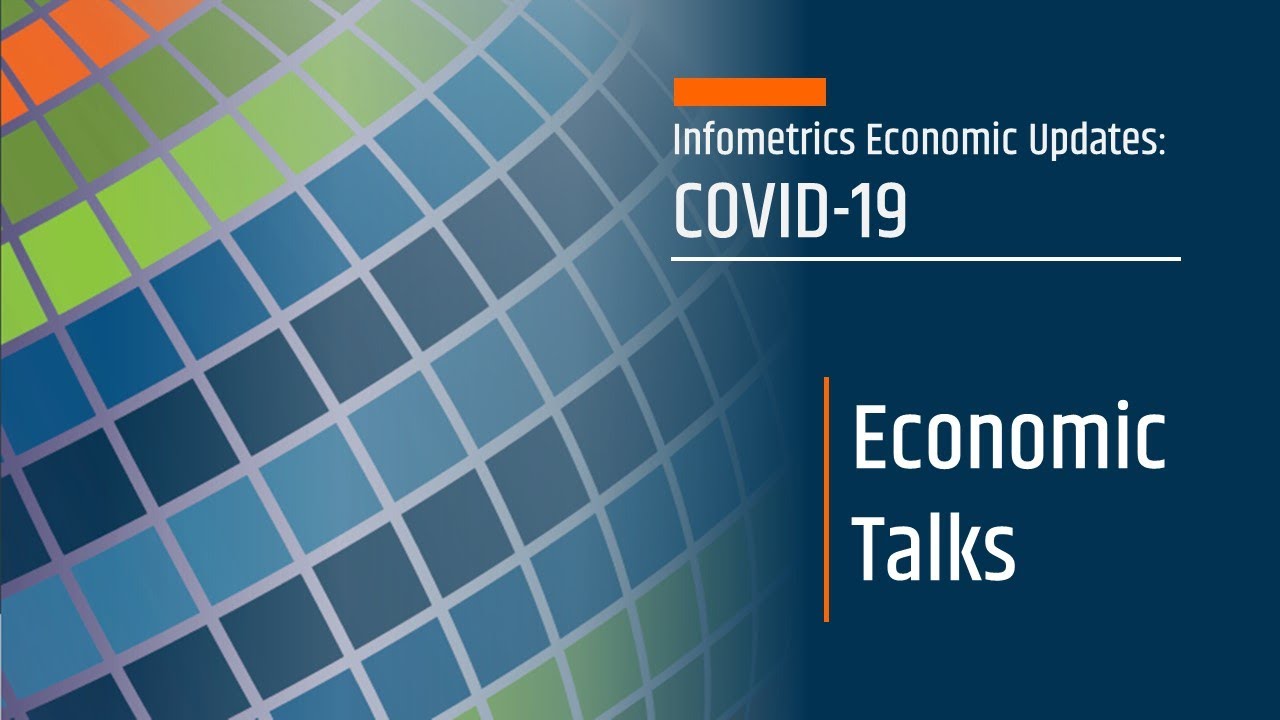 Econ Talks - House prices fall and construction cashflow contracts
Wednesday 25 May 2022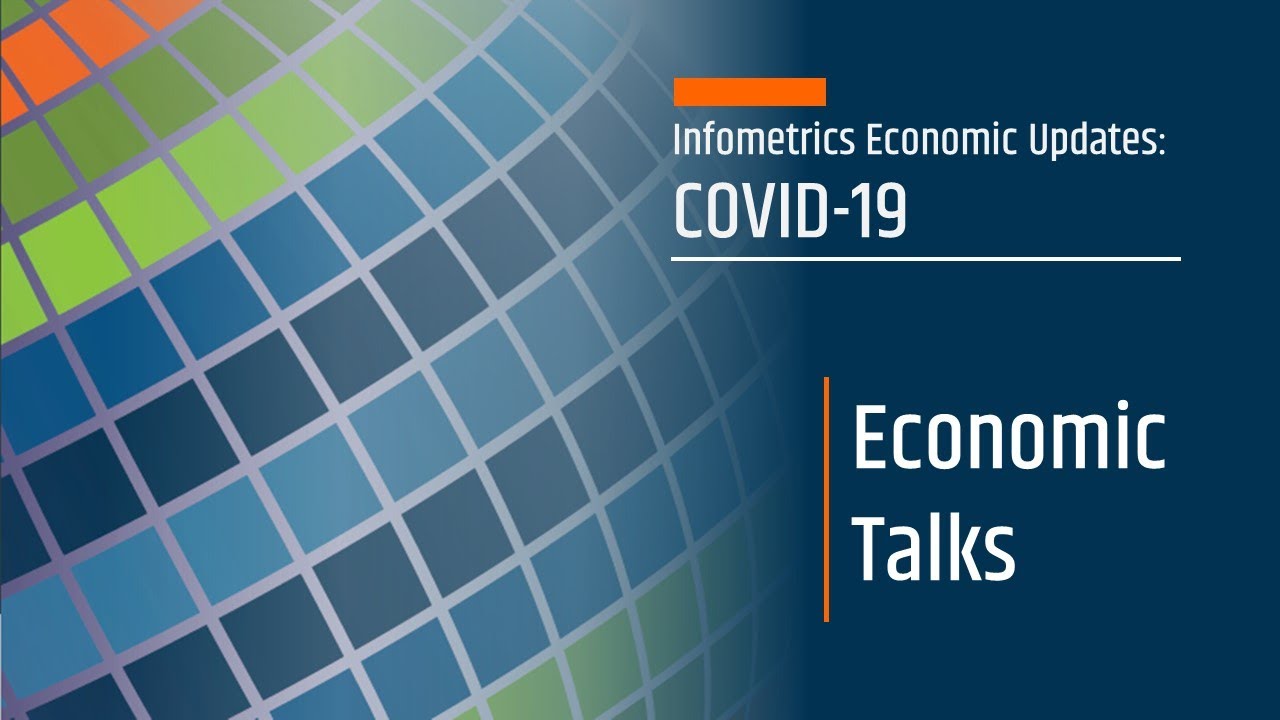 Econ Talks - Intense employment pressure as businesses struggle to find workers
Tuesday 24 May 2022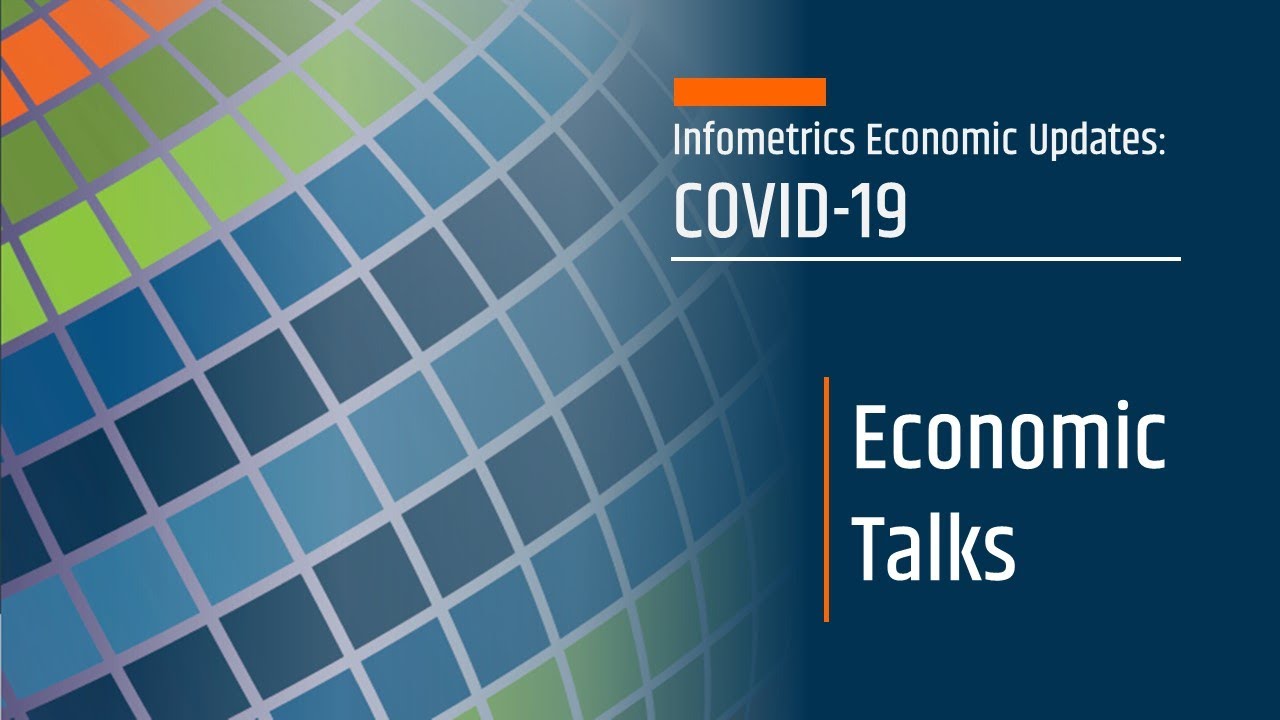 Econ Talks - Cost of living in the spotlight in Budget 2022
Tuesday 24 May 2022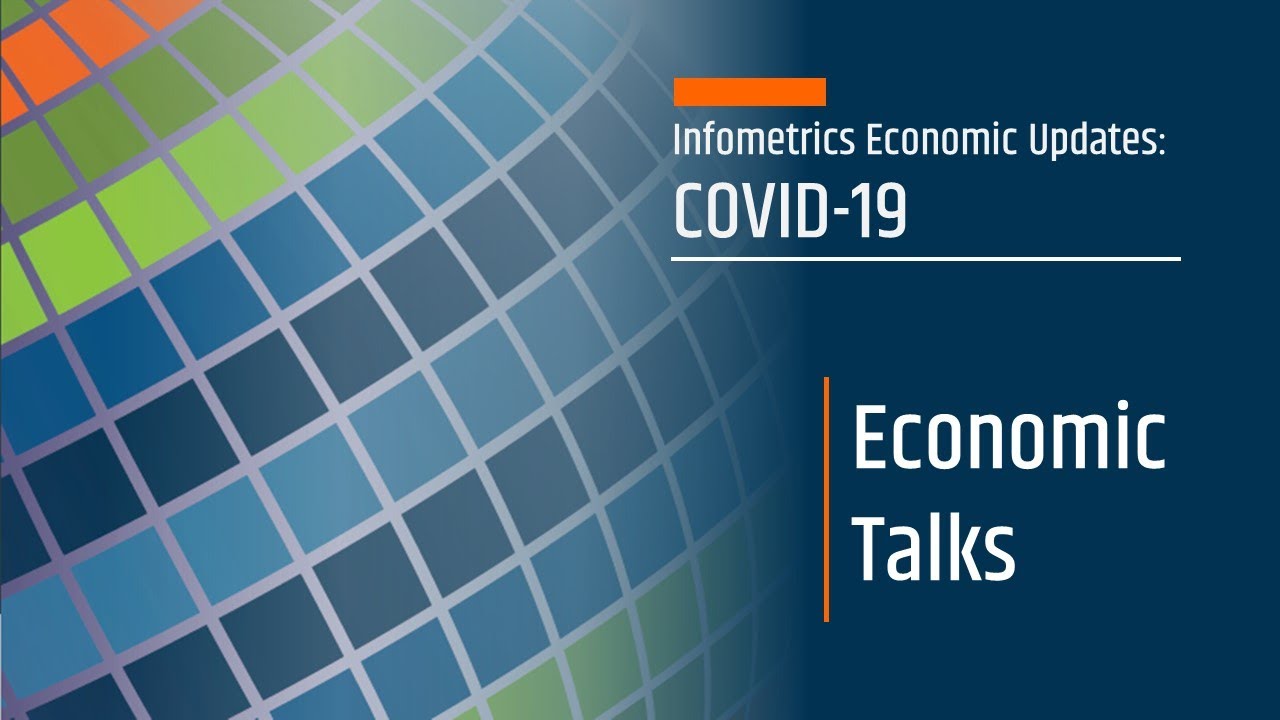 Econ Talks - Inflation hits 6 9% as global and domestic pressures bite
Friday 22 April 2022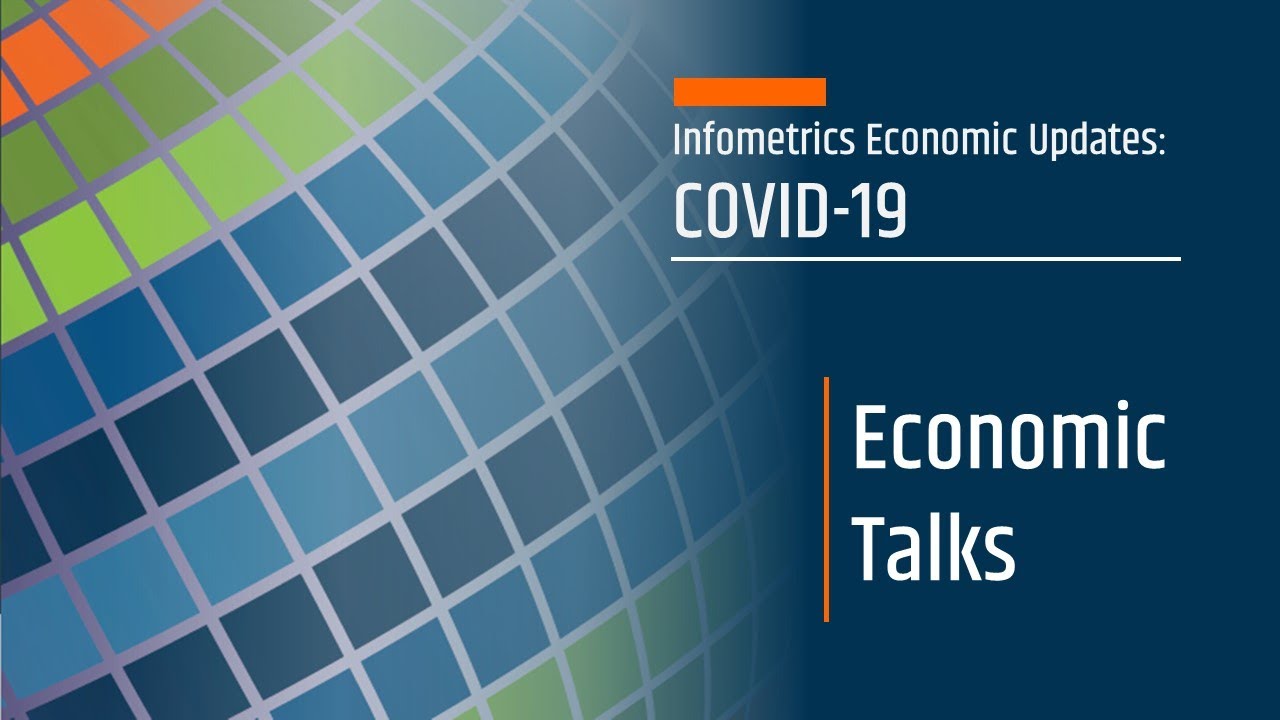 Econ Talks - NZ economy stressed as we pay the inflated price for too much stimulus
Thursday 14 April 2022