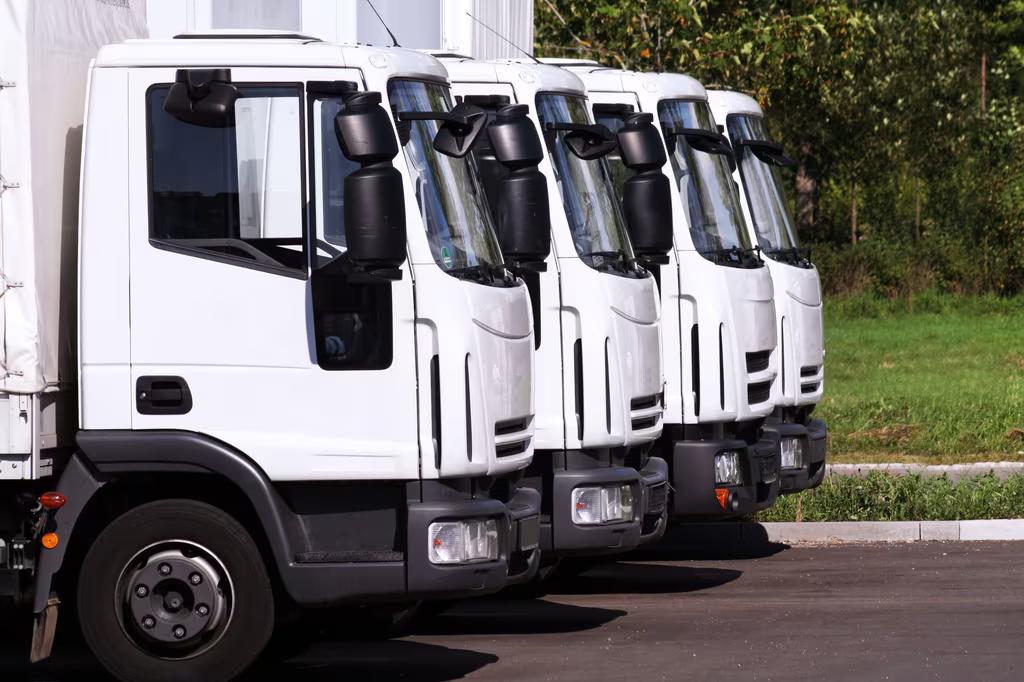 Transport Forecasts
What are the transport forecasts?
Our transport forecasts give you insights into the future demand for passenger and commercial vehicle registrations and the underlying drivers that will influence that demand.
Detailed forecasts are prepared for both new and used car registrations, as well as light, medium and heavy commercial vehicle registrations.
On the Infometrics website, subscribers can access commentary which covers the latest car and commercial vehicle registration data, and periodic articles relevant to the transport sector.
Subscribers are also encouraged to call our economists and use them as a sounding board for quickly coming to grips with economic issues of relevance to your organisation. Small chats over the phone are included as part of your annual subscription.
How can the transport forecasts be used?
The Infometrics transport forecasts are used by decision-makers and analysts with an interest in the outlook for vehicle registrations such as passenger and commercial vehicle importers and retailers, fleet operators and freight operators.
How do I access the transport forecasts?
The transport forecasts are a subscription product and can be accessed via our online portal. Contact Joel Glynn, one of our economists, by clicking on the link below or calling us on (04) 909 7612 for a demonstration and an annual subscription price. We will set up a user agreement, and quickly provide you with login access to the transport forecasts. There is no limit to the number of people who can get login access to the transport forecasts from within your organisation.
Articles about Transport Forecasts
---