Gareth Kiernan
Chief Forecaster, Director
Forecasting
Media
Presentations
Gareth heads up the forecasting team at Infometrics, managing the preparation of the company's regular forecast publications. Within the forecast process, he is responsible for the macroeconomic overview and building and property forecasts. Gareth has completed a range of consulting projects, many focused on the housing market and construction industry, and he regularly provides presentations that provide relevant economic information in an accessible, clear, and entertaining manner. He is also frequently sought out by the media for comment on topical economic issues.
Gareth's management experience at Infometrics has given him a good understanding of how economic issues affect business decision making and development. Gareth joined Infometrics in early 1999, having graduated from the University of Canterbury the previous year with a MCom (Hons) in economics and a BSc in economics and statistics. He became managing director of Infometrics in 2006, and he moved into the operations director role in 2014.
Significant consulting reports prepared by Gareth in recent years include: analysing demand conditions for a residential development looking to be progressed in the upper North Island; a report on the provision of affordable housing in Queenstown; forecasting construction labour requirements in Otago given the rebuild of Dunedin Hospital; and several pieces of expert witness evidence for construction cost escalation relating to remedial building work. He prepared Infometrics' publicly available Regional Hotspots 2016 report, which highlighted some of the key growth regions for New Zealand over the next decade, discussing the opportunities arising in these growth areas as well as potential challenges posed by growth. He is also the author of Infometrics' Megatrends Report (2018), as well as Food for Thought, which examines potential demand for exports from regions at the top of the South Island (available for download on our Reports page).
Gareth is a born-and-bred Wellingtonian and has four children. Gareth is a long-suffering supporter of the New Zealand cricket team, and he enjoys going tramping and getting off the beaten track every now and then.
Articles by Gareth Kiernan
---
Webinars by Gareth Kiernan
---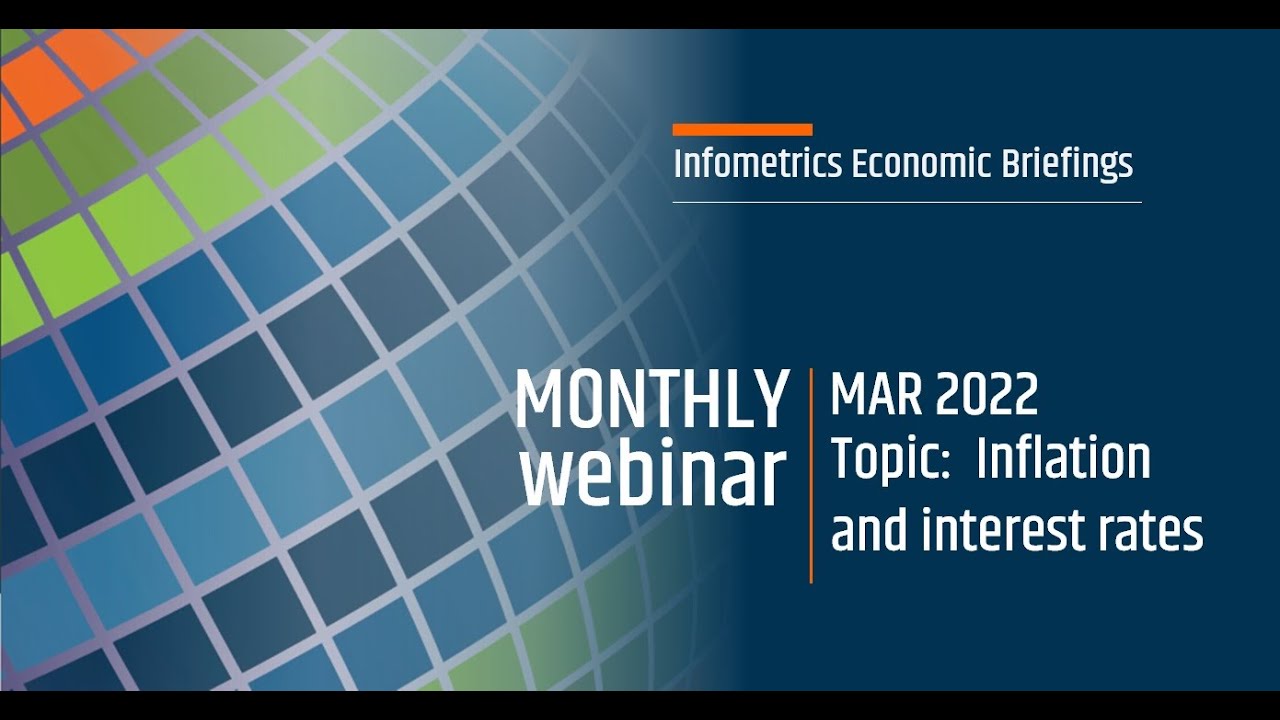 Implications of rising inflation, interest rates
Tuesday 22 March 2022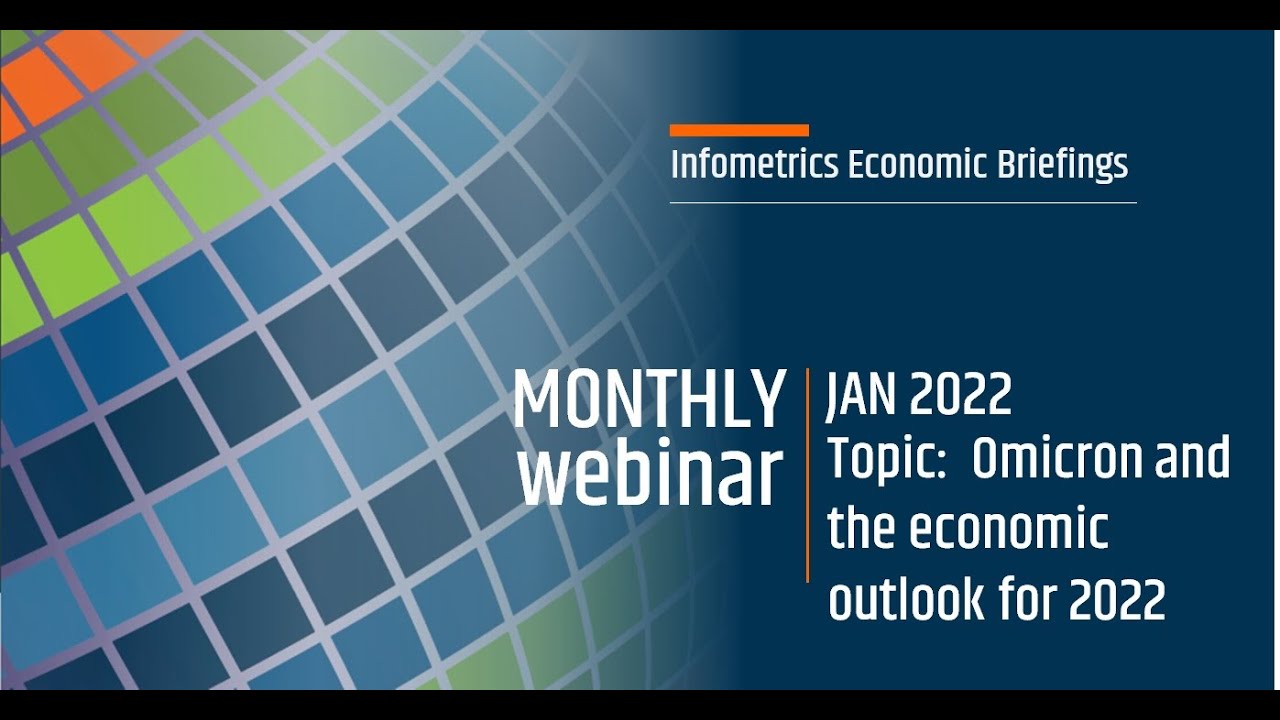 Omicron and the economic outlook for 2022
Tuesday 25 January 2022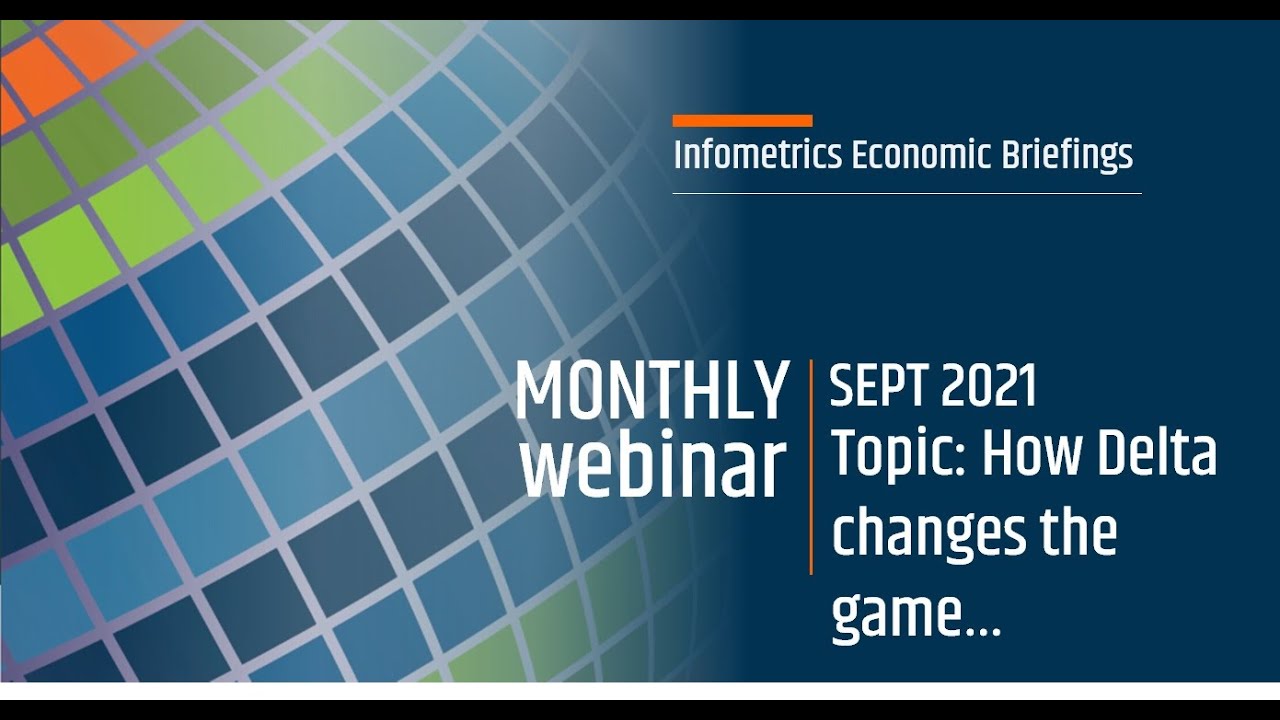 How Delta changes the game
Thursday 30 September 2021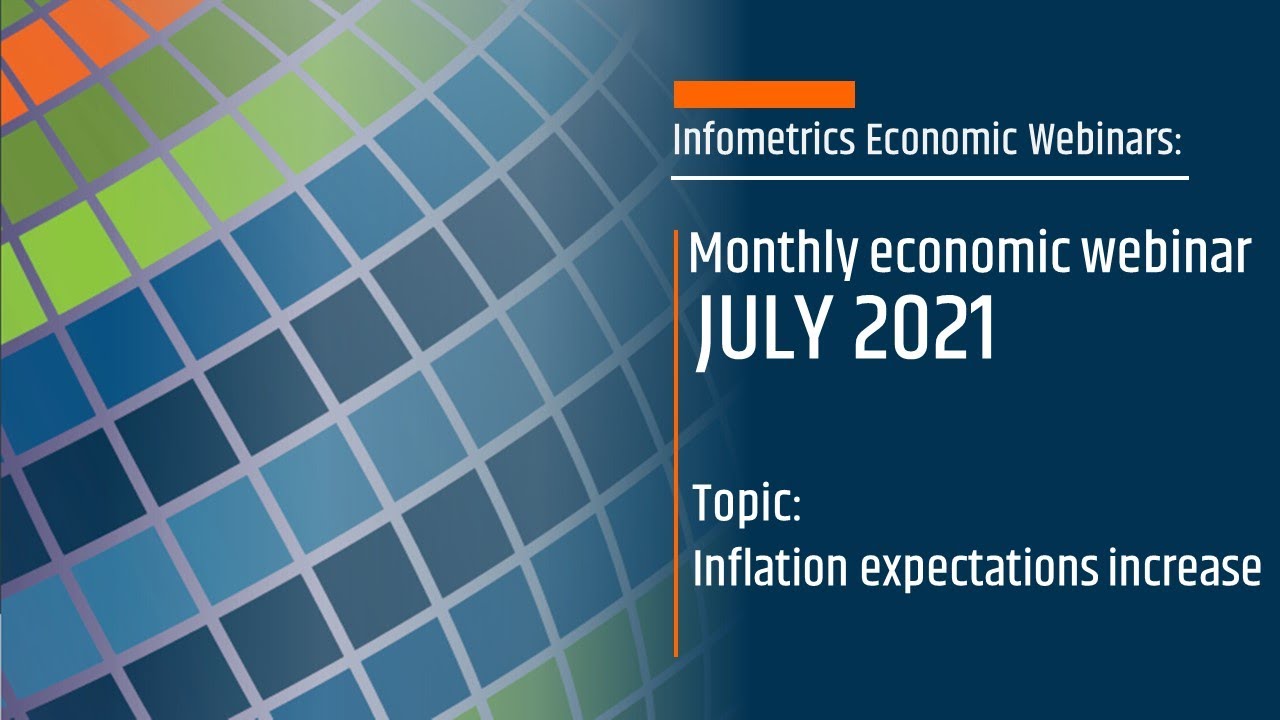 Inflation expectations increase
Tuesday 27 July 2021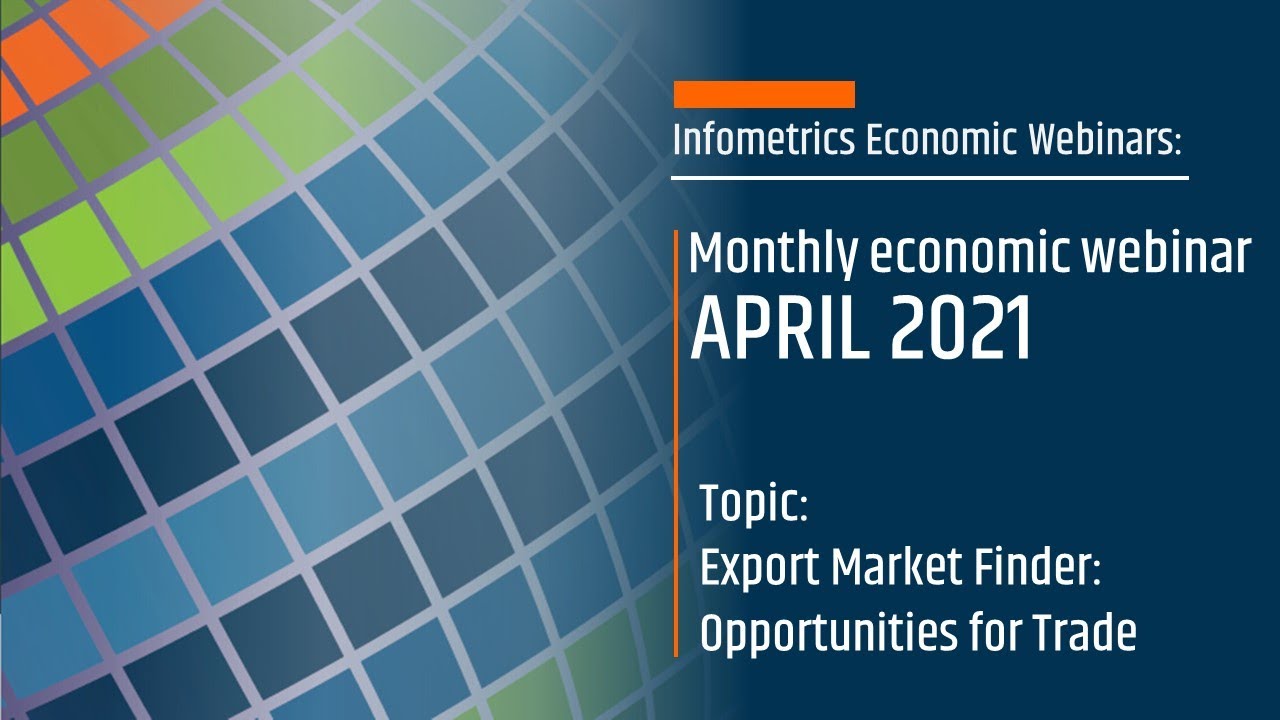 Export Market Finder: Opportunities for Trade
Thursday 22 April 2021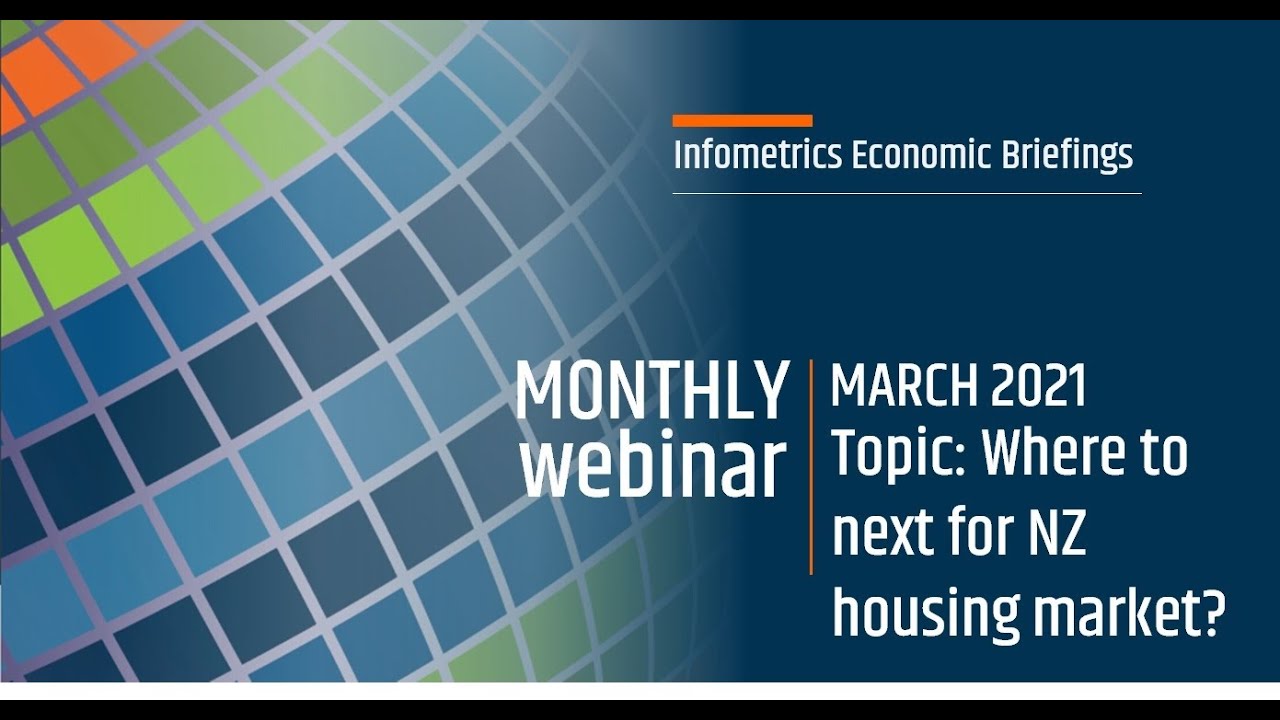 Where to next for housing?
Tuesday 30 March 2021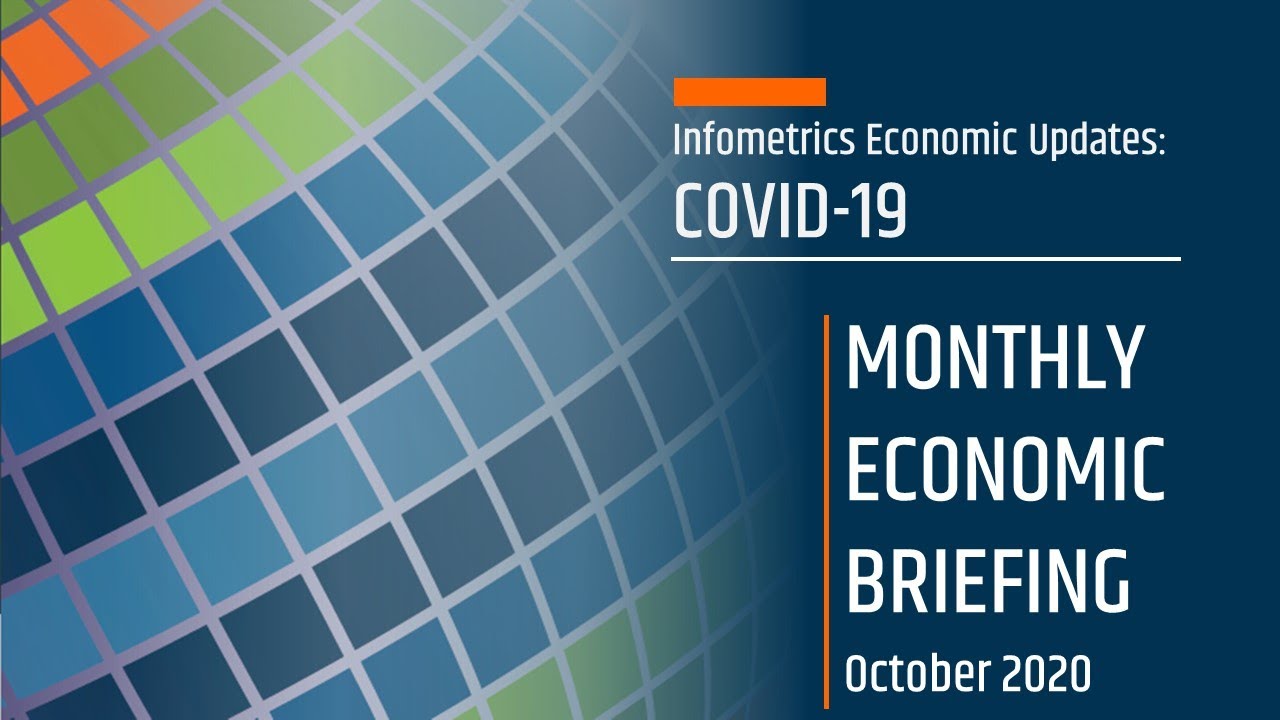 Forecast update and post-election discussion
Wednesday 28 October 2020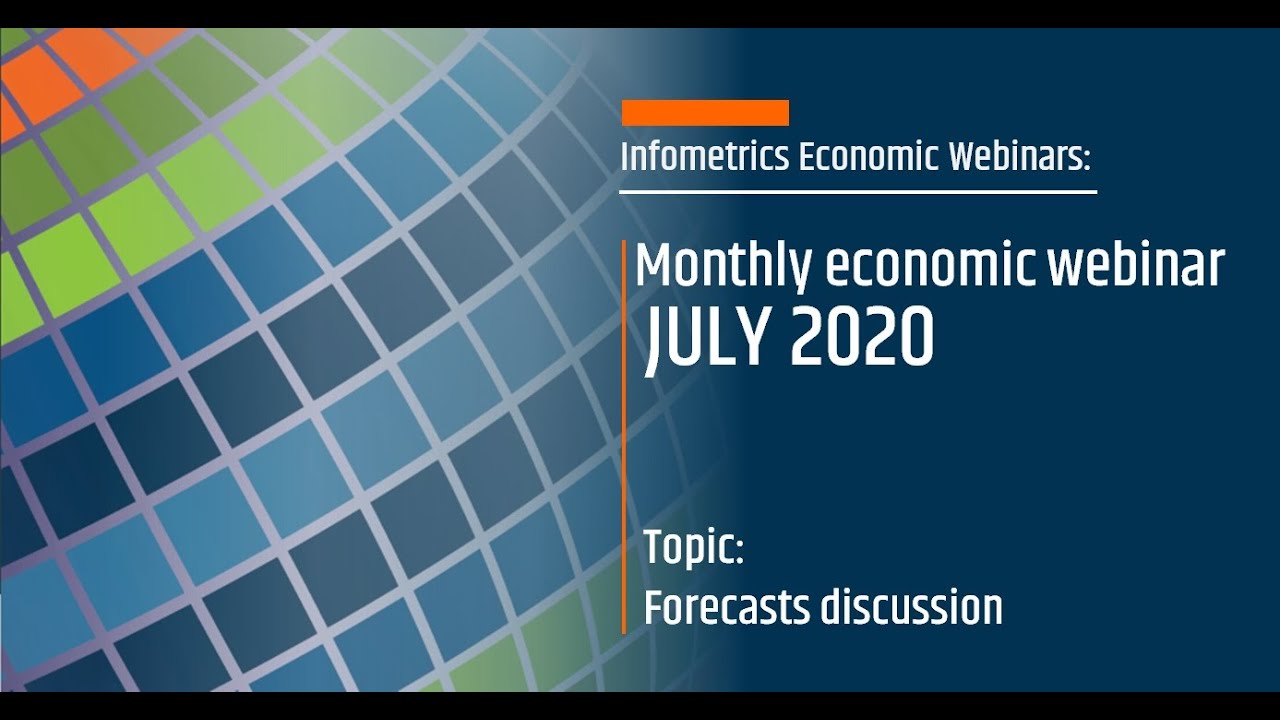 Forecast discussion
Thursday 30 July 2020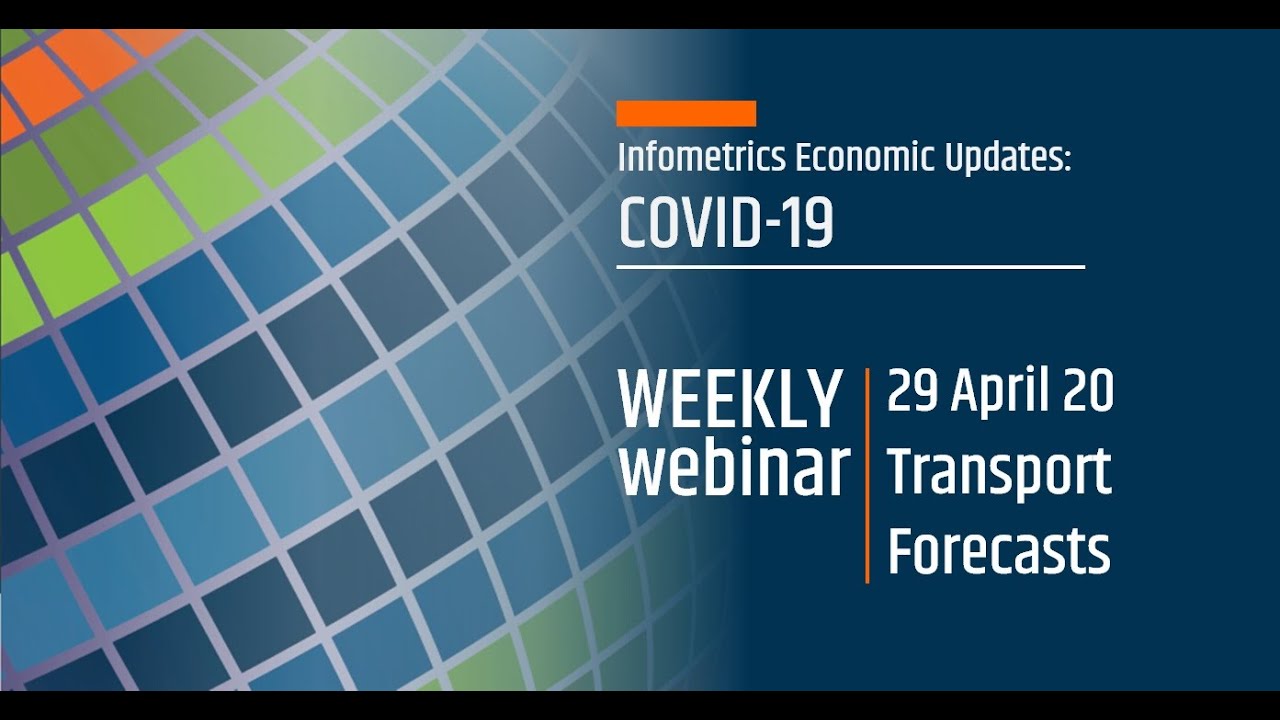 COVID-19 Weekly Economic Webinar – Transport Forecasts
Wednesday 29 April 2020
COVID-19 Weekly Economic Webinar – Building Forecasts
Wednesday 22 April 2020
Economic talks by Gareth Kiernan
---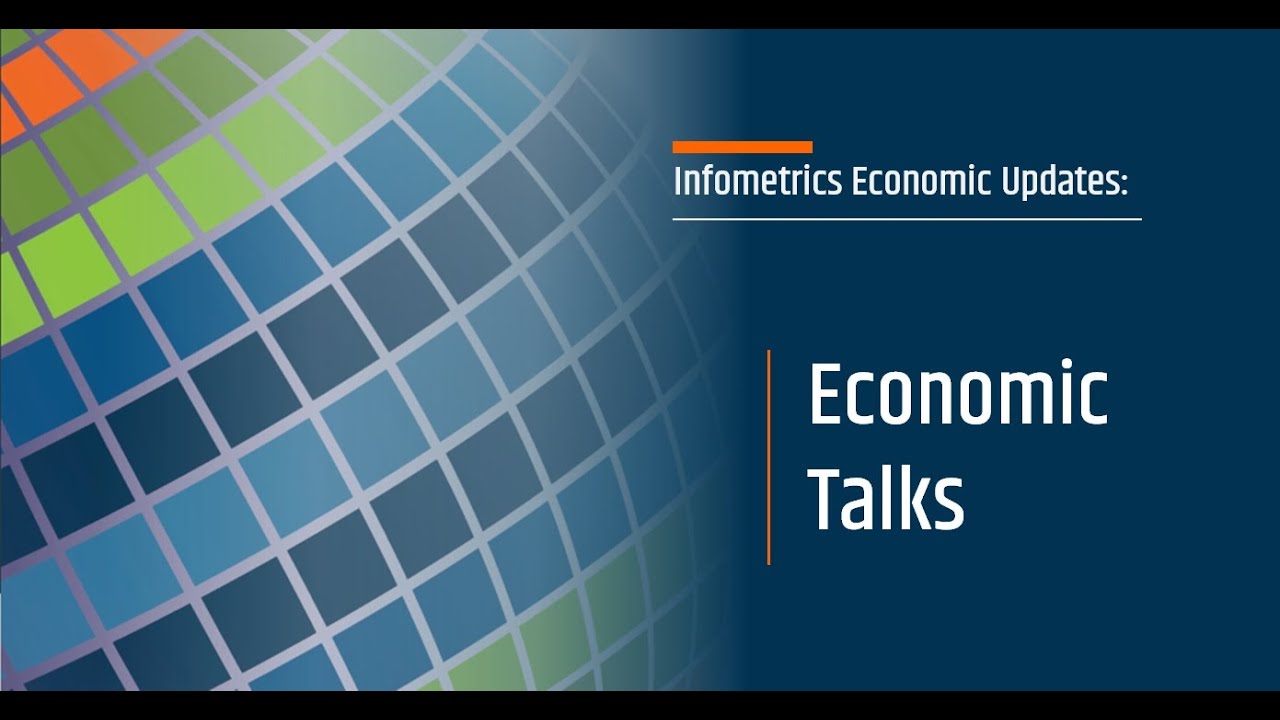 Econ Talks - Lowest consumer confidence on record
Tuesday 28 June 2022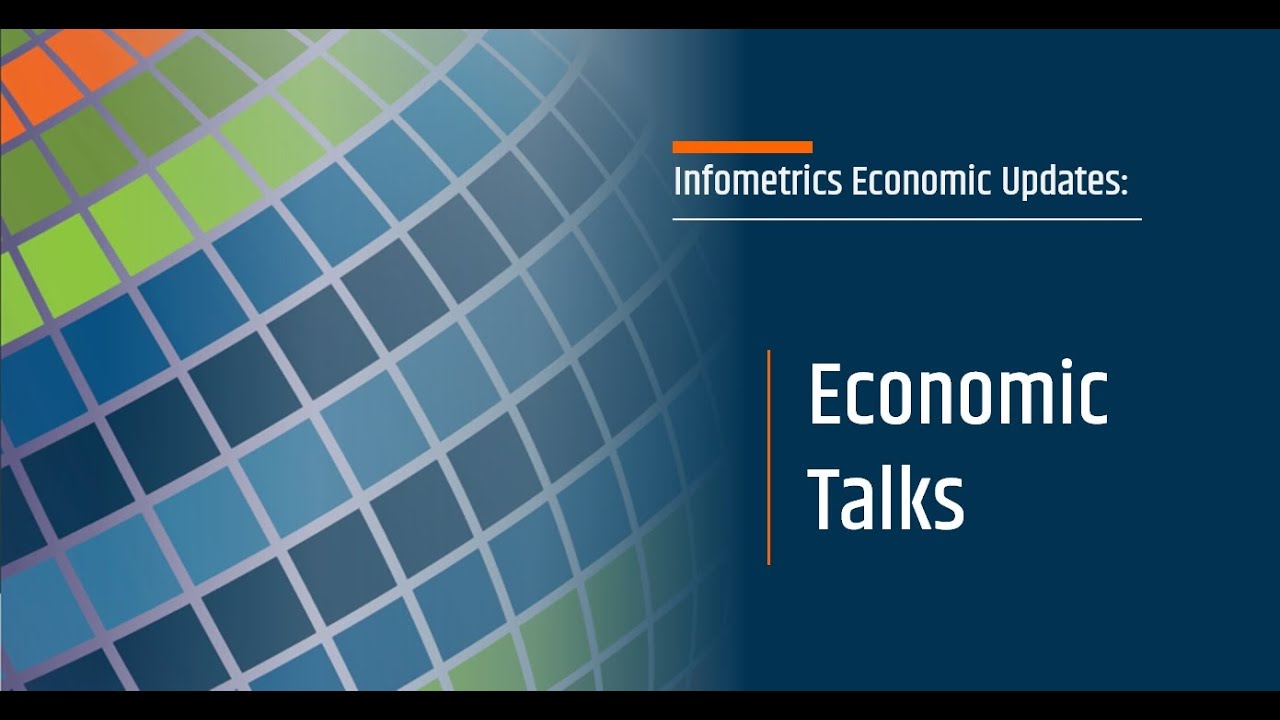 Econ Talks - GDP shrinks 0.2% at start of 2022
Monday 27 June 2022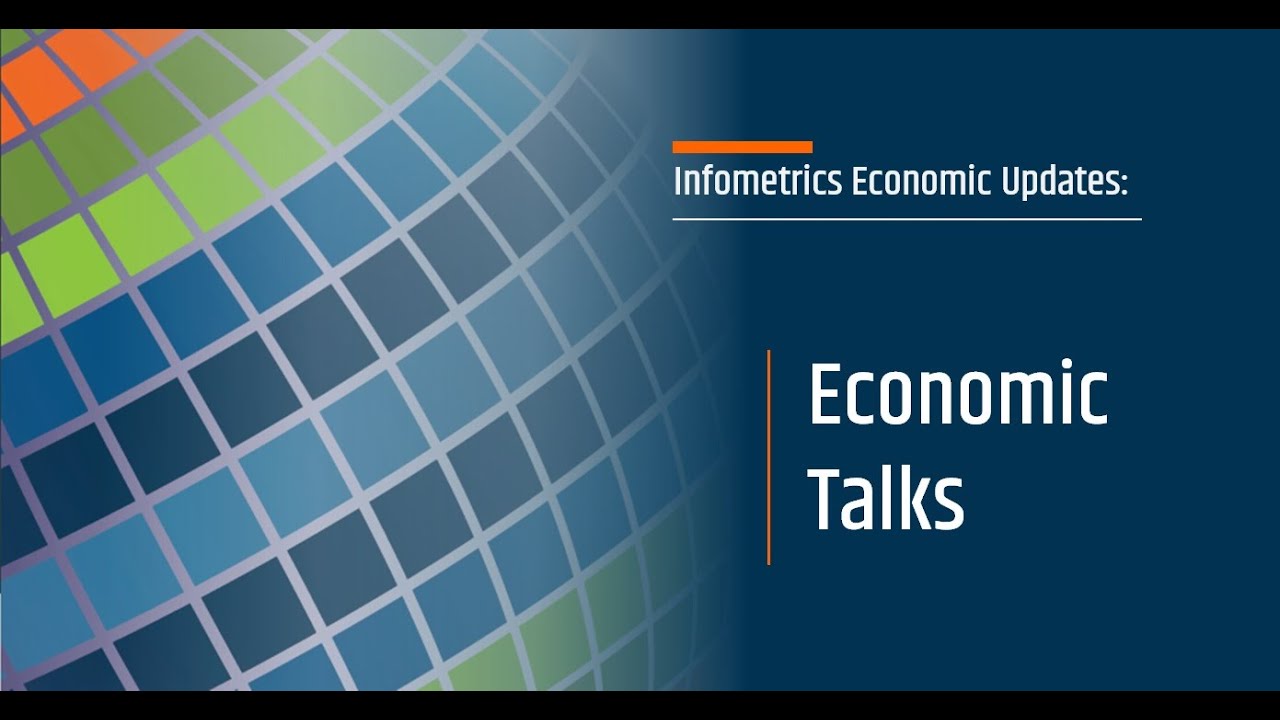 Econ Talks - Worst time for first home buyers in 65 years
Thursday 23 June 2022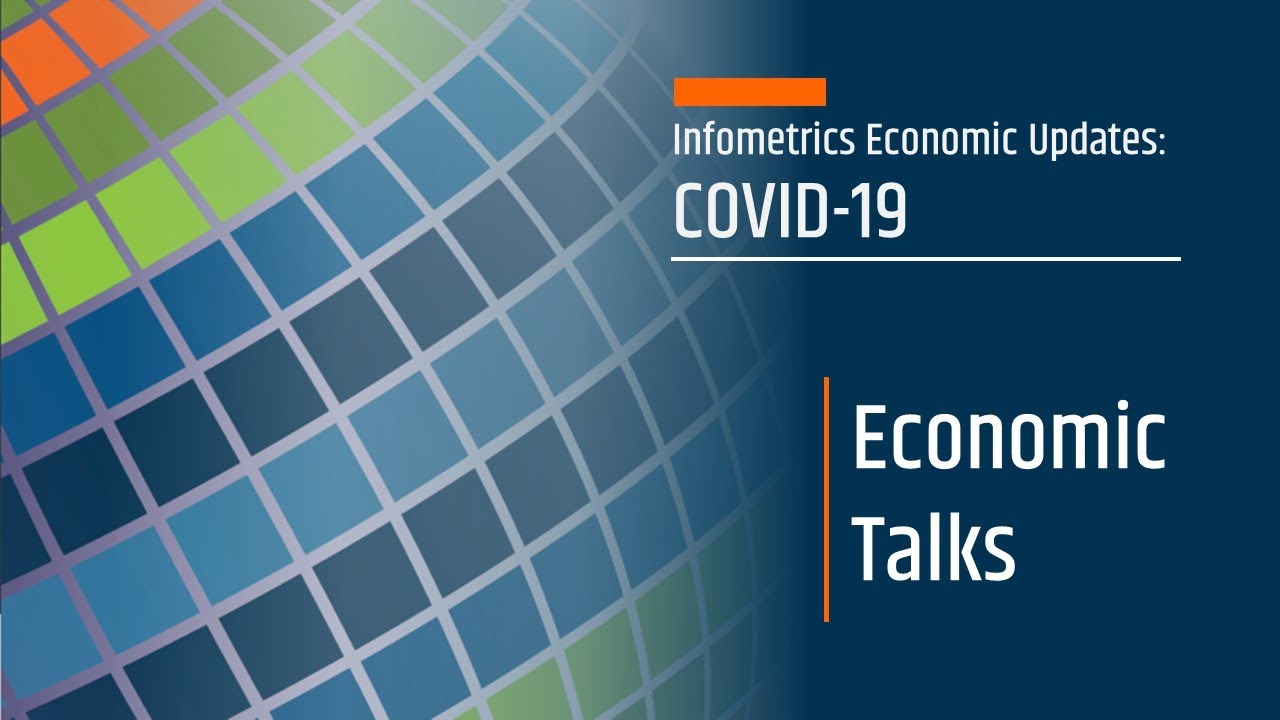 Econ Talks - Building costs and timeframes blow out, with risk of liquidations
Wednesday 1 June 2022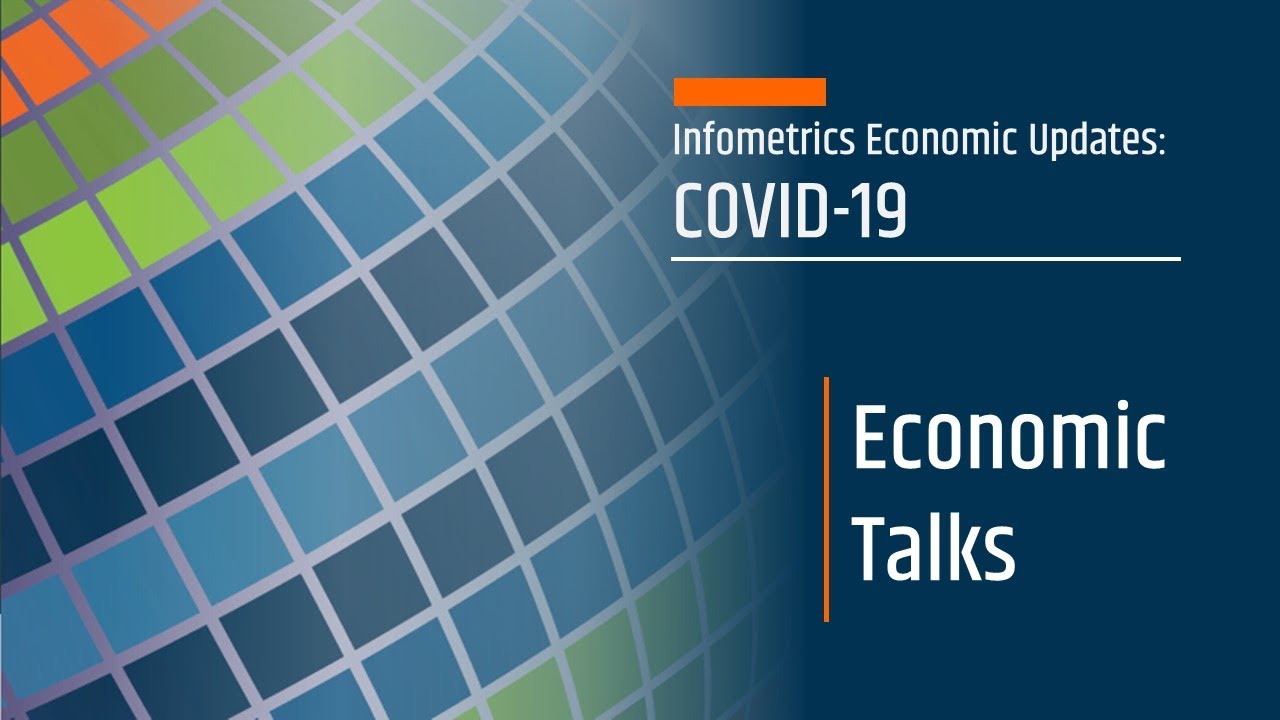 Econ Talks - RBNZ increases OCR to 2.0%, expected to increase fast to 4.0%
Friday 27 May 2022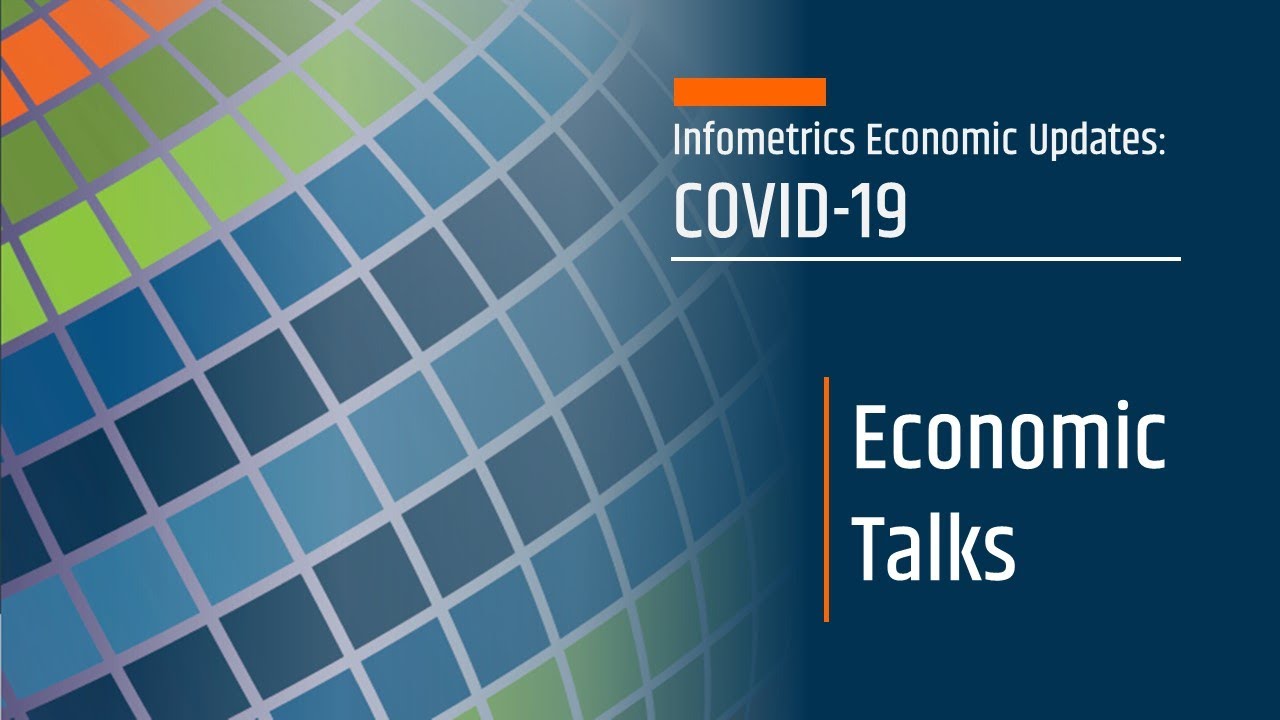 Econ Talks - House prices fall and construction cashflow contracts
Wednesday 25 May 2022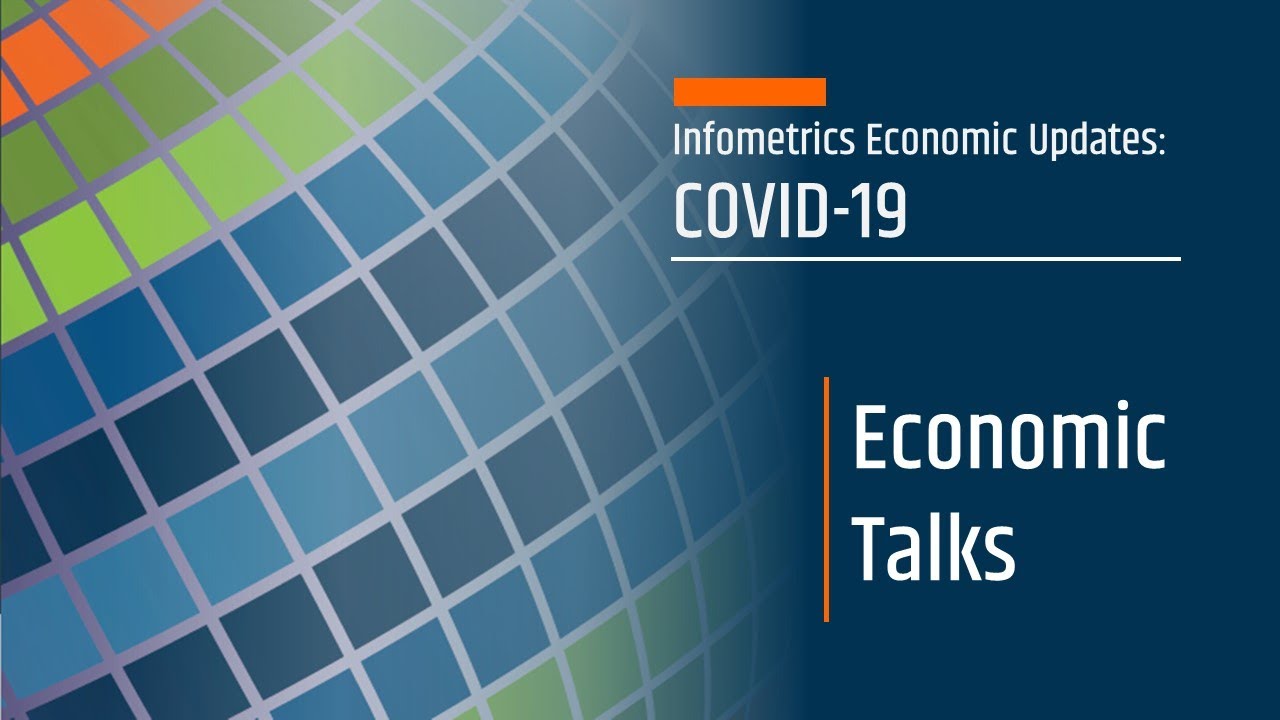 Econ Talks - Intense employment pressure as businesses struggle to find workers
Tuesday 24 May 2022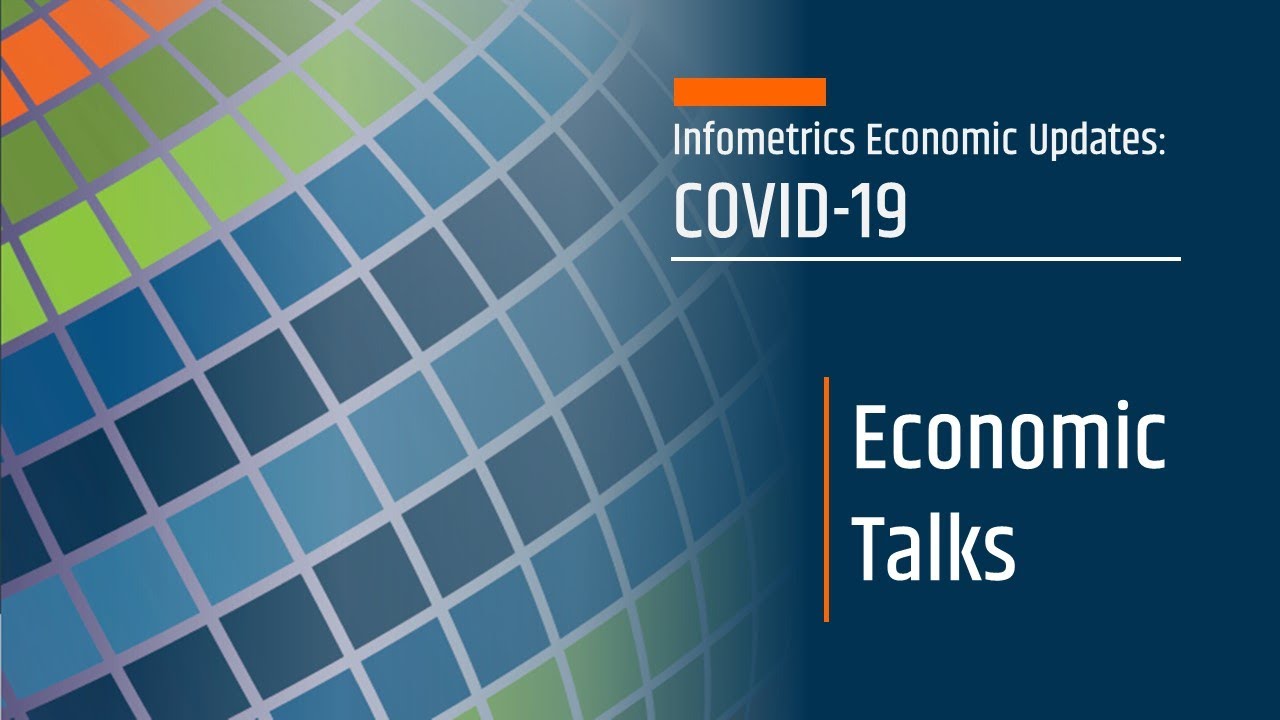 Econ Talks - Cost of living in the spotlight in Budget 2022
Tuesday 24 May 2022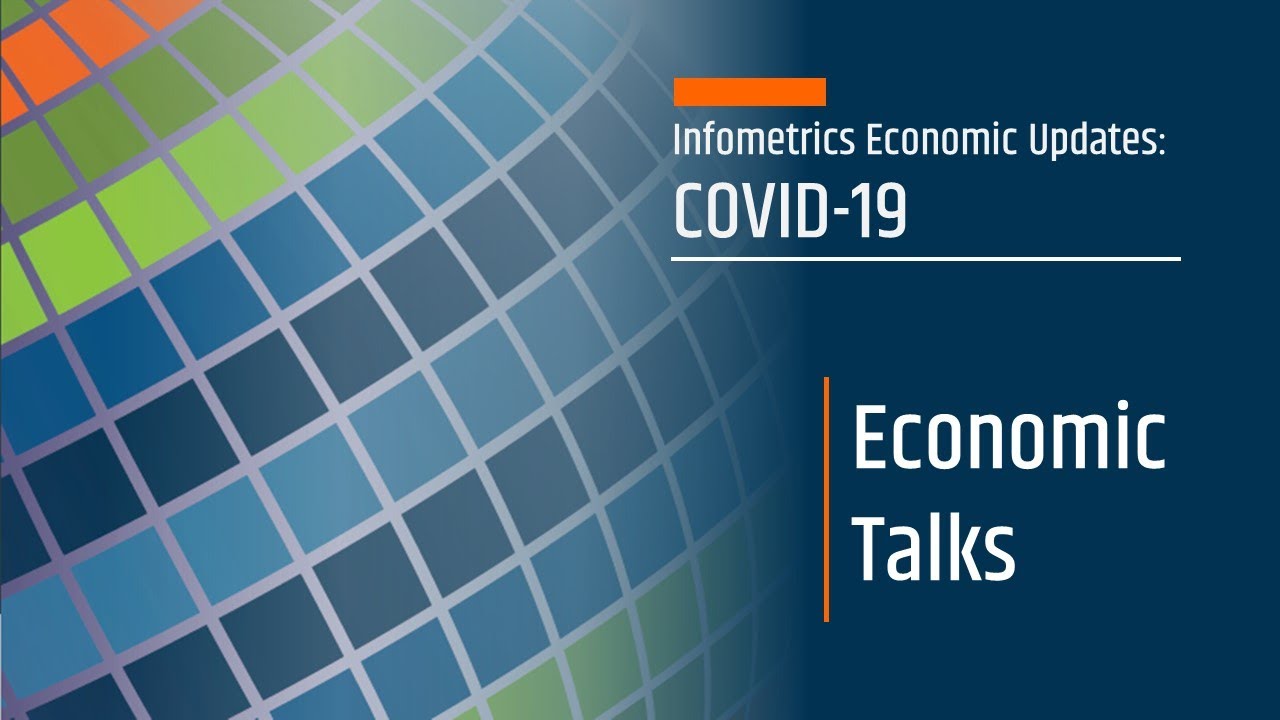 Econ Talks - Inflation hits 6 9% as global and domestic pressures bite
Friday 22 April 2022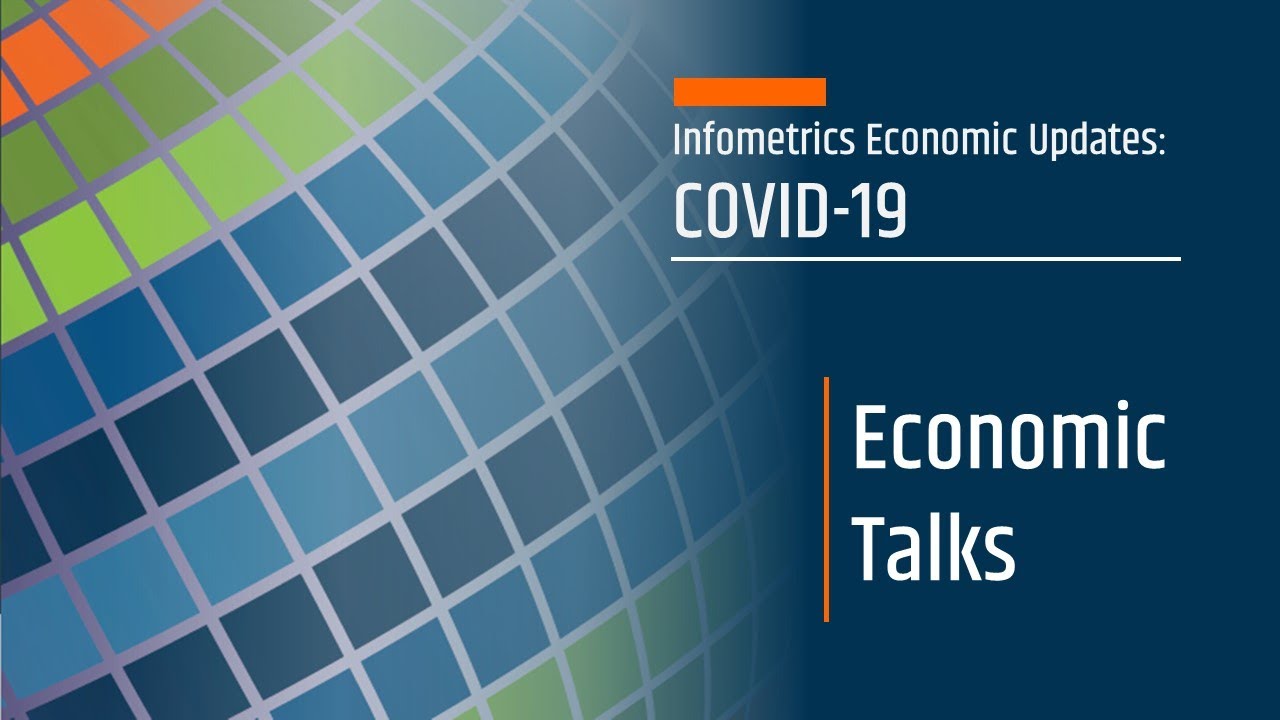 Econ Talks - NZ economy stressed as we pay the inflated price for too much stimulus
Thursday 14 April 2022
Gareth Kiernan in the news