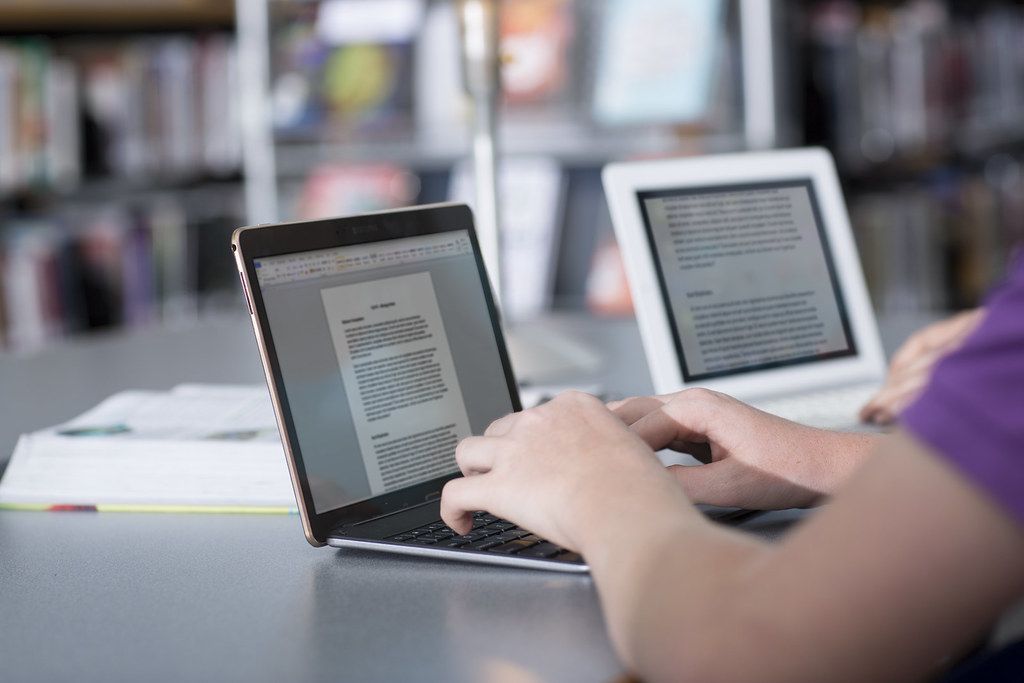 Councils apply for Ultra-fast Broadband
---
MBIE are currently providing the opportunity to local authorities to attract investment in in their communities through Ultra-Fast and Rural Broadband programmes.  As part of this MBIE are seeking registration of interest (ROI) from local authorities on towns beyond existing broadband deployment for consideration.
MBIE requires councils to provide a number of indicators for the towns they are supporting to get broadband. Infometrics has compiled a data pack which makes this data easily accessible.  It is a mix of Infometrics proprietary data and publically available data. This pack will save councils considerable time not only collecting data from public websites but also obtaining data that is not elsewhere available.
Councils need to understand what this data means, and look at aggregations of certain area units. In this format the data is user friendly format with a dashboard which summarises the key indicators for each area unit within each district. The pack includes the following data for every area unit within every territorial authority area:
Population (2001, 2006 and 2013)
Number of households (2001, 2006 and 2013)
Median household income (2001, 2006 and 2013)
Percentage of households with access to the internet (2001, 2006 and 2013)
GDP per capita (2001, 2006 and 2013)
Description of business activities (GDP,  employment and number of businesses by industry, 2001-2014)
The data pack which can be downloaded here shows example data for Westland District and enables the user to view the above indicators for area units such as Hokitika, Haast and Franz Josef. The pack also allows an area unit selected to be compared against the wider Westland District and New Zealand.
If you are interested in obtaining a pack or would like further information, please contact Andrew Whiteford on (04) 474 2143 or andreww@infometrics.co.nz.