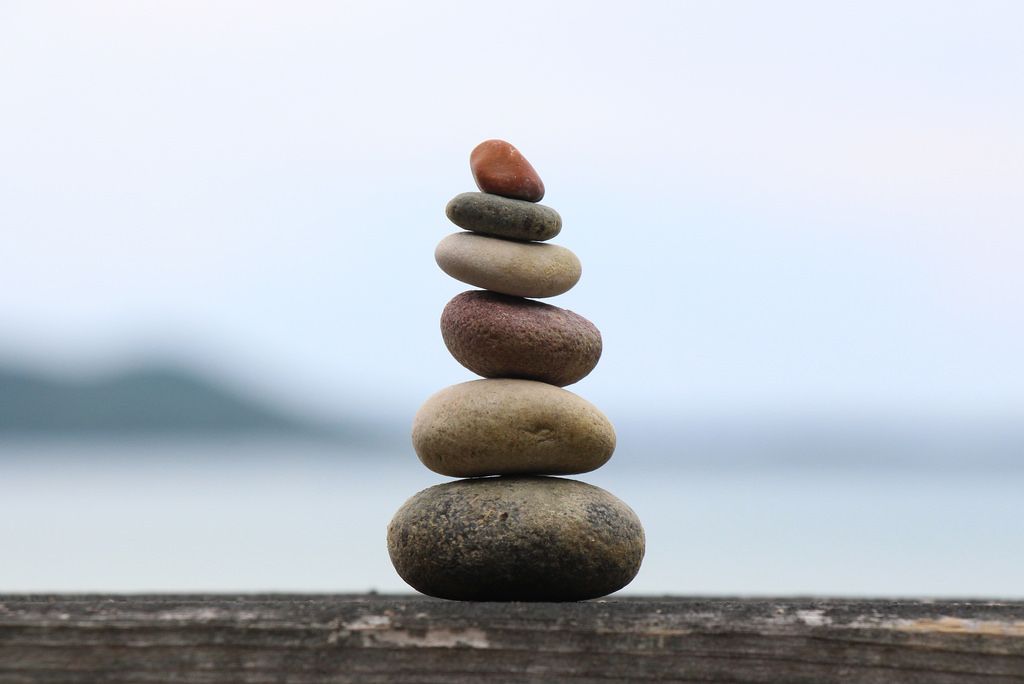 Lifestyle the main draw card for small regions
---
During my time at Waikato University in the early 2000s I almost majored in Geography, before changing focus to Economics.  At that time, there was a lot of concern about "urban sprawl" and the fact that prime agricultural land was being gobbled up by development.  Lifestyle blocks were perhaps the biggest concern.  Some of the academic staff seemed to think that all the farmland within 30 minutes' drive of Hamilton was destined to be carved up for lawns and gardens.
As a student I tended to buy in to this view.  Indeed if it wasn't for fairly restrictive planning rules in Hamilton and the surrounding districts it is almost certain there would be more 1-5 hectare sections and less land in "productive" agriculture.
As a lifestyle block owner myself now, I can of course see the other side of the argument.   Land prices have gone up significantly over the last ten years as farmers have been able to earn more with the same land.  The drivers of increased returns have been both higher prices (particularly Dairy) and better technology and farming practices.
Land prices, like any asset, tend to reflect the next best use.  In other words, for me to buy a couple of hectares I had to be prepared to pay more than a farmer was, based on the return he could make farming the land with modern agricultural practices.
But that is not the whole story.  Society has made a decision that we will not let people carve up land however they choose.  Because of artificial planning restraints there are not many smaller titles available, so the price paid for a bare 2 hectare block is usually significantly more per hectare than a larger block (or a similar sized block not on a separate title).
I recently had the privilege to attend the Waipa stakeholder's breakfast, where the Council was discussing the future of the Waipa District.  It was interesting to hear the plans for the future, and explore Waipa's recent economic success.  Something that jumped out at me was a throw away comment from one of the presenters about how the new innovation park was "better than it ending up in lifestyle blocks". 
As a lifestyle block owner, you may understand if I took that comment a little personally.  It appeared to betray an ill feeling that many planners and council employees still have towards lifestyle blocks.
Previously however, the presenters had been hammering home the message that Waipa needs to attract workers from outside the region.  I myself am one of a growing number of geographically mobile workers who earns their income from firms based in big cities, but have the choice of where to live due to remote working.  My advice to councils like Waipa is that, next to family connections, the most important draw card for people moving into a district is affordable property, including lifestyle blocks.
The key is to get the balance right.  Green belts, rural character, and protecting agricultural output are all good things to care about.  But the trade-offs need to be properly understood.  Total land in agriculture can increase along lifestyle blocks.  Marginal land has been put into more productive uses, while some of the land closest to population centres has been set aside for more rural-residential uses.
It also has to be remembered that not everybody mows their paddocks.  Personally I hate to see this happening as it seems like such a waste.  But most owners of larger blocks (over 1 hectare) plant orchards or keep a few animals.  They sell or trade produce with friends and families. Although such small blocks are unlikely to be as productive or efficient as larger scale operations, they are at least in keeping with the area's rural character.
I grew up in Waipa District, it is a beautiful part of the country and many people already choose to live here and work in Hamilton, Auckland, or even further away as technology enables them to.  To keep this trend going, and attract more people, councils need to have an accommodative planning regime that balances the need to preserve rural character with the needs of the people they are trying to attract. 
Each geographically mobile worker who moves into a District is likely to spend most of their income in the district.  Even a small group of individuals choosing to move into a district can provide a significant and long-term boost for local businesses and the Council's rating base.