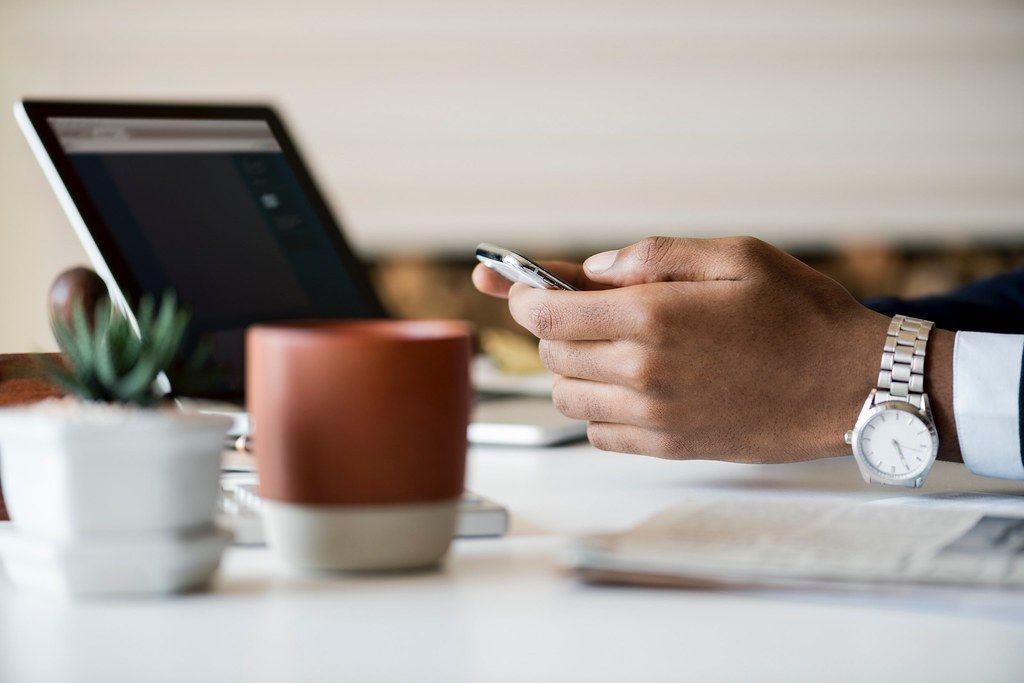 COVID-19 lockdown sees half of Kiwi workers sitting idle at home
---
Infometrics estimates suggest that only 53% of New Zealand's workforce can continue to work during the COVID-19 Level 4 lockdown, with almost 1.2m workers sitting idle for the next four weeks.
The COVID-19 Level 4 lockdown has put the New Zealand economy onto life support while we work together to halt the spread of COVID-19. However, this lockdown has made the economic effects of the pandemic felt by all sectors across the economy, with half the workforce unable to work.
Just over 1.3m Kiwi workers are continuing to work across the country, according to Infometrics estimates. This includes just over 727,000 workers (29% of the total workforce) who are able to work from home, with the remaining 620,000 workers being classed as essential services by the government.
Fortunately, between 2006 and 2018, the number of New Zealand businesses that could operate from home rose from 20% to 29%, according to Statistics New Zealand data and Infometrics estimates.
Unsurprisingly, New Zealand's urban centres have a greater proportion of workers who can work from home, with Wellington City the highest with 37% of the workforce able to continue operating from home. More provincial areas don't have the same ability to work from home, with less than 20% of local workforces in some parts of the country able to keep operating during the lockdown. This inability to work from home is largely due to the industry makeup of these provincial areas.
However, provincial New Zealand's ability to keep New Zealander's fed will support regional economies and jobs. When essential workers (including food production workers) are included, some regional areas are likely to have almost 69% of their workforce operational during the lockdown.
The importance of New Zealand's regions to ensure food and drink are available across the country is clear to see, and is reinforced by Infometrics' recent analysis of food and drink workers which shows that New Zealand continues to produce and import food, so there's no need to panic buy.
It remains clear that, although the lockdown is the best way to stop the spread of COVID-19 and ensure our economic recovery is as fast as possible, New Zealand is facing extraordinary conditions, and some business and jobs will be lost. The government's support package will ensure that as many jobs and businesses as possible are retained, but unfortunately New Zealand could still see unemployment spike to 10% by the end of 2020.
Industries who are directly impacted by the COVID-19 pandemic are in for a hard time during the lockdown. With staff remaining on the payroll and work sitting waiting to be done, many businesses will be forced into a difficult situation. The loss of revenue means that businesses across New Zealand face some tough choices over the next few weeks.
Additional support needs to be considered for businesses of all sizes, and across all industries. New Zealand will emerge from this pandemic as a different country, with a structurally different economy. However, it is important that New Zealanders follow government directions to stay home, as the lockdown remains New Zealand's best chance of a swifter economic recovery.