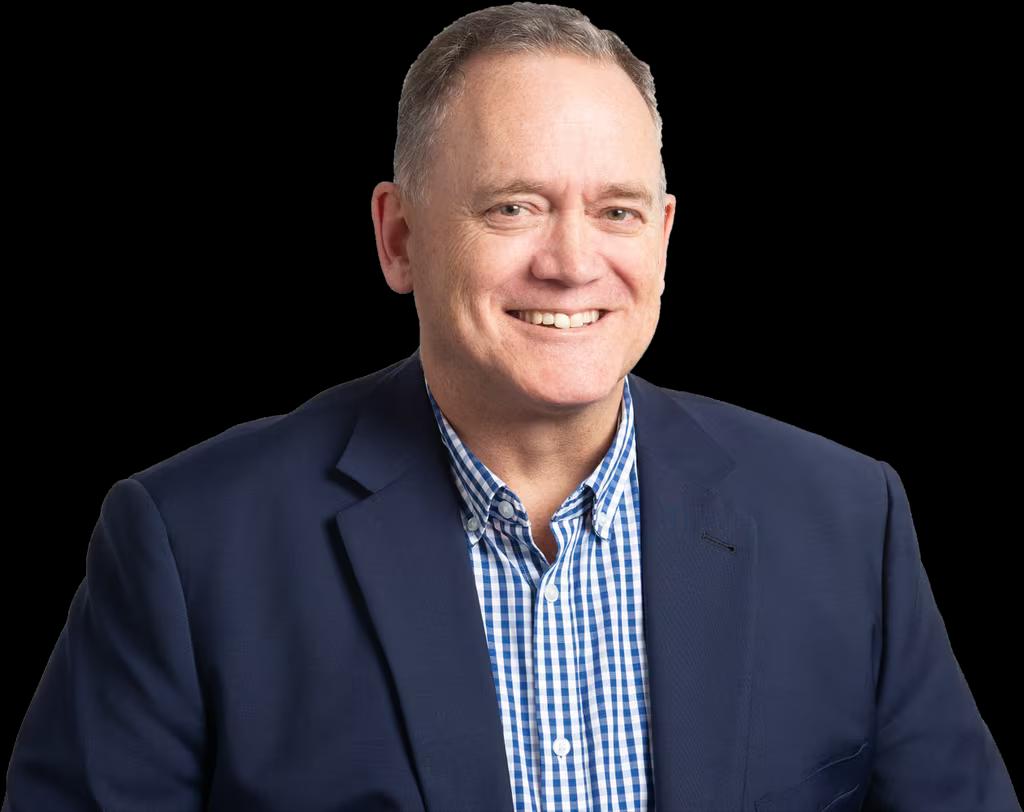 Media Release: New board chair at Infometrics
---
New Board Chair at Infometrics
Economics consulting firm Infometrics is pleased to announce that Chris Whelan has been appointed as board chair effective 1 July 2023. Chris succeeds Dr Amanda Lynn (Doc), who is retiring from the board, after five years.
Chris is a business leadership coach, futurist, and management consultant focusing on transformation and growth. He has been an independent director at Infometrics since August 2020.
Since 2012 Chris has held two chief executive positions, both in regional economic development, and served on boards focused on city and regional growth and differentiation while speaking internationally on related matters.
"Chris will be stepping into big shoes," says director Andrew Whiteford. "Doc has been an outstanding board chair. She has been at the helm of Infometrics for three of its best years".
"Doc has had a long association with Infometrics as a client, business advisor, independent director, and board chair. We are very grateful for Doc's significant contribution to the business, as well as her work to guide the company through its transition to a new Chief Executive. Her commitment to Infometrics has been unwavering and she has worked tirelessly to lift its performance."
Doc is supportive of Infometrics future, and optimistic about the change. "I firmly believe that boards need fresh thinking at least every five years, and that it is the responsibility of a chair to hand over a vibrant, successful and flourishing organisation - that describes Infometrics well. This is now an opportunity for another, and I am thrilled that Chris has accepted the role."
Chris Whelan says it is an honour to be elected as the new chair. "I am humbled by the trust placed in me by the shareholders Andrew Whiteford and Gareth Kiernan and look forward to working with them and the new Chief Executive, Brad Olsen. I'd like to thank the outgoing chair, Doc, for her role in building Infometrics."
"I am committed to building on the team's culture of transparency, inclusivity, and collaboration. My vision for Infometrics is to drive growth and progress through innovation and excellence while staying true to our core values."
"I look forward to working closely with the team and our stakeholders as we enter challenging economic times. Infometrics insightful economic analysis becomes even more valuable to decision makers when times are uncertain."
Infometrics will be seeking to appoint a new independent director in due course.
ENDS