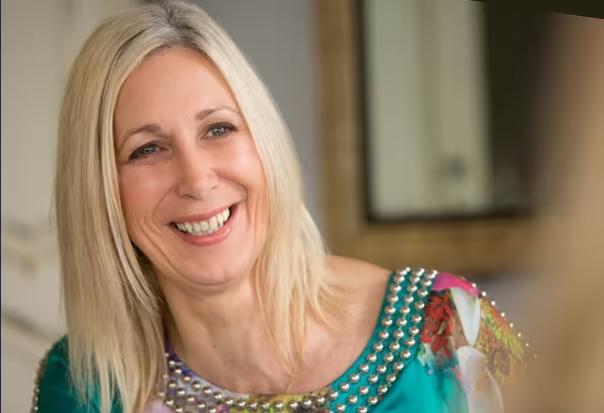 Kendra Ross appointed to Infometrics Board
---
Economics consulting firm Infometrics is pleased to announce that Kendra Ross has been appointed as an independent director effective from 21 July 2023.
Kendra is a driving force in New Zealand's cyber security landscape. As co-founder of Duo NZ Ltd, the nation's premier Cyber Security Distributor, and PS Duo, a cybersecurity resourcing powerhouse, Kendra steered these companies to new heights before gracefully exiting in 2021. Today, she guides startups with her expertise, shaping the industry's evolution.
Kendra's accomplishments have earned her widespread recognition. She became the first female inductee into the NZ IDG ICT Innovation Hall of Fame in 2018 and received Wellington's Gold Awards New Thinking Award in 2017, highlighting her unwavering dedication to advancing cyber security within the community.
Kendra's impact extended beyond corporations; she played a pivotal role in NZ's inaugural CERT Establishment Board and key NZ Government Taskforces, enhancing Cyber Security Skills and SME resilience.
"Infometrics continues to deliver excellent services to the New Zealand economy in all of our key focus areas" says board chair Chris Whelan. "Our work in both the public- and private-sectors, built up over nearly four decades continues to be very well received. We are delighted to welcome Kendra to the team as we embrace the growth opportunities presented by new technologies, demographic shifts and the realities unfolding globally post-pandemic."
Kendra is excited to be joining the Infometrics team. "I'm thrilled to be joining the board of this economic intelligence and data powerhouse. The team at Infometrics are exceptional and through their insights, have become a major contributor to a better and more resilient Aotearoa. It's an absolute honour to be with them on the next stage of their growth."
Infometrics is very pleased to welcome Kendra to the board, and we look forward to her future leadership.
ENDS