August has been and gone in a flash, with more economic trends to assess. This month, we kick off the newsletter with analysis from Chief Executive and Principal Economist Brad Olsen on cost escalation over the last few years, and what it means for investment planning.
Economist Sabrina Swerdloff looks at how different age groups are influencing outcomes in different parts of the workforce, with younger workers a key driver of growth for one particular industry.
With productivity always at the forefront of any economist's thinking, Principal Consultant Rob Heyes has outlined the productivity quadrant framework as a way of understanding regional economic development.
We've had two announcements out this month – the first about regional economies, with our Quarterly Economic Monitor showing that strong jobs growth has benefited many regional economies, but that rising primary sector headwinds are developing. We also announced a new Director to the Infometrics Board, Kendra Ross. Welcome to Infometrics Kendra!
And finally, to round out the newsletter, Senior Economist Nick Brunsdon used our regular Chart of the Month to examine the primary sector headwinds, with the dairy sector facing rising costs but falling revenues.
Rapid cost escalation makes for difficult choices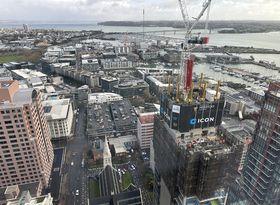 A high and more persistent inflationary environment continues to cause challenges across the economy, although a moderation in the pace of cost increases has thankfully begun. It's still challenging to celebrate current pricing trends – they're not as frantic as previously, but equally they're not back to normal either.
The role of age groups in employment growth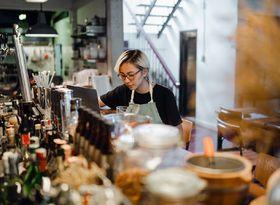 Rapid jobs and population growth has been a lifeboat for New Zealand's economic momentum as households grapple with cost-of-living challenges. Recent population data from Stats NZ indicates that the working-age (15-64) population grew 2.3%pa in the June 2023 quarter, the fastest rate since mid-2016, boosted by strong net migration.
Media Release: Jobs support regional economic momentum, but primary sector headwinds developing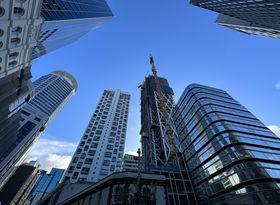 Economic momentum continues to hold up better than expected across New Zealand, with rapid jobs growth and population growth counterbalancing inflation and interest rate challenges faced by households. Some parts of the country continue to experience solid growth, but others remain hampered by the ongoing effects of wild weather over the first half of 2023.
Chart of the Month: Rising costs, falling revenue – tough season for dairy farmers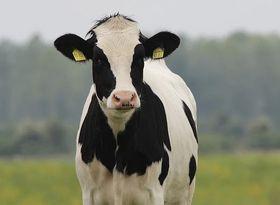 Fonterra recently announced a sharp cut to its forecast dairy payout, at the same time as dairy farmers face high costs. Our chart of the month highlights that the dairy payout is forecast to fall beneath operating expenses for the average farm, and also takes a broader view highlighting the volatility of the dairy payout and how we are evolving past peak cow.