Infometrics economists have been busy this month, visiting clients across New Zealand and listening to their experience of what's happening in the New Zealand economy. We are also proud to announce that we have launched a refresh of our Regional Economic Profile (REP) this month – with a new look, improved functionality, new wellbeing data, and with many new charts and tables.
Turning to our articles in this month's newsletter, Chief Executive and Principal Economist Brad Olsen has examined the latest trends in local and central government funding. Off the back of the recent Future of Local Government report, it's clear that local government funding still needs an update, given councils only collect 10% of combined government revenue.
Chief Product Innovation Andrew Whiteford outlines what's new in the REP, particularly focussing on the new wellbeing data and how the improved functionality in the REP will enhance the data and insights. A number of profiles are publicly available, courtesy of our clients. These public profiles are well worth checking out if you are interested in what's happening in the regions.
Economist Sabrina Swerdloff looks at what's driving the "recession", examining how different industries have performed in recent times. Overall, there's a mixed bag of results at an industry level, although transport and healthcare activity is lower in recent quarters.
To round out the June newsletter, Andrew again delves into the REP to produce this month's Chart of the Month: an insight into the changes in Masterton's wellbeing rankings. This analysis draws on our recently updated wellbeing metrics, to understand broader trends in society at a local level.
How the recession is playing out across industries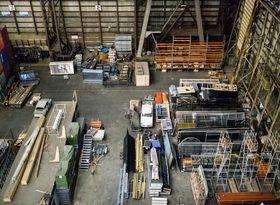 New Zealand entered its first non-lockdown recession since 2010 in the March 2023 quarter, with GDP shrinking 0.1%, following a 0.7% contraction the previous quarter. Although this slight decline in GDP confirms that the Reserve Bank's interest rate rises are having their desired effect, the range of results across different industries shows that some parts of the economy are hurting more than others.
Chart of the Month: Masterton jumps up the wellbeing rankings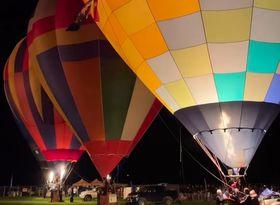 Over the past six years Masterton's wellbeing has improved its relative position in six out of nine wellbeing domains. In our chart of the month, we showcase the district's movement up the wellbeing rankings using the Infometrics regional wellbeing framework available in the newly refreshed Regional Economic Profile.