Spring is here (apparently), with the end of the year fast approaching. So too is the election, with early voting commencing soon. As always, our September 2023 newsletter is jam-packed with a range of useful insights.
First up, Senior Economist Nick Brunsdon looks at changes in population across the country, including an expected shift in the third-largest population centre by 2048, and a possible new city emerging down South.
Next, Economist Sabrina Swerdloff has examined the accuracy of Infometrics' building forecasts in recent years, finding that our forecasts are generally within a narrow margin of error compared to the actual outcome.
Principal Consultant Rob Heyes sets out how economic diversity is measured, with some practical examples from across New Zealand, which highlights some of the features in our Regional Economic Profile – essential information to monitor local economic trends and diversity.
Finally, Chief Executive and Principal Economist Brad Olsen rounds out the September 2023 newsletter with a Chart of the Month focused on drinking water quality – a metric used in the Infometrics Regional Wellbeing Framework – and how there remain concerns about just how many people don't have access to water that might not always have the processes or monitoring in place to keep everyone safe.
Where is New Zealand's next top town?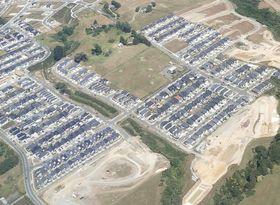 The population of New Zealand's cities and towns are constantly changing in response to shifting age structures, fluctuations in net migration, the economic prospects of key industries, and intangible attractiveness. This article explores New Zealand's larger towns and cities and looks at how they are projected to change.
A look at Infometrics' building forecast accuracy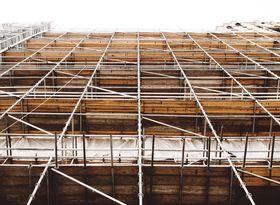 For almost forty years, Infometrics has provided predictions across a range of building indicators to both government and private business clients. With activity across the broader economy under pressure, and the construction industry at a turning point, the need for reliable estimates of both the duration and magnitude of the emerging downturn is especially critical.
Chart of the Month: A thirst-trap of drinking water quality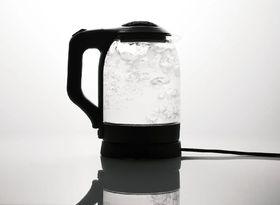 Drinking water quality remains a critical metric from which we can measure wellbeing in New Zealand. Access to safe drinking water is taken as given across almost all of New Zealand – for good reason. But as our Chart of the Month shows, although drinking water across most of New Zealand meets required standards, a lack of funding and measurement against some standards increases drinking water risks more than most would expect.