February has been a big month for New Zealand, with widespread catastrophic flooding and landslips caused by Cyclone Gabrielle across the North Island.
Our team has also been hard at work through all the changes, with major updates across our suite of products. Following the release of the 2022 Regional Economic Profiles (REP) at the end of January 2023, in February Infometrics released our national building and transport forecasts, Sector Profile forecasts, and the December 2022 Quarterly Economic Monitor (QEM).
Turning to the newsletter, Chief Executive and Principal Economist Brad Olsen and Economist Joel Glynn have analysed local economic performance in 2022 using our REP insights, with strong economic growth but different trends in different parts of New Zealand.
Brad has also included our assessment of local economies up to the end of December 2022, finding that economic activity has been solid but that Cyclone Gabrielle poses challenges for the future. Principal Consultant Rob Heyes has taken a look at the cruise ship industry, and what it contributes to regional economies. Chief Economist Adolf Stroombergen has written an article that provides some insight into how New Zealand's greenhouse gas emissions will be paid for - and who should pay.
Economist Joel Glynn ends the newsletter with our regular Chart of the Month, looking at the government's further extension to the fuel tax subsidy.
The good news (at least for economists) is that Census day (7 March) is nearly upon us. We wish you (and Harry Styles) a happy evening filling out your census forms! It's important to get these insights, and we're looking forward to diving into the figures in due course as they're released by StatsNZ.
Assessing economic trends across local economies in 2022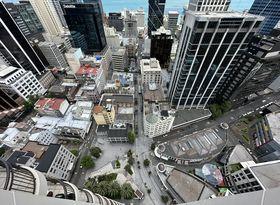 Infometrics recently published the 2022 Regional Economic Profile, which provides an in-depth description of the structure and performance of regional and local economies. This article examines some of the economic trends we observed over the year ending March 2022, with a focus on economic performa...
How important are cruise ships to local tourism?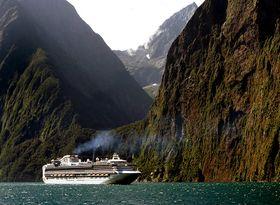 Cruise ships have been making headlines again this summer for all the wrong reasons. Port calls have been cancelled because vessels are not meeting biosecurity standards. To make matters much worse, Cyclone Gabrielle has upended cruise ship plans in the Eastern North Island coast. Here we look at the importance of cruise ships to regional economies.
Should agriculture get a free pass on emissions?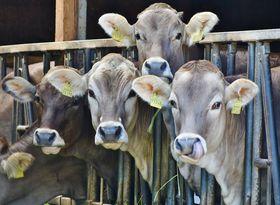 New Zealand has a price on greenhouse gas (GHG) emissions, primarily carbon dioxide emissions. This pricing mechanism is the essence of the Emissions Trading Scheme (ETS). The scheme will over time, given a cap on total emissions, lead to lower gross emissions and lower net emissions (gross emissions less sequestration by forestry).
Chart of the Month: Will the fuel excise duty reduction ever end?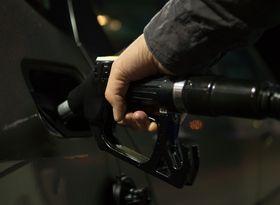 In March 2022, the government implemented a reduction in the tax it charges on fuel, discounting the fuel excise duty (FED) by $0.25/L. This "temporary" measure has been repeatedly extended over the last year and is currently set to finish at the end of June 2023. With an election in October 2023, and our outlook for fuel suggesting that prices will remain elevated over the next five years, we find it unlikely that the reduction will simply end mid-year.