October has been a busy month across the board, with the 2023 General Election been and gone, new inflation and population data to digest, and the release of the latest Infometrics forecasts!
To kick off the October newsletter, Senior Economist Nick Brunsdon has examined the latest subnational (local level) population data, finding that the rapid change in net migration has boosted the population of some areas much greater than others.
Next, Chief Product Innovation Andrew Whiteford got creative with our data once again to produce the 2022 Infometrics Creativity Index. Although Wellington remains on top, there was another battle for second place in the 2022 Index.
The latest Infometrics quarterly forecasts were released only a couple of weeks ago, and as Chief Forecaster Gareth Kiernan notes in his media release profiling the forecasts, the New Zealand economy looks to be on track for a soft landing, with less of a slowdown than originally feared.
Lastly, Economist Sabrina Swerdloff uses our October Chart of the Month to look at the rising cost of fuel, and how underlying diesel prices are rising more than petrol at the moment.
Rising tide of net migration doesn't lift all boats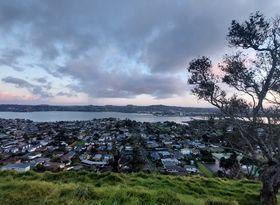 Last week Stats NZ published the latest subnational population estimates – an exciting time for those of us with a regional demographic focus. In theory, these annual population estimates should be boring – population should follow a fairly stable and predictable trend. However, our economic and demographic environment continues to be anything but boring. This article explores how New Zealand's population growth has changed over the past year, before diving into the surprises of the subnational population estimates.
Media Release: Slowing inflation paves the way for soft landing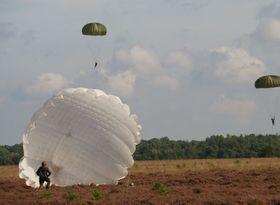 The New Zealand economy is on track for the much sought-after "soft landing", according to Infometrics' latest forecasts. Although economic activity is set to remain patchy in coming quarters, year-end growth is predicted to bottom out at 0.9% during 2024, which is an upward revision of more than a percentage point from the trough that had been expected earlier this year.
Chart of the Month: Understanding the diesel price surge
Global diesel prices have surged significantly over the last few months. Driven largely by supply constraints, our Chart of the Month shows how this surge has led to a significant import cost premium over petrol. Elevated diesel prices will have ripple effects throughout both the global and local economies, and risk inflation remaining higher for longer.