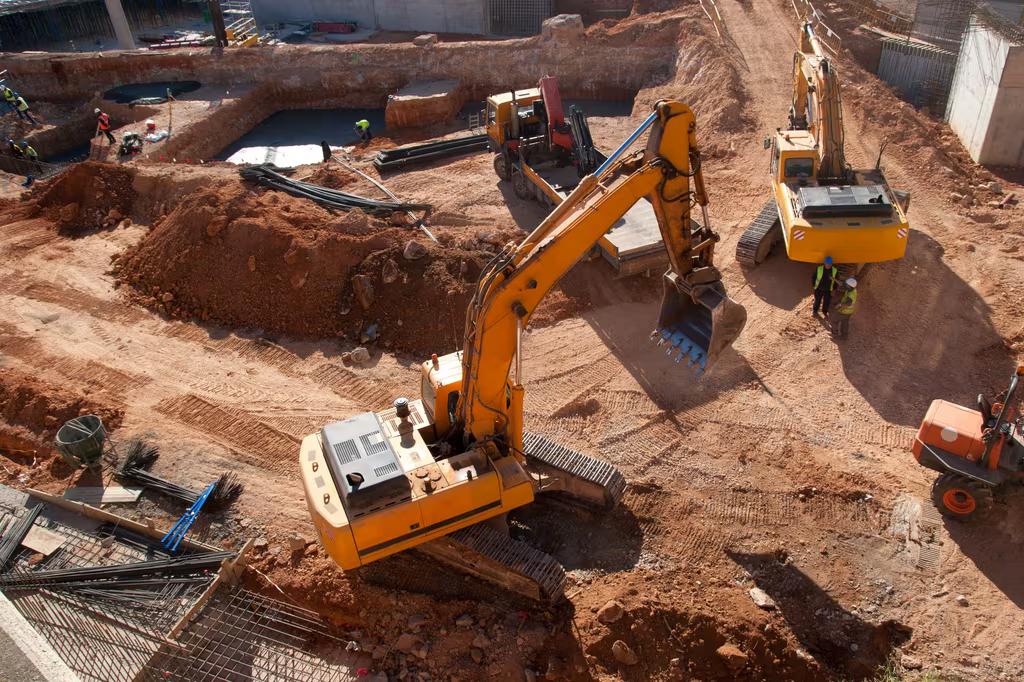 Building Forecasts
What are the Building Forecasts?
Our Building Forecasts can give you insights into the outlook for property and construction activity throughout New Zealand.
The Building Forecasts include:
Coverage of the national economic drivers of building activity, including population growth, interest rates, and property market activity
Detailed national forecasts of both residential and non-residential construction
Discussion of specific trends for subsectors such as apartments, residential alterations, and the full range of non-residential building types
Trends in infrastructure investment
Four forecast updates a year
Detailed decompositions of the infrastructure investment pipeline over the next ten years, including project details, can be obtained as an optional add-on.
Subscribers to our building forecasts can also subscribe to our Regional Construction Outlook as an optional add on. The Regional Construction Outlook includes historical and forecast trends in regional residential and non-residential building consents and work put in place.
The Infometrics website also includes regular commentaries on the latest building-related data, as well as general articles relevant to the building and property sector.
The building forecasts are simple to use without compromising on detail and you don't need to be a data expert to use them. The forecasts are presented in an easy-to-use web-based interactive dashboard with everything you need on one landing page. Our web-based delivery means your whole team can work from the same data source and the information can be easily shared company wide. You can download all the data and generate summary PDF reports.
How can building forecasts be used?
The Infometrics building forecasts have long been the first port of call for decision-makers and analysts who need to know the outlook for the construction sector. This includes construction companies and suppliers of building materials.
How can I access the building forecasts?
The building forecasts are a subscription product and can be accessed via our online portal. Contact Gareth Kiernan, our Chief Forecaster, by clicking on the link below or calling us on (04) 909 7612 for a demonstration and an annual subscription price. We will set up a user agreement, and quickly provide you with login access to the building forecasts. There is no limit to the number of people who can get login access to the building forecasts from within your organisation.
Articles about Building Forecasts
---