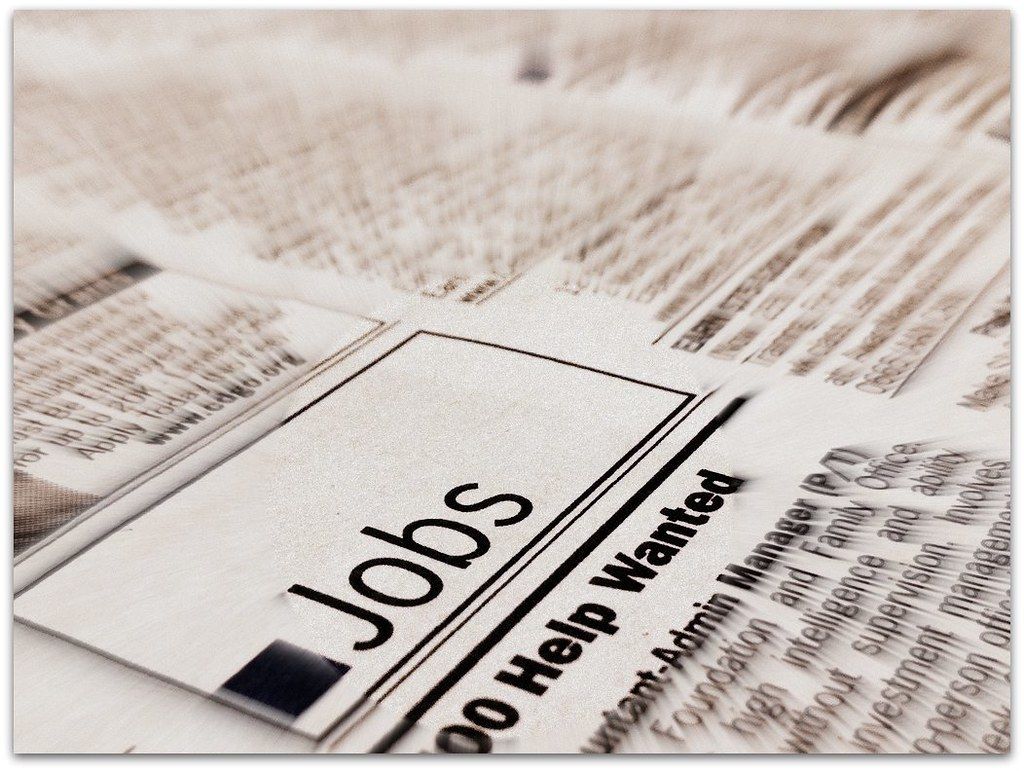 Upending the labour market
---
New Zealand has exited the Level 4 lockdown and is now in the Level 3 "waiting room". Job losses are expected to keep rising as businesses reassess economic conditions and start to downsize. The structural changes New Zealand's labour market will experience will be significant, as will the need for government support. In this article, we highlight some of the changing trends in the labour market.
Looking to the Great Depression and 1990s for answers
New Zealand's unemployment rate is expected to more than double to around 10%, and possibly rise even further. This unemployment rate would rival the high unemployment of the early 1990s, when the structural changes from New Zealand's economic reforms, the 1987 stock market crash, and the early 1990s global recession saw unemployment peak at 11.4% in March 1992. Following on from significant structural changes in the economy, this prolonged rise in unemployment from 4.2% in 1986 (similar to the December 2019 rate of 4.0%) has some parallels with what might occur in New Zealand now.
Some commentators have expressed concerns that the current rise in jobless numbers could match the Great Depression in the 1930s. Historical unemployment data is patchy and is mainly based off the census, which can have definitional differences with our current measure of unemployment, but the trends are interesting to compare. In the April 1933 census, 33.2% of workers were counted as unemployed (see Chart 1).
Regardless, it's clear that the COVID-19 pandemic will see a considerable rise in those out of work. Current numbers point towards a large and immediate rise in unemployment, but we also expect there will be substantial rises in the number of unemployed workers continuing throughout the next year or so.
Jobseeker Support numbers start to jump
Weekly benefit numbers are now being released by the Ministry of Social Development, and they make for sobering reading. Over the 12 weeks prior to the Level 4 lockdown (up to the week ending 20 March 2020), the number of Jobseeker Support recipients averaged 147,000. Since the lockdown started, Jobseeker Support numbers have risen substantially, reaching 174,630 by Friday 17 April (see Chart 2). An estimated 5.8% of the working age population are now on a Jobseeker Support benefit.
Some regions are being hit harder than others, with considerable rises in Jobseeker Support needs in Northland, Waikato, Nelson, and Bay of Plenty. Since the start of 2020, an additional 1.5% of Northland's working age population has moved onto the Jobseeker Support benefit. More than 10% of the region's working age population is now supported by this benefit, the highest in the country. Second is Bay of Plenty, with 7.9%, followed by East Coast and Taranaki, with 7.4% each.
Wage subsidy is supporting 59% of the labour force
The government's wage subsidy has now paid out over $10b to Kiwi businesses, with a total of 1.625m jobs supported by the scheme. This figure represents 59% of the labour force, showing just how massive the disruption has been to businesses.
In total, Infometrics calculates that half of the working age population is currently being supported by the government, either through the wage subsidy or on a main benefit (see Chart 3).
Even so, many businesses are burning through cash to pay wages and other overheads, even with a reduced amount of revenue coming through the door. We expect the government will be forced to announce an extension of the wage subsidy scheme, at least in some targeted fashion, in coming weeks to help some businesses continue operating.
Briefly, a quick note on definitions here:
"Labour Force" refers to those employed and those unemployed (and by definition of being unemployed, is available for and looking for work).
"Working Age Population" here refers to the population aged 18-64 (which is what MSD use), and includes both the Labour Force (so employed and unemployed people) as well as those Not in the Labour Force (a category which includes those in education or training, or parents who are looking after children, and therefore aren't available for or looking for work).
Job losses will continue to mount
With a sustained period of lower-than-normal economic activity expected, unemployment will continue to rise as firms reassess their market positions and cut staff to lower their expenses. The end of the wage subsidy scheme will see another considerable rise in unemployment, as firms struggle to meet their costs once government support ends.
Given the large number of people that are likely to be unemployed, we expect it will take a longer time than many forecasters are expecting to bring unemployment back down during the recovery phase. Our current view is that the unemployment rate could still be above 9% in early 2022 and 6% in early 2024. The risks are that, if we have underestimated the immediate spike in unemployment due to the pandemic, the unemployment rate could stay even higher than we are forecasting over the medium term. The Household Labour Force Survey for the March quarter will be released by Stats NZ next week, but it won't be until the release of the June quarter data in August that we will get a fuller picture of how sharply the labour market has deteriorated.