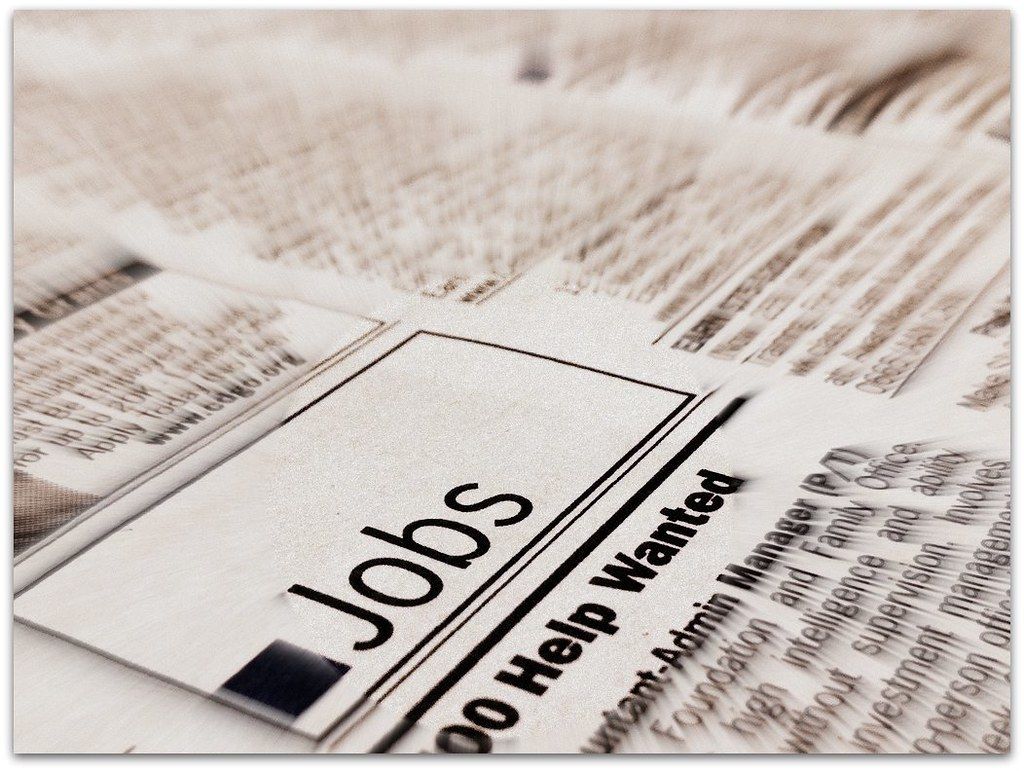 Second wave of unemployment approaches
---
This analysis forms part of Newshub's #BecauseItMatters series on The "New" Jobless, which aired on Sunday 7 and Monday 8 June 2020.
New Zealand is set to experience a second wave of unemployment as the wage subsidy comes to an end. Businesses have already started to "consult" staff about workforce levels, and with the wage subsidy starting to run out this week, more job losses are in store, especially if that store is The Warehouse or Max.
The move to Level 1 has seen a sense of confidence and normalcy settle over New Zealand, but this change might be providing a false sense of security before the larger wave of job losses hits.
Lockdown brought the first wave
Various datasets show the first set of job losses as New Zealand's economic situation rapidly deteriorated.
Stats NZ's monthly employment indicators (drawn from IRD tax records) point towards 37,500 job losses in the month of April alone. Jobseeker Support Work Ready recipient numbers, recorded by the Ministry of Social Development, show 37,800 between 21 March and 30 April. Weekly benefit numbers show the immediate first wave of job losses, with increases slowing considerably in subsequent weeks (see Chart 1).
Weekly increases in Jobseeker Support Work Ready numbers eased from a peak of 8,600 more people over the week to 2 April to just 212 in the week to 22 May.
However, towards the end of May, publicly announced job losses rose in frequency and size, and the latest benefit numbers show the early signs of a second wave of job losses, with an increase of 540 over the week to May 29.
Wage subsidy starts to run out this week
This week (starting 8 June) will see the first businesses coming off the wage subsidy. Over the next few months, more than 1.66m workers who were previously supported by the subsidy will lose the government protection and guaranteed earnings they had (see Chart 3).
Not all these workers will be immediately vulnerable. Businesses in some industries, such as construction, have enough work on for at least the next few months. Others that can prove a 40% revenue reduction can access the wage subsidy extension, which Treasury estimates could support 910,000 workers.
But business conditions remain weak, and with the immediate health response now over, the reality of lower spending and softer investment will become apparent. This weakness in trading conditions will force many businesses to resize their workforces to fit the smaller spending profile. So, for many businesses that qualify for the extension, they are likely to let some staff go and then use the wage subsidy extension to tide over their core staff.
The rise of a second wave of unemployment
The unwinding of the wage subsidy over the next few months, coupled with businesses adjusting to new market conditions, will see a second wave of unemployment. This second wave is likely to be larger than the first and will likely hit a much wider range of industries as the economic reality reverberates across New Zealand.
If 5% of those workers currently supported by the wage subsidy lose their jobs in coming weeks, this second wave could see 80,000 more people out of work by the end of September (see Chart 4).
We also expect a third wave of unemployment to occur in the final quarter of this year. By that stage, the wage subsidy extension will have ended, and businesses will be further examining the required size of their workforces. Additionally, the flow-on effects of previous job losses and spending reduction by businesses and households will be rippling into weaker trading conditions for firms throughout the entire economy.
So, although the immediate health crisis has passed, we will only now start to see the realities of a weakened New Zealand economy. We expect economic conditions will still get worse before they get better.