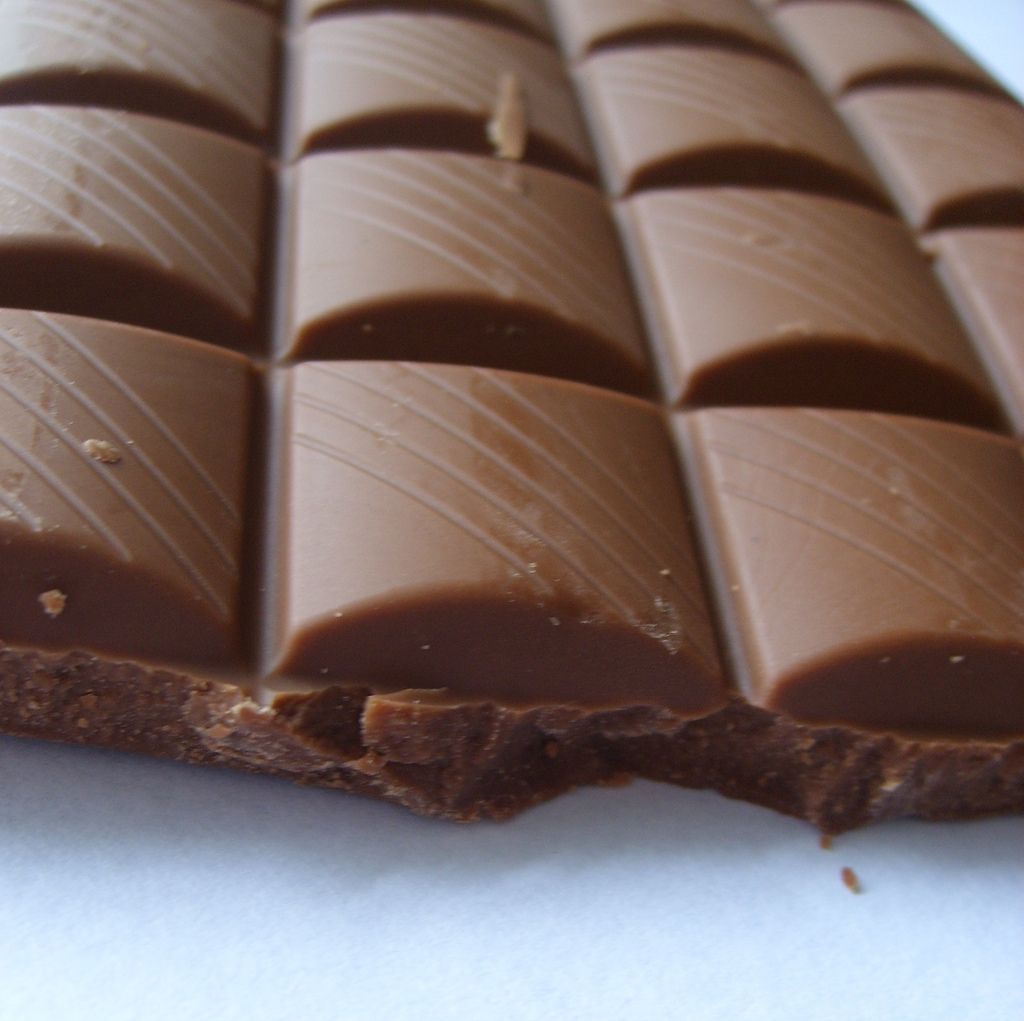 Chart of the Month: Could New Zealand's chocolate sector expand?
---
With Easter around the corner, there's an increased interest in all things chocolate. In this month's Chart of the Month, we dive into the numbers and see where the chocolate in Sunday's Easter egg hunt might have originated from, where we make our local chocolate, and where it might eventually end up (aside from our stomachs).
New Zealand's sweet tooth means we import more chocolate than we export, with the $79m in chocolate exports in the December 2020 year clearly offset by the $231m of chocolate imports. We import a fair bit from Australia (59%), followed by Italy (5.9%), China (5.7%), Switzerland (5.4%), and the US (4.2%).
However, However, New Zealand's chocolate exports made a resurgence in 2020, with annual exports up 11% at the end of the year. The growth comes after a period of falling exports since 2018.
Most New Zealand chocolate exports head to Australia, with 73% of 2020's exports going across the ditch (see Map 1). In a distant second-place, China took 4.8% of our chocolate exports, followed by Canada (3.1%), Qatar (3.0%), and Malaysia (2.6%).
It's clear there's more potential for our chocolate exports to move further afield. And although New Zealand's chocolate sector isn't massive, expanded chocolate exports could have large impacts for some areas. Infometrics analysis shows that our chocolate activities are concentrated in Wellington Region, with a third of national activity located in the region. The J H Whittaker & Sons chocolate factory in Porirua means the city has 26% of national output itself, with Auckland (24%) coming second, followed by Hamilton (7.8%), Horowhenua (5.7%), and Wellington City (5.0%).