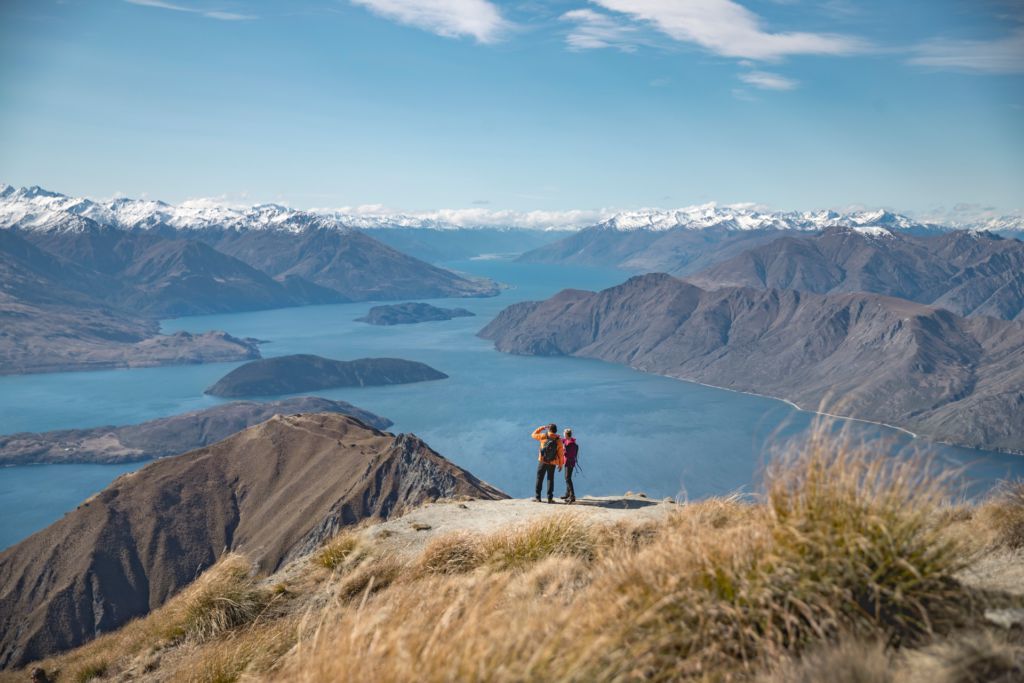 Media release: Population growth and consumer spending drive regional economies for now
---
The latest Infometrics Quarterly Economic Monitor highlights that almost all regional economies continue to grow, driven by population growth and sustained consumer confidence. However, concerns are growing about future growth, with a long, slow, slowdown expected over the next few years.
Generally speaking, North Island regions outperformed the national average, with the Hawke's Bay economy growing 3.0%pa, followed by the Bay of Plenty and Auckland economies (both up 2.8%).
However, Otago was the standout region over the June 2019 year, moving up 5 places to be the strongest-performing regional economy over the 12 months to June 2019, expanding 3.1%pa according to provisional estimates from Infometrics.
"Economic activity continues to grow in Otago, driven by a range of factors" says Infometrics Senior Economist Brad Olsen. "Health enrolments, a proxy for local population growth, rose 3.7%pa in Otago – the largest increase over the last year. More people in Otago has combined with buoyant households to boost economic activity, with data from Marketview showing consumer spending rose 4.6%pa in Otago".
"Construction activity also aided Otago's rise to the top, with non-residential consents up 28%, which has supported the local labour market. Unemployment in Otago fell to 3.4% over the June 2019 year, and more construction activity resulting from the Dunedin hospital build is expected to support the local labour market for years to come."
Other parts of the country also saw growth, assisted by a range of drivers:
Commercial vehicle registrations rose 13.5%pa in the Manawatū-Whanganui region, highlighting sustained business confidence in the area, and helping to drive the region's growth up 2.7%pa.
Strong traffic volumes and tourism activity have helped keep Gisborne's economic growth above the national average. "Gisborne saw the strongest regional growth in tourist guest nights, up 6.1%pa, which combined with the 5.9%pa increase in tourism spending, indicating the continued strength in tourism for pockets of the country, even as tourism growth has been generally easing throughout the country" said Mr Olsen.
Non-residential construction in Marlborough looks set to add to economic activity, with consent values up 55% over the June 2019 year, with an additional $21m in projects set to be built compared to last year, comprising accommodation, shop, and factory buildings. 
Regional Economic Growth Summary