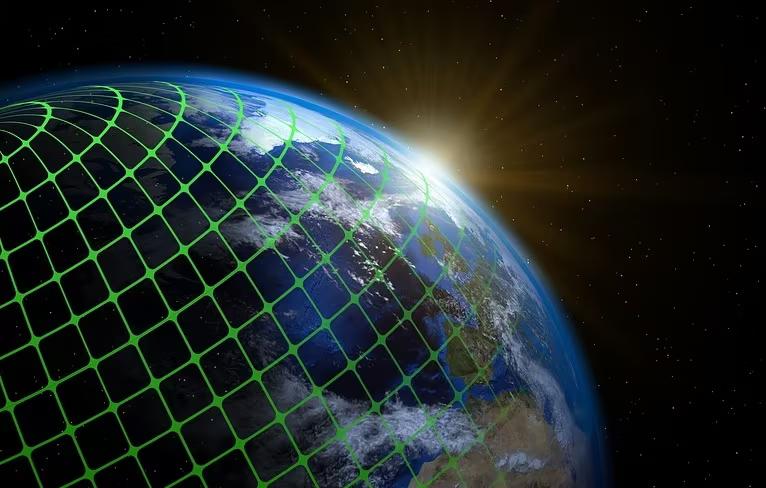 Chart of the month: Where in the world is economic growth?
---
Global economic trends have been in sharp focus recently, with attention shifting away from interest rate hikes and onto the global financial system temporarily. But the international economic picture will become increasingly important, as the globe faces some of the weakest economic conditions since the onset of COVID-19 – with a more prolonged hit possible. In this article, we briefly profile how global economic activity is expected to play out in 2023, and why.
Inflation stymies growth, but Asia and Africa are set to accelerate
It's difficult to get a full set of economic forecasts the world over – perhaps understandable given the amount of work the Infometrics forecasting team undertakes to examine just the New Zealand economy! To prepare our chart of growth across the world, we have taken World Bank forecasts from January 2023, and added IMF and European Commission forecasts to fill the remaining gaps as best we could.
At a global level, economic activity is expected to slow considerably, with a 1.7% expansion over 2023, before stronger growth emerges in 2024. That slower growth is shared across many areas, with the World Bank noting that economic prospects in 2023 have been revised lower in 95% of advanced, and 70% of emerging market and developing economies. High inflation the world over is biting, with rising interest rates also hitting economic activity and investments.
The Russian invasion of Ukraine, and the heavy sanctions levelled again Russia as the aggressor, are set to see Russian economic activity decline 3.3%pa in 2023. Advanced economies are still set to grow, but at a reduced pace as short-term economic activity is sacrificed to wrestle inflation back under control. US economic growth, of just 0.5%, is a substantial slowdown, albeit from a brisk pace. Economic growth in Europe, Canada, Australia, and New Zealand is also set to be weaker.
Growth prospects in Central and South America are more limited too, with inflationary pressures continuing to hurt activity, alongside concerns for exports as global growth weakens. Some pockets of growth exist, like the 26%pa boost expected in Guyana, driven by the discovery of oil in 2015 which has seen a huge boost in spending and activity in recent years.
Economic growth across Africa is more scattered and will run at a slower pace in 2023. Some of the stronger growth observed is due to rising populations too, which naturally bolsters demand. However, the World Bank reports that per-capita economic growth is set to slow so substantially that more people could fall back into poverty in 2023.
Which leaves Asia as a pocket of relative strength globally in 2023. Economic growth in Eastern Asia is set to strengthen as China's economy unlocks and returns to global operations, with the 4.3%pa growth expected for China a strong rate of growth, but still below where the country wants to be. Southern Asia will see a slowdown in growth as export demand and high debt costs limit expansion. But the 6.6% growth expected for India will still more than offset the challenging economic and political conditions in Afghanistan, Pakistan, and Sri Lanka.