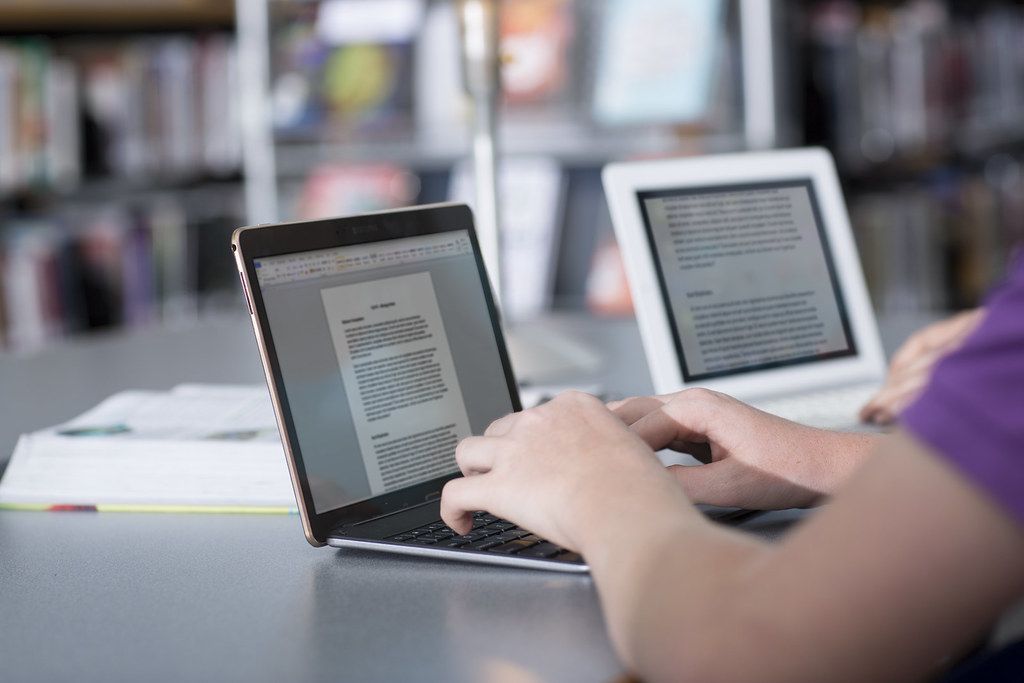 COVID-19 presents a steep learning curve for education
---
The COVID-19 pandemic presents an unprecedented challenge to both the New Zealand and global economies. We are working to provide insights into how the pandemic, and related responses to the pandemic, will change both regional economies and the national outlook. Full coverage is available at  COVID-19: Economic Insights and Response.
Our $5b international education sector is a New Zealand success story, and in recent years has become a poster child for our outward-looking, globally-connected economy. But the sector is facing a steep learning curve as it seeks to adapt to lower international student arrivals and a world that is struggling to contain the spread of a pandemic.
Growth with a few stumbling blocks
Between 2009 and 2018 (the latest public information available), international students' share of enrolments at Tertiary Education Providers (TEPs) rose from 9% to 15%. Domestic students made up the rest. TEPs include universities, institutes of technology and polytechnics (ITPS), private training establishments (PTEs), and wananga.
There have been stumbles along the way for the education sector. Rapid growth in the number of international students between 2012 and 2016 resulted in various quality issues being raised. NZQA stepped in to address these issues, and five PTEs were closed as a result. But the sector has emerged from this period stronger, a little wiser, and with a palpable sense of optimism going into the 2020 academic year.
Alarm bells sound as bans stop student arrivals
The alarm bells started ringing for the education sector in early February when, in response to the developing public health situation in China's Wuhan province, the New Zealand government imposed temporary restrictions on entry into New Zealand for all foreign nationals travelling from, or transiting through, mainland China. This prevented some 6,500 Chinese students from entering New Zealand to begin their first semester at university. On 20 March, entry to New Zealand was restricted to residents and citizens only, which some reports suggest may prevented entry for as many as 16,000 international students. The full lock down, introduced on 25 March, means that all education campuses are now closed. Some 61,000 international students were enrolled in New Zealand's TEPs in 2018. The number was probably set to be higher in 2020, but a 16,000 shortfall presents a significant drop.
Some TEPs are more exposed to a shortfall in international students than others. International students made up 21% of enrolments at PTEs in 2018, 18% at universities, and 13% at ITPs.
The picture is even more stark when we look at TEPs' reliance on international students for their bottom line. As Charts 1 and 2 show, in 2018, fees and charges from international students made up over 20% of total income for Auckland University of Technology (AUT), NorthTec, Otago Polytechnic, Unitec, and Whiterea Community Polytechnic.
Comparing income from international students with TEPs' surpluses after all income and expenditure is taken into account, a 22% reduction in income from international students would be enough to wipe out AUT's surplus (based on their 2018 finances). For Massey University the figure is 18% and for Otago Polytechnic it is 17%. NorthTec, Unitec, and Whiterea were already in deficit in 2018.
If 2020 does see a shortfall in international student revenue in the region of, say, 10%, the universities will probably be able to weather the storm. But a 20% shortfall and some may be in trouble.
The new New Zealand Institute of Skills and Technology (NZIST) has just come into being (being formally established on 1 April) by bringing together the existing 16 ITPs. With a number of ITPs having posted significant deficits in recent years, some of which required government bailouts, the circumstances under which NZIST has been formed was always going to be challenging. But they just got a whole lot harder.
We don't know the financial position of the sector's PTEs, but anything other than a swift reversal in travel restrictions surely raises the prospect of closures.
TEPs are working hard to transition many of their courses online. Massey University is reportedly delivering about 90% of its teaching this way. But Massey University was already delivering a lot of its courses online even before the pandemic. Most other TEPs will need to substantially increase their online offering. The Open Polytechnic New Zealand (OPNZ) has offered to make available at zero cost the use of iQualify, an online learning platform, to TEPs for both domestic and international learners.
But online learning is not a panacea. Some courses, such as business studies and computing, are well suited to this delivery platform, whereas many aspects of trade courses, fine arts, music, and lab work can only be taught face-to-face. Online learning also has its challenges, including maintaining student interest, ensuring that students have access to adequate internet services, and maintaining the integrity of course assessments and tests.
Looking beyond the immediate lockdown and travel restrictions, the key challenge for TEPs is to maintain student engagement and encourage them to return to campus when the pandemic has run its course in New Zealand. Victoria University of Wellington, for example, is offering free study for new students affected by COVID-19, including international students. Scholarships covering 100 per cent of tuition fees are being offered for the beginning of this year's second trimester, which starts on Monday July 6.
It's hard to say to what degree New Zealand's reputation as a destination for international students is going to be hit as a result of our efforts to contain COVID-19. Other popular destination countries such as the UK, Canada, and the US have implemented similar restrictions to New Zealand. If we are able to contain the pandemic to a greater extent than these other countries, we may be in a position to relax some restrictions sooner. Such a result would place New Zealand at an advantage in the global international student marketplace, post-COVID-19.
The only aspect we can be certain about is that the global education market will, in the near-term at least, be even more competitive as countries compete for a diminished number of prospective international students. A recent survey of international students across the globe by QS, a provider of analytics and insight to the global higher education sector, showed that as of 5 March, 35% of international students said their study plans had changed as a result of the global pandemic. Of these students, 54% intend to defer their entry until next year, 14% no longer want to study overseas, and 13% have decided to study in a different country.
In other words, all bets are off.